Free to Get Watch Dogs 2 on Ubisoft this week!
Free to get Watch Dogs 2 on PC during the pre-show and the end of the Ubisoft Forward event which is an Ubisoft's first all-digital conference starting at 10:3 AM PDT(7:30 PM CEST). People only can get the game for free during that time, which means the chance to grab Watch Dogs 2 only lasts a few hours. Therefore, if you don't want to miss this chance to enjoy Watch Dogs 2 for free, please remember to set an alarm clock for it.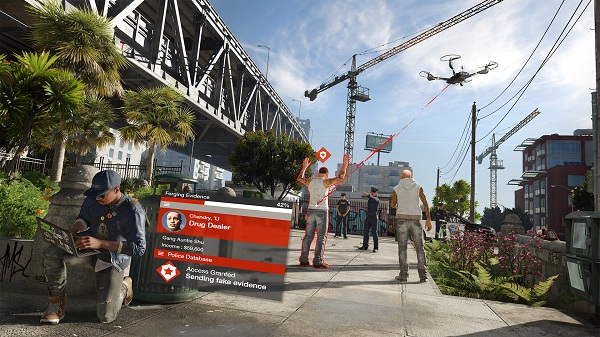 Watch Dogs 2 is an action-adventure game that is the sequel to 2014's Watch Dogs. People will play as a brilliant young hacker and break down the operating system networking city infrastructure, ctOS2.0 since it is used for monitoring citizens on a large scale. To take freedom back to the people is through your effort of hacking and the team you will join called Dedsec!
People are unable to play Watch Dogs 2 on mobile devices since it doesn't release on mobile platform. If you want to play games similar to Watch Dogs 2, Grand Theft Auto serials are a good choice. A Part of Grand Theft Auto serials are paid on App Store or Google Play. However, you are able to get them free on Panda Helper appstore.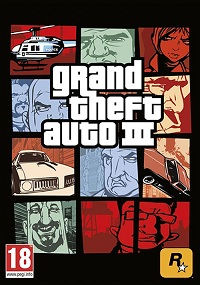 Panda Helper is a third party appstore providing a variety of hacked, tweaked, ++, paid and mod apps for free. Download Grand Theft Auto games free on Panda Helper. Panda Helper supports iOS devices and Android devices. There are two iOS versions of Panda Helper. One is for jailbroken devices, and the other is for unjailbroken devices. If you jailbreak devices, please use jaibroken versions.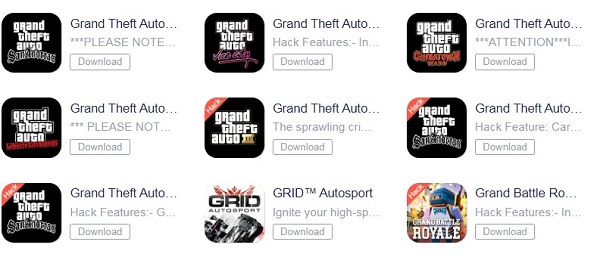 Recommended For You