Pokemon Quest is a free-to-play adventure game. In Pokemon Quest, you get to enlist Pokemon to perform an expedition and get them scouring a newfound island that is heavily populated with wild Pokemon. The goal is play through the levels using your team of Pokemon - in an attempt to clear the mission and take home loot items that can be used to strengthen your Pokemon or earn items that can be used as ingredients for cooking.
Pokemon Quest in Panda Helper is a version of which runs with a cheat engine DLG so that you can make cheats with the cheat engine DLG by yourself.
Before using Panda Cheat Engine, we need to understand that Cheat Engine won't work with some games. It is not suitable for all games. Any game which has some form of cheat protection or online multiplayer functionality won't work with Cheat Engine. The use of Cheat Engine may cause your account to be banned at your own risk.
What is Panda Cheat Engine?
Panda Cheat Engine is a game hack/alteration tool alternate to GameGem&iGameGuardian. With it, you can modify money, HP, SP, and much more for an iOS game without Jailbreak on iOS 13, iOS 12, iOS 11. You can change games such as Coin Master, TitanQuest, FarmVille, Battleheart easily.
Download Pokemon Quest Mod With Cheat Engine
Now you can download Pokemon Quest Mod With Cheat Engine from Panda Helper, which is a free third party iOS App Store you can download paid apps and tweaked apps without Jailbreak.
Step 1: Open Safari and go to Panda Helper official website
http://m.pandahelp.vip/?s=gg or Scan QR code


Step 2: Once done, go to your device's main Settings > General > Profiles & Device Management and trust the profile that belongs to the Panda Helper app.


Step 3: Now launch Panda Helper, search for Pokemon Quest and install it. When you open it for the first time, if you see the "Untrusted Enterprise Developer" message again. Just go to the Settings app and trust the profile belonging to Pokemon Quest Mod as you did with Panda Helper.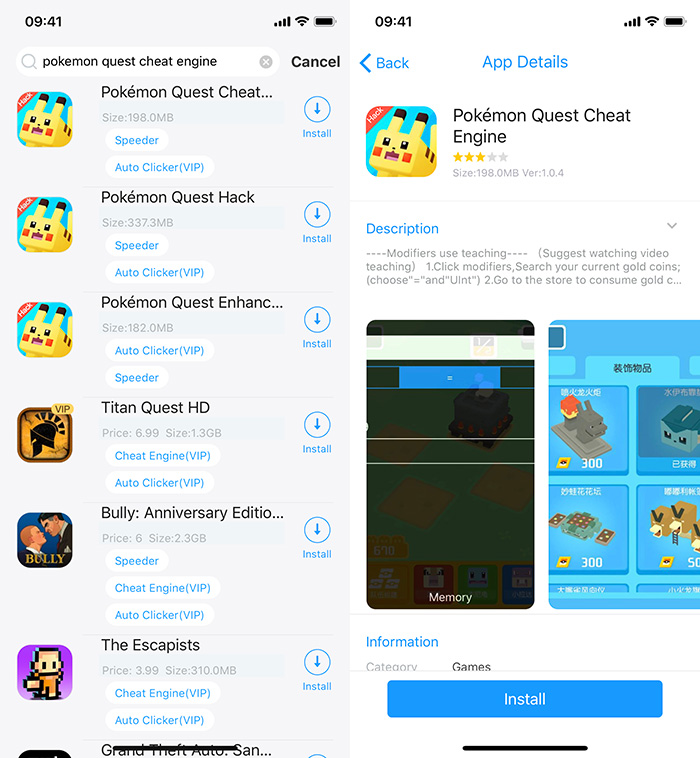 Step 4: Check out Pokemon Quest Mod With Cheat Engine.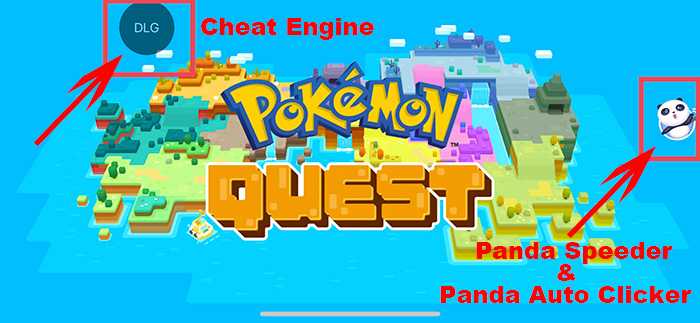 Tutorial: How To Make Cheats In Pokemon Quest With Cheat Engine DLG
Step 1: Click cheat engine DLG, Search for your current gold coins;(choose"="and"UInt")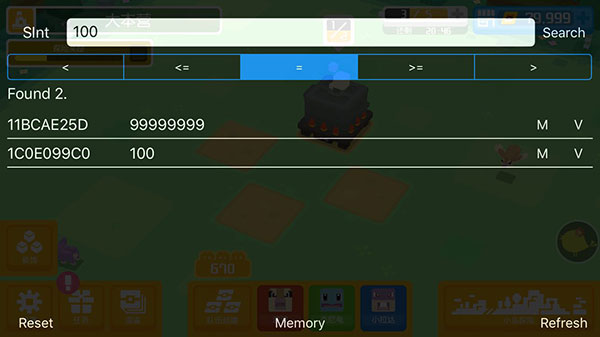 Step 2: Go to the items store to consume gold coins, then search again for the number of gold coins remaining after consumption.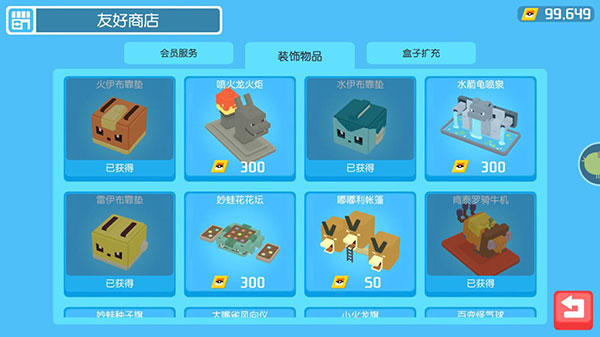 Step 3: Repeat step 2 above. Consuming gold coins again, searching again.
Step 4: Change the first two results to 99999. Tap "M" to modify the value and tap "OK" to confirm it. Go back to the game. Now you have a large number of gold coins.
You may be interested in:
Here are some examples of how to use the Panda Cheat Engine for your reference.
Videos About Panda Cheat Engine
The following videos are about the games which have successfully added Panda Cheat Engine. You will love them.