Fallout Shelter is a survival strategy game. In the game, you will be the administrator of the refuge, establishing and managing the refuge. Find a way to arrange for the residents to take up corresponding roles in appropriate positions according to their abilities and characteristics, so that your team can survive and continue to grow!
The resources in the shelter, such as food, water and electricity, are very precious. It is a necessary living material in the game. I found that there are more survival resources in a cracked version, which can help you experience this game better.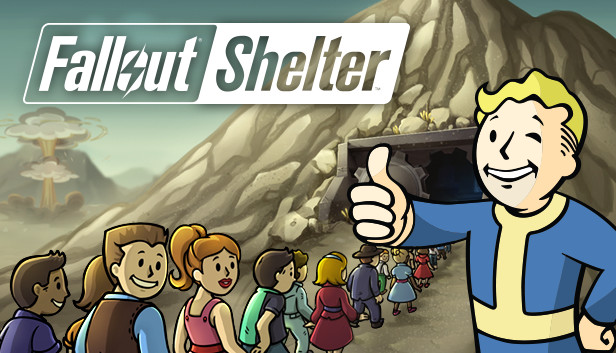 The Fallout Shelter Hack iOS feature:
Resources will not decrease when used:
⭐Frozen food
⭐water
⭐power
⭐bottle caps
⭐energy etc.
This means that you will use unlimited energy to play a role in your team.
How to download Fallout Shelter Hack iOS:
Step 1: Open Safari and go to Panda Helper official website
or Scan QR code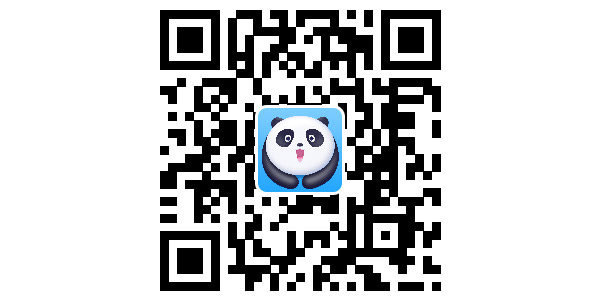 Step 2: Tap on the Download button.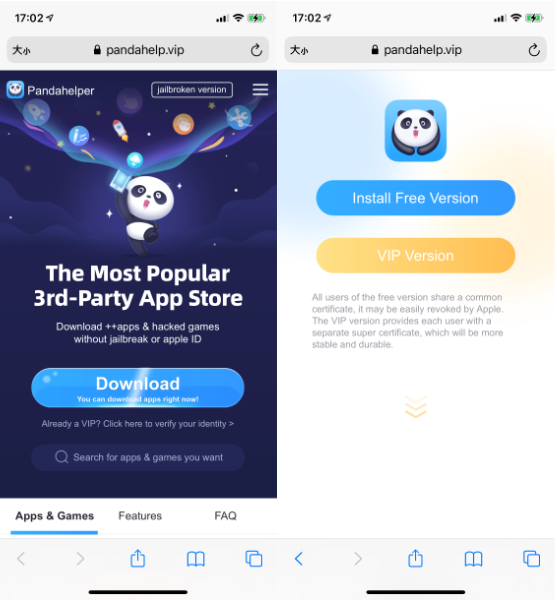 If you are not the VIP member of Panda Helper, you have two choices: to be the VIP member or try Panda Free version.
For a better experience, we recommend that you consider joining the Panda Helper vip membership.
Step 3: If you are already the Panda Helper VIP user, click on the text link below the Download button.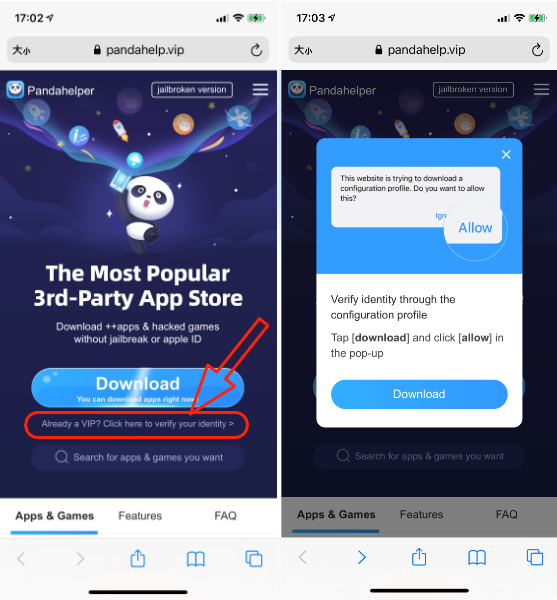 Step 4: Follow the prompts to install the panda helper profile so that panda can successfully obtain your VIP expiration date.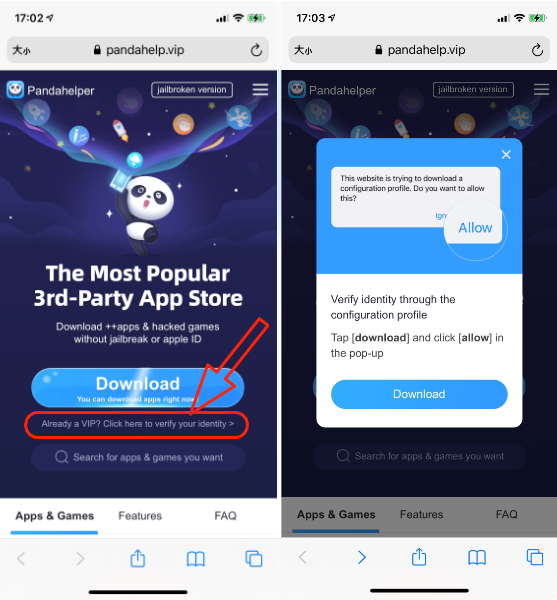 Step 5: Once the profile is installed, go back to the Panda Helper official website to download the Panda Helper VIP app.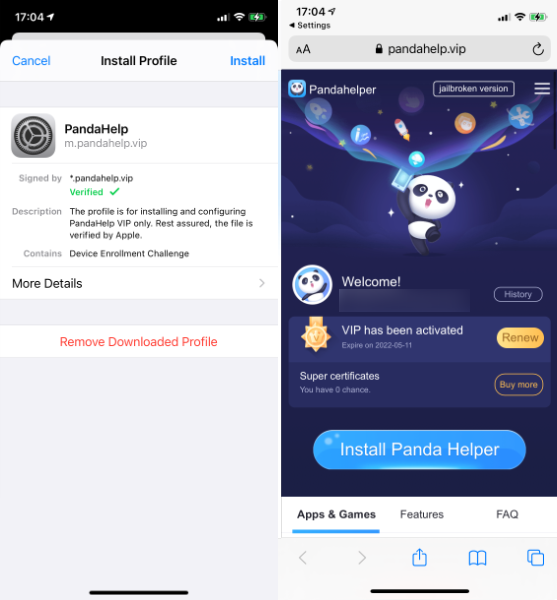 Step 6: Now launch Panda Helper, search for Fallout Shelter Hack iOS and install it.
When you open Fallout Shelter Hack at first time,if you see the "Untrusted Enterprise Developer" message again.Just go to the Settings app and trust the profile belonging to Fallout Shelter Hack iOS like you did with Panda Helper.
Step 7: Check out Fallout Shelter Hack iOS and enjoy it.