Apple is Sending "Jailbroken iPhones" to Security Program Participants these days
Official "Jailbroken iPhones" are sent to users for research
According to MacRumors' report, Apple is sending special iPhones to the first participants in Security Research Device Program(SRD). The public jokingly call them "JAILBROKEN IPHONES" as they are similar to jailbroken devices with less locked restrictions than consumers' normal devices.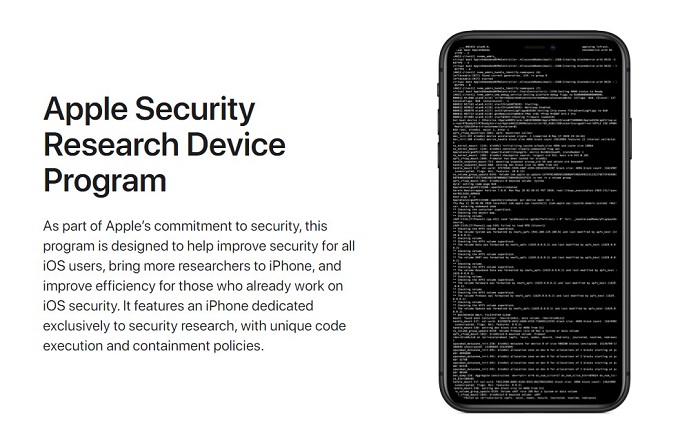 Apple announced this program since July, 2020 in order to improve Apple iDevices security. The goal of the Security Research Device Program is to create a easier enviroment for researchers to discover and report security vulnerabilites in Apple System without jailbreaking devices on their own. If researchers discover and report bug and vulnerabilites, Apple will reward them with a bounty. That's why some jailbroken developers report bugs to Apple and gradually become security researchers for Apple.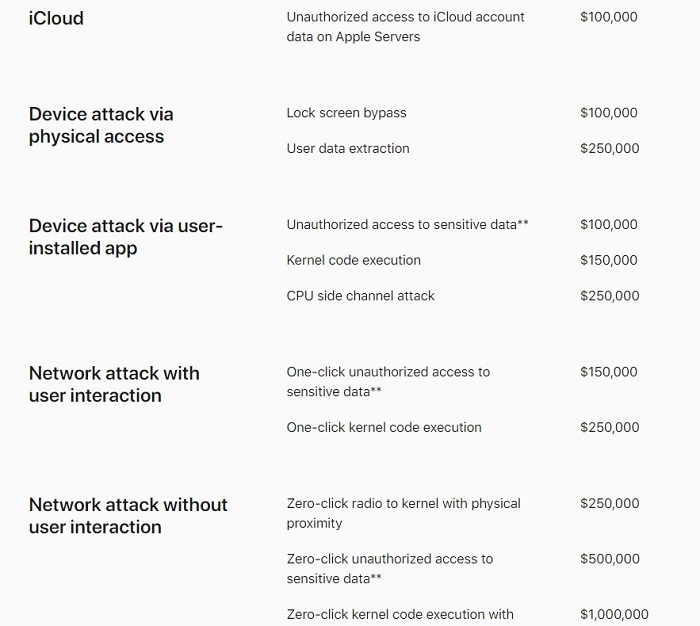 How to Jailbreak iOS Devices with Jailbreak Tools
Free Jailbroken App Store: Panda Helper Jailbroken
After you jailbreak your devices, you must want to install apps like hacked game apps like Pokemon Go iPOGO, Twitter ++, Youtube++, Instagram++ and paid apps for free easily. Panda Helper jailbroken version is the right thing you expect.
Panda Helper Jailbroken is a free jailbroen app store for jailbroken devices furnishing all jailbroken users with hacked apps, tweaked apps and paid apps for free. In addition, it provides powerful tools like Panda COC Bot, Hay Day Bot, Tap titans 2 Bot, Brawl Star Bot, Panda Speeder, Cheat Engine, Auto Clicker, App Cloner and Cloud save feature for games to strength your advantages on games than others!
Panda Helper Jailbroken Download Link.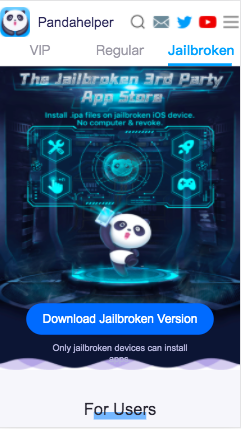 Read More:
Recommended For You