What are the free features in YouTube ++ that are paid in YouTube?
On the YouTube platform, to enjoy an Ads-free viewing experience you have to subscribe to YouTube Red. Using background play, a subscription fee is required on YouTube premium. These two features are available in YouTube ++ without fees and no fishing for your credit card information. YouTube premium requires payment information for the free trial it offers. If you happen to be busy and forget to unsubscribe before the period ends, you will be charged automatically. It will be an added expenditure.
Why pay when you can have it for free right via YouTube ++? It is always nice to find ways to save some bucks. And not worry about what day you have to unsubscribe because the trial period is up. Or suddenly feel guilty that you found another item to spend money on. While you can use it for other things.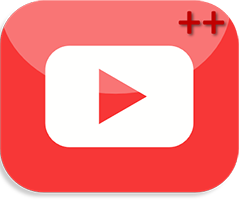 How Does the Ad blocking in YouTube ++ work?
The YouTube ++ app is programmed to block disturbing Ads and commercials. Don't worry this will not affect the performance of your device. You can be sure that no glitches due to bugs, viruses, cyber-attacks, or malware will infect your gadget. You can be assured that your documents and other saved files inside your phone or computer are safe. Nothing will be deleted or corrupted that is guaranteed.
Keep your Video History Private in YouTube ++:
We all want privacy even in our cyber life. YouTube++ can be set to an incognito mode like a browser. This is to keep your viewing preferences a personal affair. In things like these, we all have our reasons for secrecy and privacy. YouTube ++ understands that so this feature is included. And for the curious minds out there the age restriction on this app can be disabled. So you can view any content freely.
However, do take note to watch responsibly. Since there is a lot of content that tackles sensitive issues. Be sure to gauge well what you want to see. Because once it is done, you might not be able to get it out of your head. And remember, your viewing time is meant for positive recreation, not negative distractions. So be wise in judging while browsing content, especially the new ones that catch your eyes.
How do you download YouTube++ for free?
Step 1: Open Safari and go to Panda Helper official website
http://m.pandahelp.vip/?s=gg or Scan QR code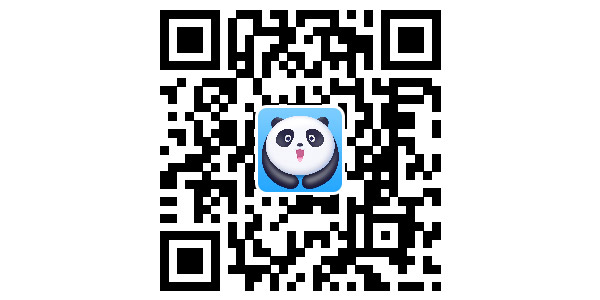 Step 2: Tap on the Download button.
If you are not the VIP member of Panda Helper, you have two choices: to be the VIP member or try Panda Free version.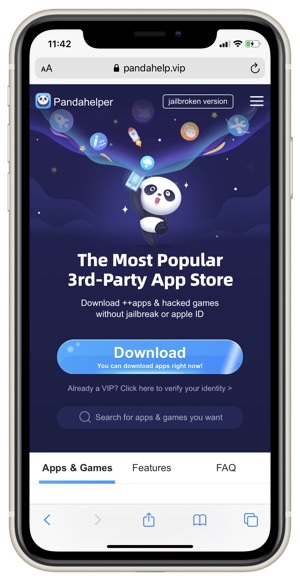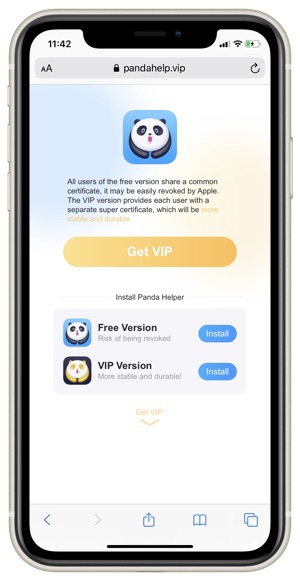 For a better experience, we recommend that you consider joining the Panda Helper vip membership.
Step 3: If you are already the Panda Helper VIP user, click on the text link below the Download button.