Today, before learning how to use Panda Cloud Save in Ore Tycoon, let's learn more about it. Ore tycoon is a classic tap-tap game. You need to tap and click, make money, and build the ore empire as you wish. Upgrade your miner and all the props. The higher level, the faster and more cash and coins will be made.
Do you know how getting a lot of money without labor feels? At the beginning of Ore tycoon, you don't have enough money, so the speed of coins being made is slow. Now there is a cloud save with unlimited money for Ore tycoon. Would you like to have a try?
How to Get Unlimited Money in Ore Tycoon From Panda Cloud Save?
Today let's learn how to get unlimited money in Ore Tycoon from Panda Cloud Save. The following is the tutorial. Please refer:
First, you must download Panda Helper VIP. If you have already installed Panda Helper VIP, update Panda VIP to the latest version.
Then download Ore tycoon from Panda Helper VIP. If you have already installed Ore tycoon, please re-download them from Panda Helper VIP.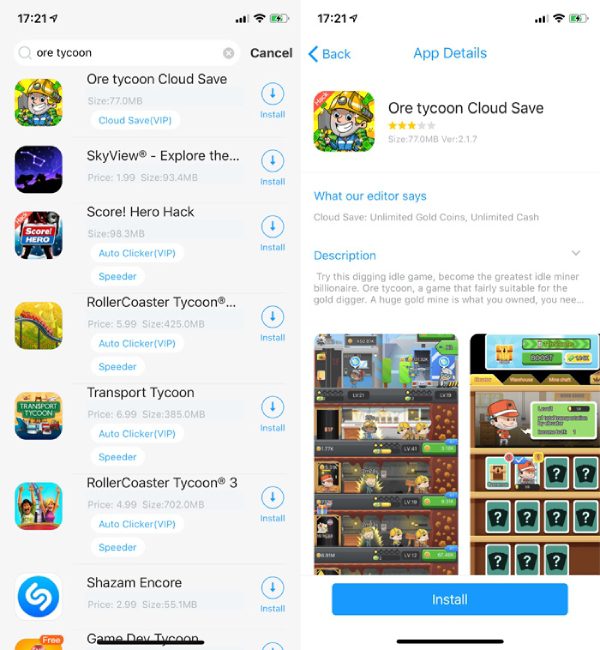 Before using Panda Cloud Save, I only have zero cash and coins.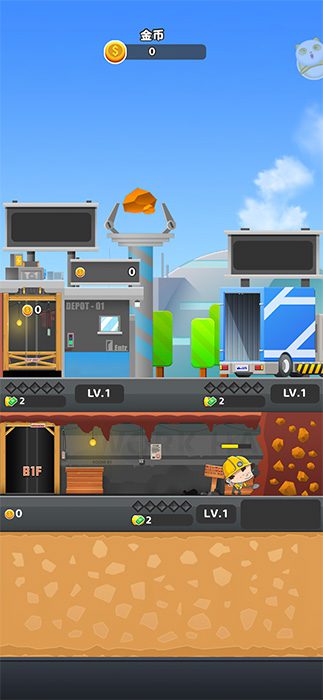 Open Ore tycoon and Wait for a moment; you will see the Panda icon in Ore tycoon. Tap on the Panda icon, then load Ore tycoon.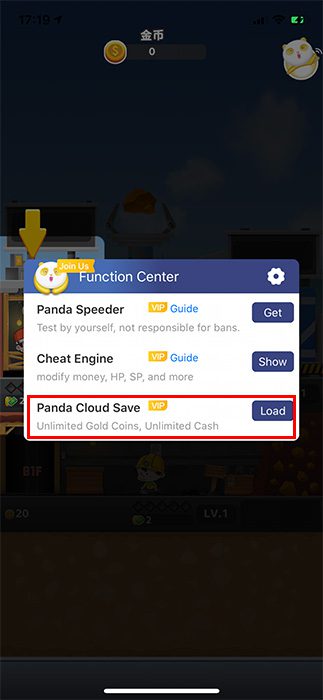 Before you confirm to get Ore tycoon cloud save, you can see Ore tycoon cloud save content offered by Panda Helper and NOTICE in the pop-up window.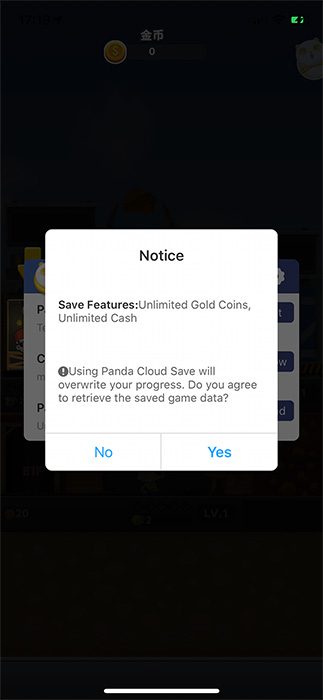 Before clicking "YES," please make sure you have read the contents of the pop-up window carefully. The game will automatically exit after the cloud save file is loaded.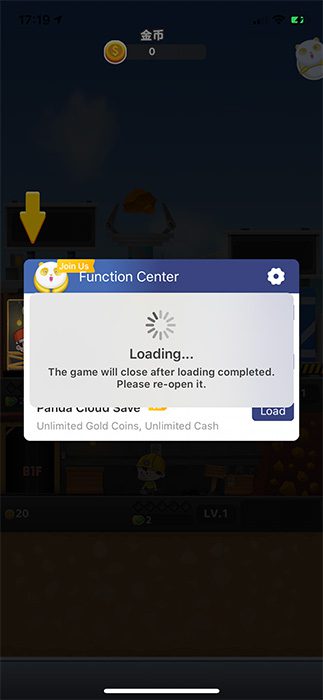 Re-open the Ore tycoon after loading altogether. Now you have a large amount of currency and gold in Ore tycoon.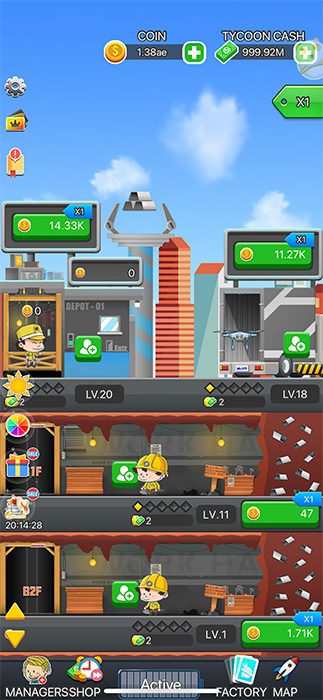 Besides, many popular games also support Panda Speeder. Go to Panda VIP and search for [Cloud Save] in Panda Helper. You will find games that support [Cloud Save] in Panda Collection.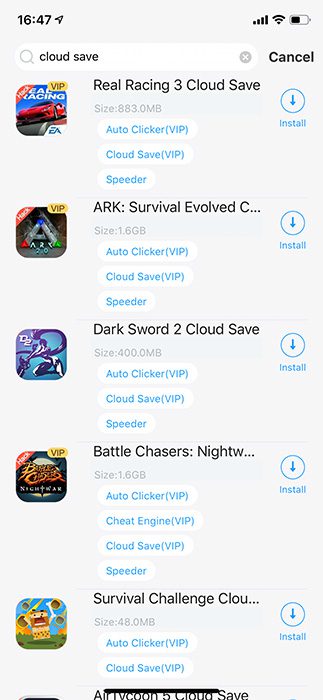 More Games With Panda Cloud Save
Other Panda Helper Tools You May be Interested in: