Fishing and Life is a simple side-scrolling fishing game by Nexelon. You play as an ordinary guy that is tired of his everyday life. He ends up getting fired and decides to spend his life fishing. It is a beautiful and peaceful game for you who's tired and exhausted from daily life.
In Fishing and Life, we have to upgrade the fishing tools so that we can catch the fish in the deep sea. To improve fishing tools, we need to spend money. But to have more money, we can only get it by paying for it in the game or by in-app purchases.
There is a better way and you don't need to spend real money, you can also quickly get unlimited money in the game. In Panda Helper VIP, there is a hack version of Fishing and Life, and Panda Cheat Engine is available for Fishing and Life Hack.
What is Panda Cheat Engine?
Panda Cheat Engine is a game hack/alteration tool alternate to GameGem&iGameGuardian. With it, you can modify money, HP, SP, and much more for an iOS game without Jailbreak on iOS 12, iOS 13, iOS 11. You can change games such as Coin Master, TitanQuest, FarmVille, Battleheart easily.
**Open Safari and go to Panda Helper's official website to download Panda Helper VIP. **
Panda Helper official website:http://pandahelp.vip/?s=cheattg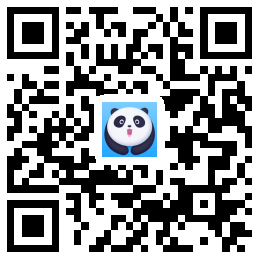 It should be noted that due to the limitations of the game itself, not all values can be successfully modified or available. Players in need can try it in person according to the method of the tutorial.
How To Get Unlimited Money In Fishing and Life Hack Without Jailbreak?
Step 1:
Download and install Fishing and Life Hack from Panda Helper VIP. Open Panda Cheat Engine on the Screen.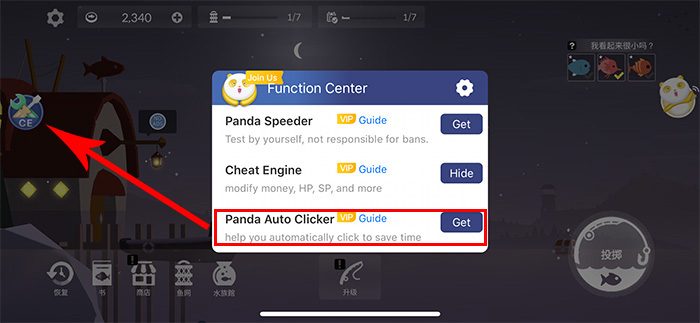 Step 2:
Search for the money value you currently have. For example, it is 2340 now. (Choose"=" and "sInt"). The first search will get a lot of results.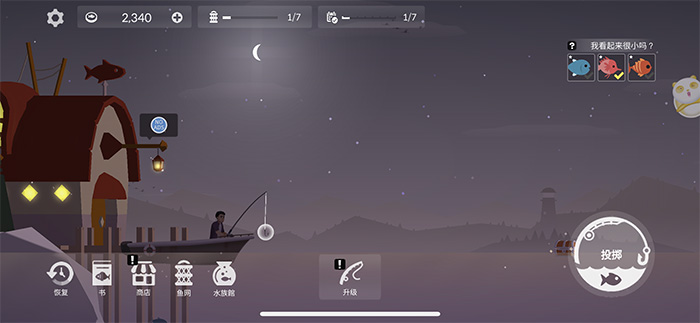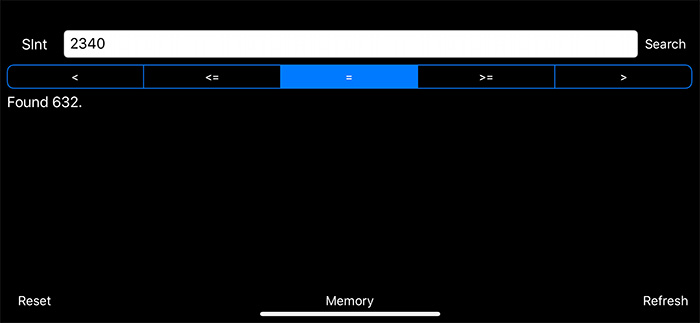 Step 3:
Then return to the game to continue to change the value of money. Now the money value is different from step 2, which is 2360, search it again in CE.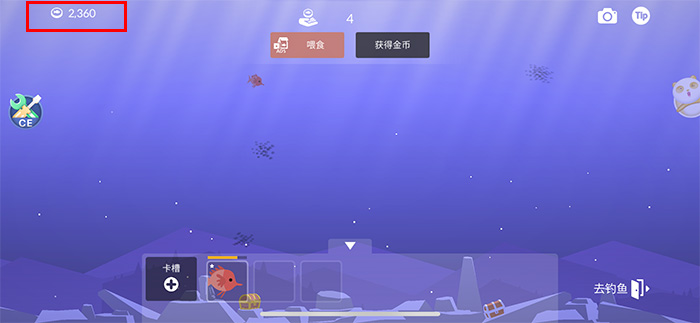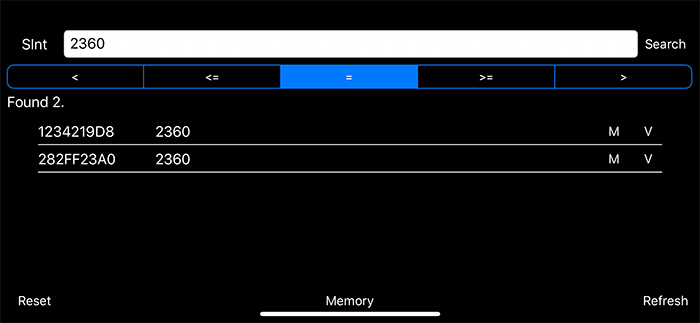 Step 4:
Now it remains two results. Click "M" to modify the value then click "OK" to confirm it, change the two results to 999999.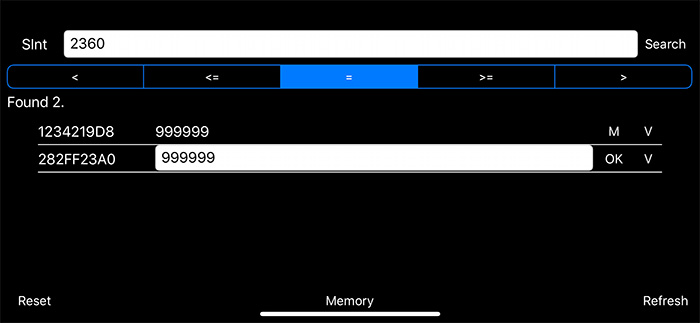 Step 5:
Go back to Fishing and Life Hack, and the money value is 999999. Go and upgrade the fishing tools now!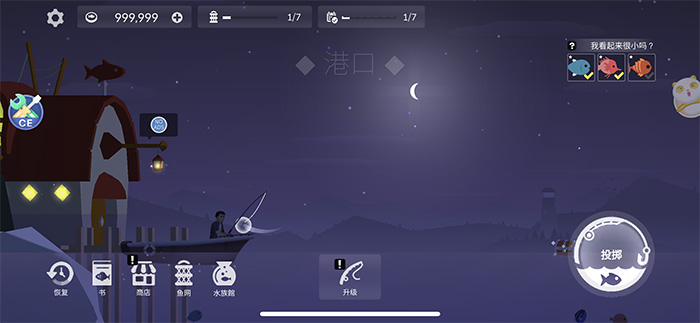 Other Amazing Panda Features: