Battle Chasers Nightwar is an RPG inspired by the classic console greats, featuring deep dungeon diving, turn-based combat presented in a traditional JRPG format, and a rich story driven by exploration of the world. Battle Chasers Nightwar cheats in Panda Helper have unique features of Panda Speeder, Panda Cheat Engine, and Cloud Save. The game helps young Gully on her quest to find her lost father, Aramus – a famous hero who ventured into the dangerous grounds and mysteriously disappeared. Gully receives help from 5 unlikely heroes, each with unique abilities, perks, items, and dungeon skills. Together the party will help Gully with her search and discover what dangers lurk in the wilds.
Don't you want to give it a try? Go to Panda Helper VIP and have a shot now! In conclusion, Free users of Panda Helper can also download Battle Chasers: Nightwar for free but do not support Panda Speeder, Panda Cheat Engine, Panda Cloud Save, and other Panda Tools functions.
Battle Chasers Nightwar Cheats with Panda Speeder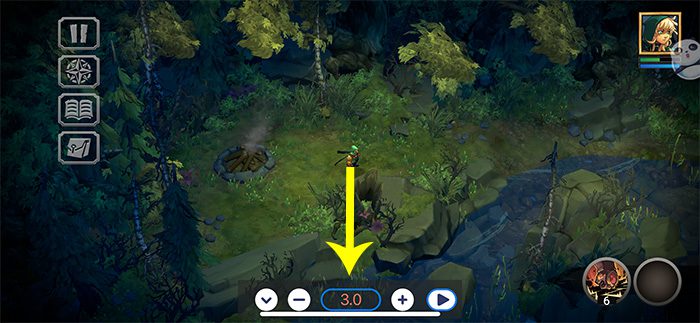 Panda Speeder is easy for users to choose the game speed they want and start to enjoy it at a faster speed. That is to say; when you encounter slow game episodes, you can use Panda Speeder to adjust the speed so as not to make yourself wait too long.
Cheats with Panda Cloud Save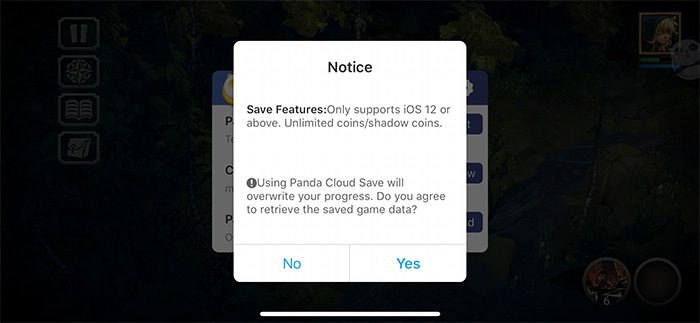 Before downloading Battle Chasers Nightwar Cloud Save, you can see the content and NOTICE in the pop-up window. Please make sure reading the contents of the pop-up window carefully. Otherwise, the game will automatically exit after loading the cloud save file.
Cheats with Panda Cheat Engine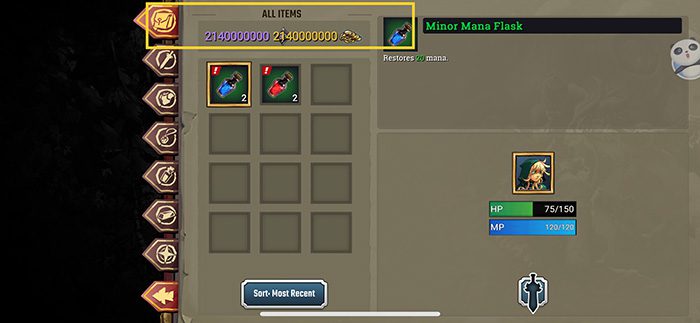 If you are a player who likes to study various hack features, you can also try to modify the game value to change with Panda Cheat Engine. On the other hand, players can simply download Battle Chasers Nightwar Cloud Save without making any effort.
How to Download Battle Chasers Nightwar with Cheats
Update for Panda Speeder
After careful consideration, we launched a different Panda Speeder plan for this update. Free users can also experience the Panda Speeder by purchasing a "Panda Speeder plan" separately, without purchasing Panda Helper VIP for the whole year just because they want the Panda Speeder function. The "Panda Speeder plan" prices start as low as $0.99 / week, giving users more flexibility in their choices.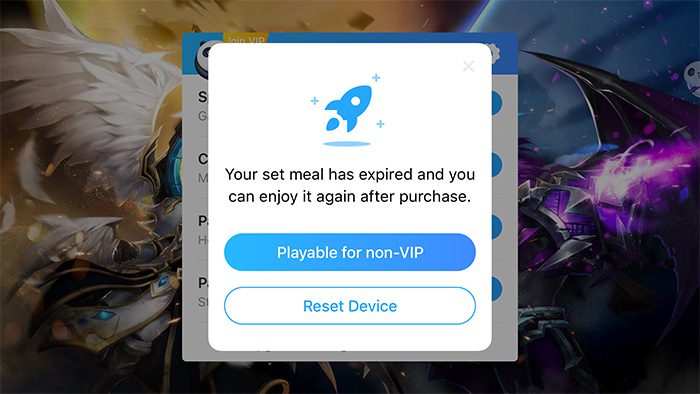 Please go for more details:
Panda Helper updates a separate Panda Speeder plan for non-VIP users
Download Battle Chasers Nightwar on iPhone
Firstly, Open Safari and, go to Panda Helper official website, and download Panda Helper VIP on your iPhone. Panda Cheat Engine and Panda Cloud Save are accessible to VIP users. Panda Speeder needs an additional fee required.
Secondly, launch Panda Helper, search for Battle Chasers Nightwar, and install it.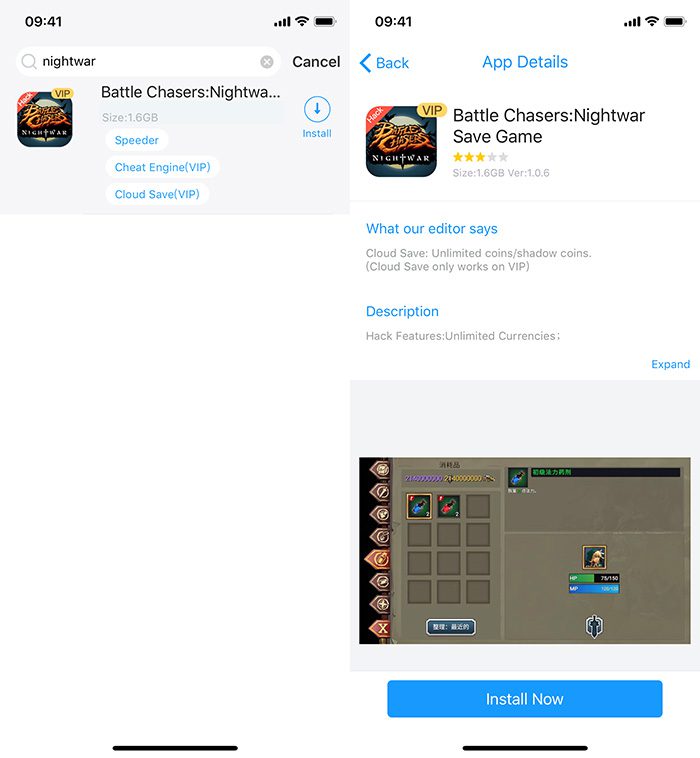 At last, load Panda Tools in the game, including the above-mentioned Speeder, Cheat Engine, and Panda Cloud Save.
Games Similar to Battle Chasers Nightwar
Hack Features: 1 Hit Kill; God Mode; Skill Energy Multiplier; No Skill Cooldown
Mod Features: Unlimited Money