How to auto click to help you play games automatically?
What Is Panda AutoTouch?
Panda AutoTouch is a tool for recording and playing back the clicking actions. It is used to record and playback your operations on your iOS mobile device WITHOUT JAILBREAK. You can use it to play games automatically and release your hands.
How to set automatic clicking via Panda AutoTouch?
step 1
Firstly, we need to update Panda Helper VIP to the latest version.
Go and update Panda Helper VIP: http://m.pandahelp.vip/?s=gg
Step 2
Download the game you want to play with Panda AutoTouch. Here I will use "Art of War Legions Hack" as a demo.
Step 3
After installing it, open Art of War Legions Hack, the Panda icon will appear on the screen. Tap on it and choose Panda AutoTouch.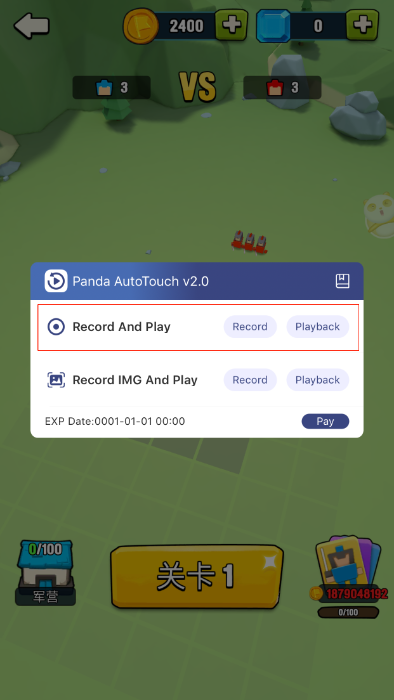 Step 4
You can see two functions, one is "Record and Play", the other is "Record IMG and Play". It is possible to automate operations more precisely by recording images. But the first feature is simple enough for our auto-click needs.
The first one makes it easy for you to do a simple automatic click. And the "Record IMG and Play" is the advanced feature, which you can also try if you are interested.
Step 5
Press the button "Record," then a "Record" button will appear on the screen.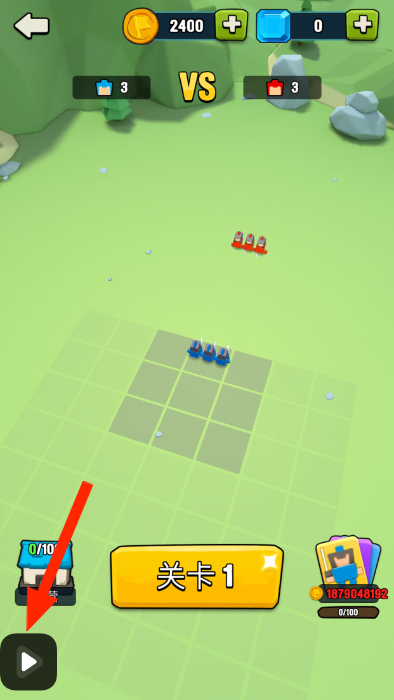 Step 6
Tap on the "Record" button to record clicking operations.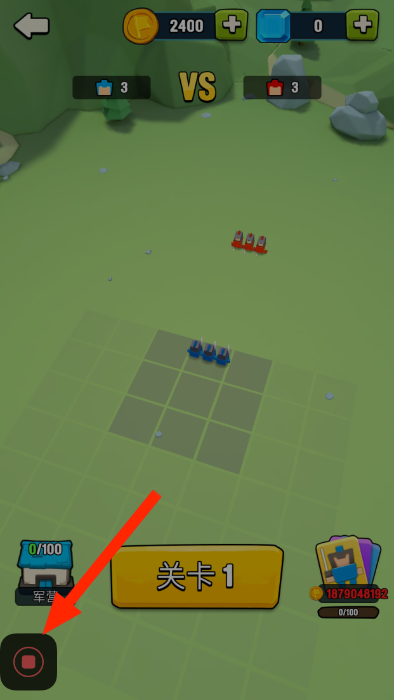 Step 7
Rename and save the file you just recorded. Then go back to the game and select AutoTouch again. This time we click "Playback".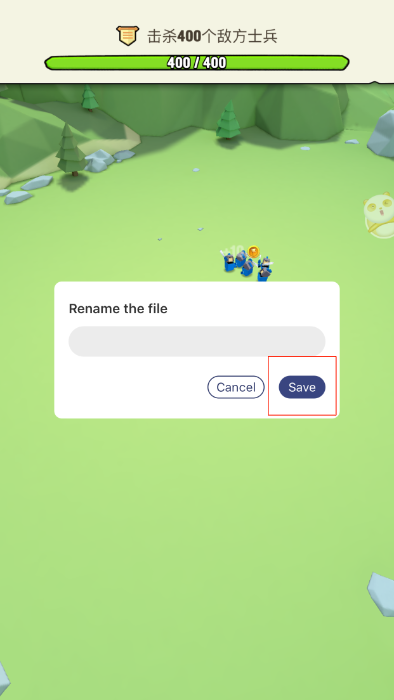 Step 8
We can set different time intervals to make the recorded operation repeat. Then "Run" it.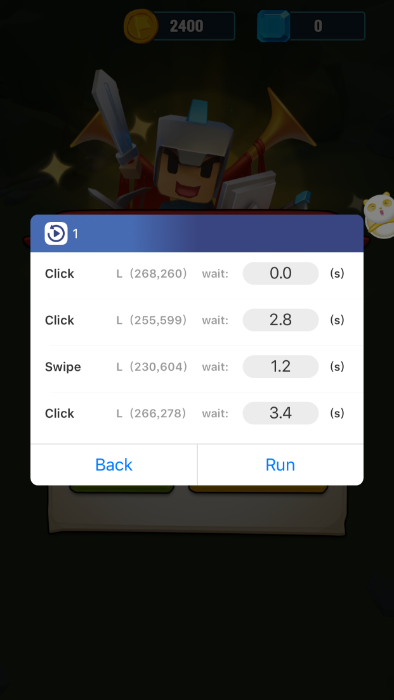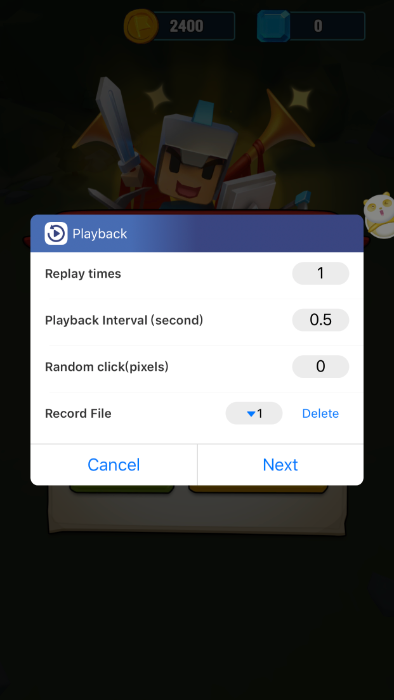 Panda AutoTouch has strong game expansion and can adapt to many different game scenarios, such as Summoners War Hack. It is worth mentioning that it does not require JAILBREAK!
Recommended For You