With the introduction of technology, the field of event management has seen significant development. The days of handmade spreadsheets, many emails, and anxious phone conversations are long gone. Event management software solutions are becoming a potent ally for event professionals. The way events are planned, managed, and carried out has been changed by these software tools, which have improved the effectiveness, simplicity, and fun factor of the entire process for both event organizers and participants.
Understanding Event Management Software Solutions
The different parts of event planning and administration may be made simpler and more efficient with the help of specialist apps known as event management software solutions. From early planning to post-event analysis, these solutions cover a wide variety of features and cater to various stages of the event lifecycle. These software solutions enable event professionals to save time, decrease manual mistakes, and improve the entire event experience by utilizing the power of technology.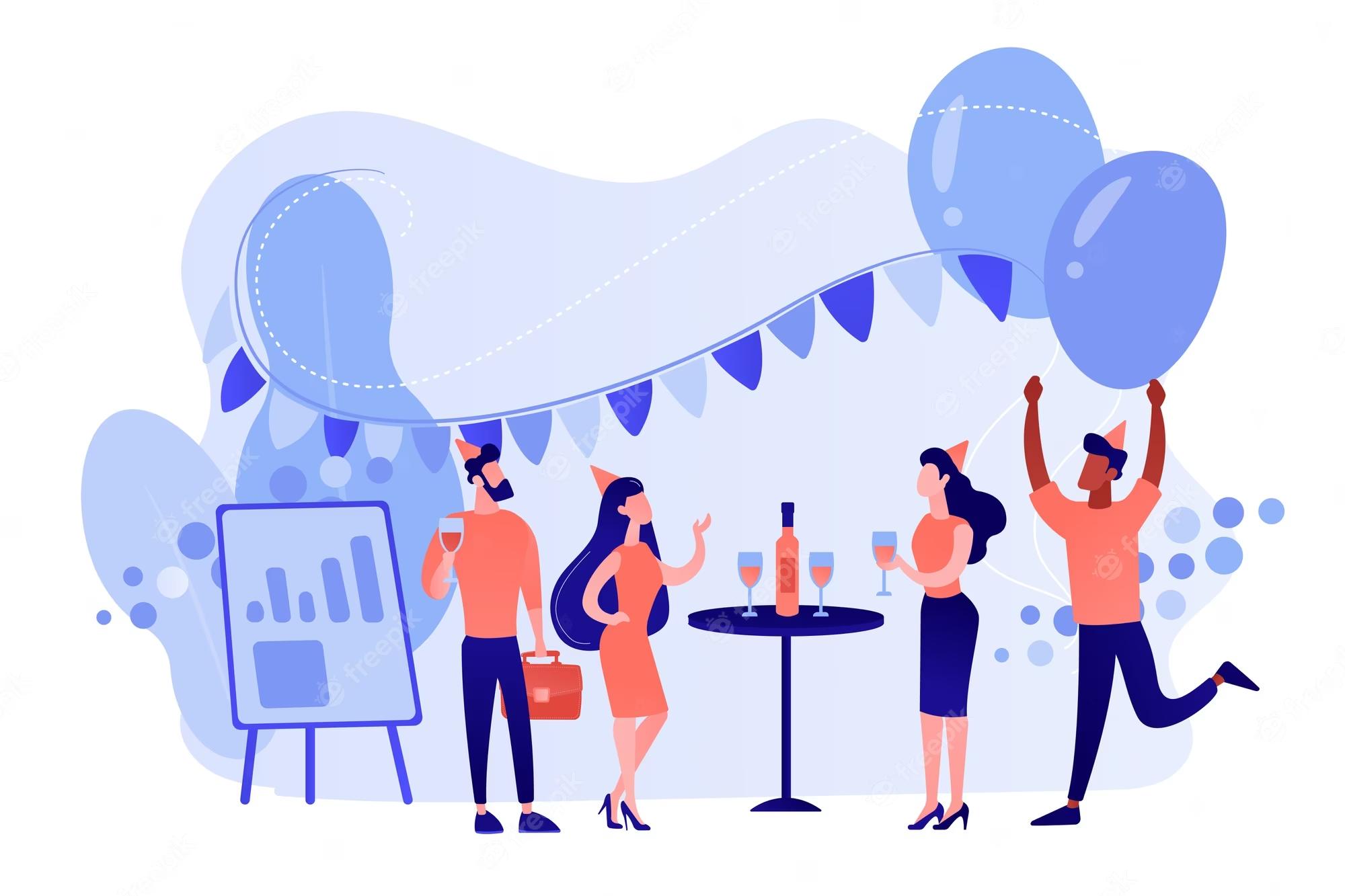 Key Features of Event Management Software Solutions
Schedule and Agenda Management
Complex event schedules may include several concurrent sessions, presenters, and activities. Solutions made with event mobile app development services provide simple tools for developing, maintaining, and sharing agendas for events. By managing session information, speaker biographies, and audience choices, organizers may create a smooth and well-organized event flow.
Text Messaging and Audio/Video Calling
Audio/video calling, group messaging, and one-to-one communications are necessities for both the attendees and the event planning staff. On the day of the event, they might need to get in touch with the venue's owners or organizers when they arrive.
The event planning team must coordinate several mini-events while maintaining continuous contact with their teammates. Texting and phone capabilities are therefore crucial components of party management software.
Resource and Location Management
Event management software solutions make these crucial activities simpler, from choosing the ideal location to managing resources and equipment. These tools include features for resource allocation, floor planning, venue selection, and inventory control. To make sure that everything is in place for a successful event, organizers can easily keep track of key event components.
Integration of Social Media
The event planning app should include social media integration capabilities. One of the most important tools for managing and arranging events is this one. Any company using social media will ask visitors and clients to vote for, like, and retweet their material to draw more users to their accounts.
The business will engage with supporters, promote forthcoming events, attract additional consumers, and market itself online.
Various Event Management App Types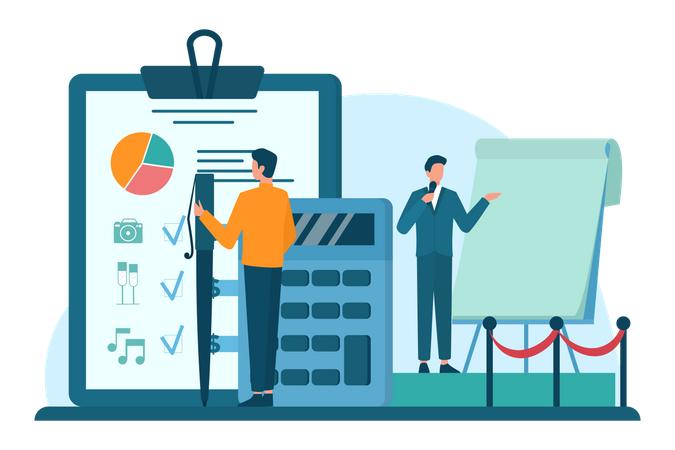 On-Site Event Apps
Mobile applications called on-site event apps are made to improve the experience of attendees at events. These applications include real-time information, maps, speaker bios, networking options, and event calendars. Participants may interact with other attendees, customize their calendars, and have instant access to event-related information.
Platforms for event management and planning
Platforms for event planning and administration are web-based systems that cover every stage of an event's lifetime. These systems provide a full range of functions, including as analytics, attendee communication, agenda design, and registration administration. Event organizers may simplify the whole event management process, consolidate their operations, and work with teams.
Platforms for Virtual and Hybrid Events
Specialized software solutions have arisen to support the growth of virtual and hybrid event forms. Platforms for virtual and hybrid events include capabilities for interactive sessions, virtual networking, live broadcasting, and participant participation. These platforms give event planners the ability to design interactive online experiences that connect people from all around the world.
Conclusion
For the contemporary event professional, event management software solutions have evolved into essential tools. These solutions include a wide range of features designed to meet the particular requirements of event planning and execution, from streamlining registration and ticketing procedures to improving venue and resource management. Event management software solutions make it possible to plan extraordinary events, whether they are small business conferences, massive trade shows, or online summits.