Today, I'd like to introduce you to the Dragon Ball Legends Speed Hack with Panda Speeder. Have you imagined that you could increase speed or reduce on Dragon Ball Legends with a light tap? Yes, it can come true only if you use Panda Speeder. Dragon Ball Legends Speeder Hack is a cinch to do with Panda Speeder. Then, let's learn more about it!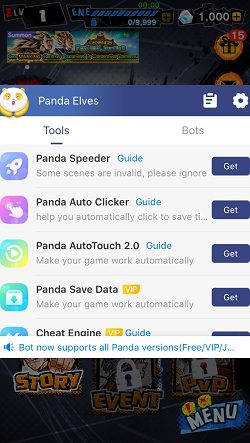 Panda Speeder is a powerful hack tool for speed on games working on iOS 15, iOS 13, and iOS 12. Let's see how to use it to hack Dragon Ball Legends (DB Legends) speed.
Dragon Ball Legends Speed Hack With Panda Speeder [Guide]
First, Download Dragon Ball Legends Hack from Panda Helper VIP.
Panda Helper is an alternative app store providing safe and free hack games, tweaked apps, and tools to power up games. There are two hacked versions of Dragon Ball Legends with great features for you. Pick your favorite to enjoy Dragon Ball Legends speed hack.
Features of Dragon Ball Legends Hack:
One Hit Kill.
Disable Enemy Attacks.
No Swap Cooldown.
No Vanish Cooldown.
No Ki Cost.
Auto Complete All Challenges.
All challenges will be completed after a match.
Tutorial Bypassed.
All Cards Give DragonBalls.
Then, Open Dragon Ball Legends Hack and Wait for a Floating Icon to Appear.
Next, Tap the Floating Icon to Get Panda Speeder.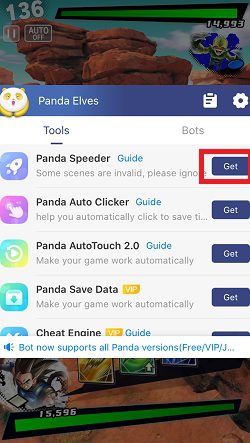 Moreover, set Panda Speeder for Hacking Dragon Ball Legends Speed.
For example, press plus button to speed it up; tap the minus to slow down.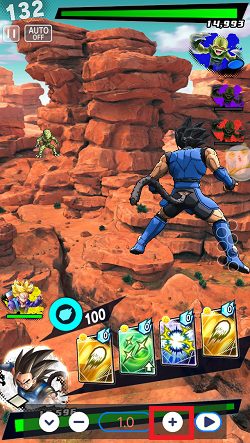 And run Panda Speeder and Enjoy Speed Hack for Any location You Want.
Notice: hack tools or game versions risk your game accounts being banned. Use them at your own risk.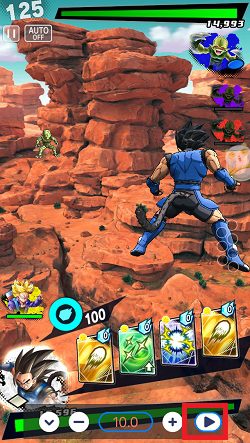 Tap the hide button to hide Panda Speeder when necessary.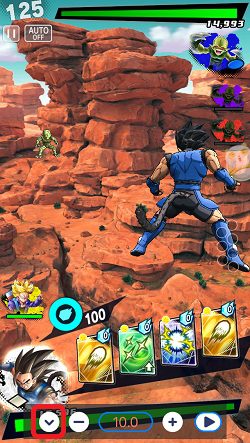 Moreover, many other games support the Panda Speeder, and you can refer to the tutorial of Panda Speeder to operate.
More Panda Tools: