Have you ever dreamed of upgrading your Spotify to get rid of the forced shuffles? The good news is that it is possible when you use its tweaked version called Spotify ++. Now, you can listen to any song you want without any ads interrupting you. It always feels great to skip any music you don't like and listen to the ones you've always wanted to. Panda Helper allows you to download Spotify Premium for free without the annoying presence of ads. We all know how those annoying ads pop up at the wrong time. When that happens, your listening experience would be interrupted, and you will have no choice but to take out the ads for the experience to continue. When you opt for Spotify ++, that will never happen, so say goodbye to ads.
Words can't express how excellent the streaming quality of Spotify ++ is. Believe it or not, it is actually like listening to the actual album of the artist. Yes, you can play an entire album continuously without any form of interruptions. Since you can't download Spotify ++ on the app store, that is where Panda Helper comes in. You can install the Panda Helper store on your phone and download Spotify ++. While you are downloading the app, there will be a couple of messages telling you that it is an untrusted enterprise developer. There is nothing to worry about as all you need to do is go to the settings and check trust for the apps you are trying to download. From there, you can begin listening to all the music you want online. You can do that while you are at work, jogging, or even driving your vehicle. It is such a joy to have a free version of Spotify Premium finally.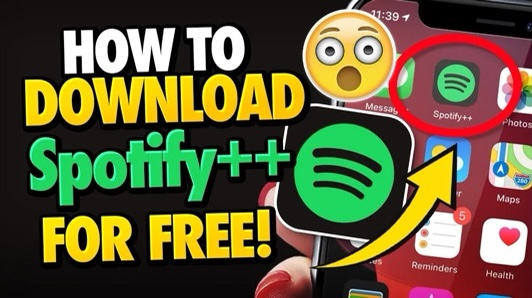 Step 1: Open Safari and go to Panda Helper official website to download Panda Helper VIP.
Panda Helper official website:https://www.pandahelp.vip/?s=gg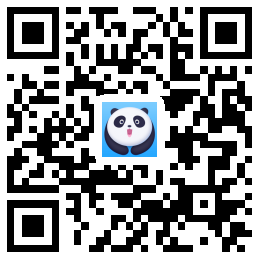 Step 2: When the site is loaded, tap on the "Download-VIP Version " option to install profile first. Then activate and download Panda Helper VIP. Once done, go to your device's main Settings > General > Profiles & Device Management and trust the profile that belongs to the Panda Helper Vip app.