"NBA 2K20", which is popular among players around the world, officially released in the App Store today. The five new NBA stories in this new game come back, a new brilliant career story line, and a new "sweeping the street" model! Whether you like team 5V5 or street basketball, "NBA 2K20" can satisfy your taste.
Panda VIP provides users with a hack version of IAP free. If you are a Panda VIP member, you can download "NBA 2K20 Hack" from Panda VIP. And you can go to the Panda Helper VIP for free download experience.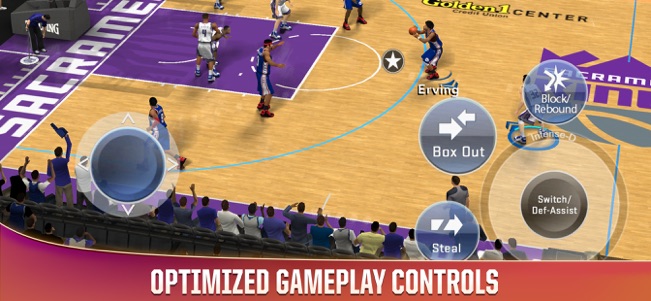 Since NBA 2K18, the game has introduced a new motion engine that maintains skill and responsiveness through animation-driven gameplay. "NBA 2K20"
continues to be optimized in this direction, making these world-class athletes look as agile and dangerous-like as the real world.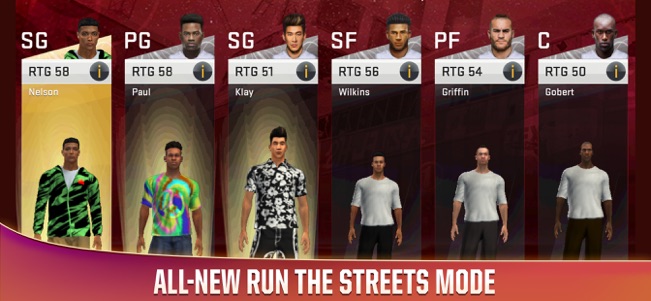 When you get "NBA 2K20", you will obviously feel the new modeling changes, so that athletes look better weight and more compliant body. Players are more likely to feel the difference between a heavyweight big man and a fast-breaking guard in the basketball game.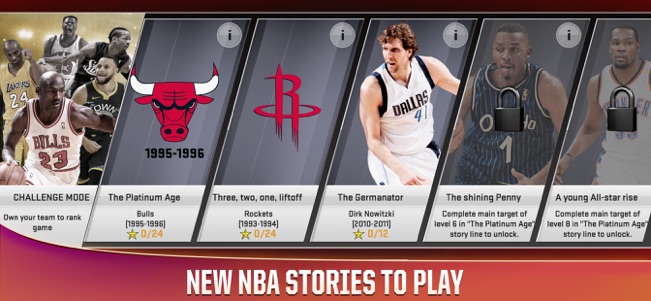 Panda NBA 2K20 Hack Feature:
IAP FREE. (Purchase an IAP, then tap on 'Cancel' in the pop-up prompt to receive the in-app items. )
NBA 2K20 New Features:
ALL NEW RUN THE STREETS MODE*
For the first time in any NBA 2K game, take your MyPLAYER around the world in a series of 3-on-3 streetball competitions. Get on a hot streak and takeover the game with greatly improved abilities and attributes. Compete against other players for a place on the Ranked Leaderboard or see how far you can go through the Championship.

NBA STORIES RETURNS
Experience the history of some of the most famous NBA players and teams with 5 new NBA Stories to play through.

NEW MyCAREER STORY
Build your MyPLAYER and go on your journey from college to the NBA. Will you have what it takes to earn your place among the NBA all-time greats?

THE ASSOCIATION
Take control of a team as the GM. Manage the roster, scout and draft the incoming rookie class, handle the budget, and more!

MULTIPLAYER
Finding opponents is easier and faster than ever before with a new Quick Match feature. Connect with other players through LAN or Game Center to play 5-on-5 matches or Blacktop games.

NEW 2K BEATS SOUNDTRACK
A new soundtrack accompanies you on your journey to the top of the NBA, featuring songs from Drake, Diplo, T-Pain, and more!

How to Download NBA 2K20 Hack in Panda Helper VIP?
Step 1: Open Safari and go to Panda Helper official website
http://m.pandahelp.vip/?s=gg or Scan QR code


Step 2: When the website is loaded, tap on the "VIP" option. Download Panda Helper VIP client.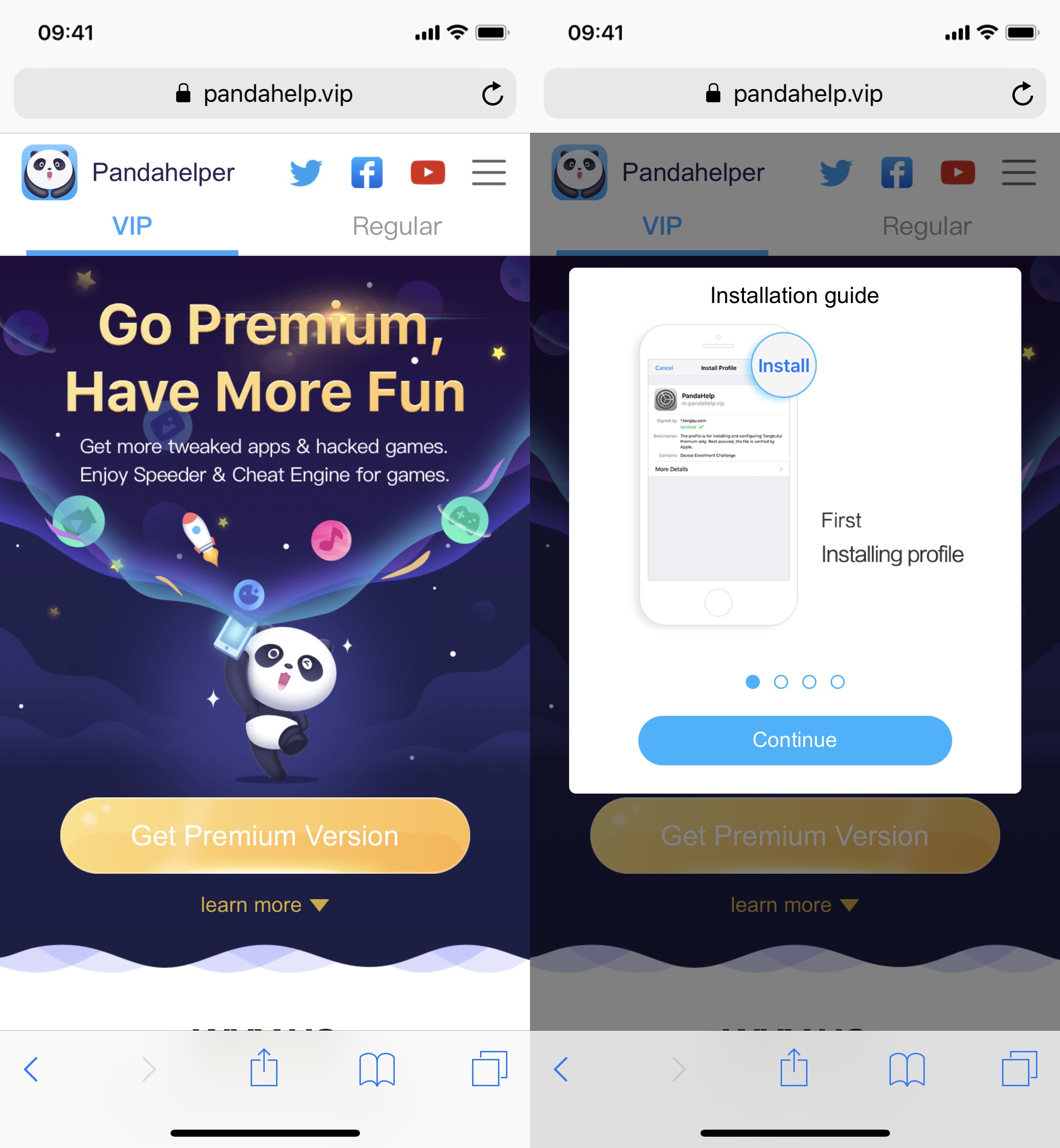 Step 3: When prompted, tap Install to confirm.Wait for a few seconds to download the app.
Step 4: Install Panda Profile according the guide on page, then go back to Panda official website to download Panda Helper VIP. (If you don't how to install a profile, please check the instructions: How To Install A Profile above iOS 12.2+
Step 5: Now launch Panda Helper, search for NBA 2K20 and install it.