Download G0blin RC2 Jailbreak for iOS 10.3-10.3.3 devices
G0blin RC2 is an iOS 10.3-10.3.3 jailbreak for iPhone, iPad, and iPod touch devices with 64-bit chipsets. It is developed by the eminent developers Sticktron and Jake James.
Supported Devices And Firmware Versions
Here's the complete compatibility list of this tool with various firmware versions and devices.
iPhone 5S (10.3-10.3.3)
iPhone 6/6 Plus (10.3-10.3.3)
iPhone 6S/6S Plus (10.3-10.3.3)
iPhone SE (10.3-10.3.3)
iPad Mini 3 (10.3-10.3.3)
iPad Mini 4 (10.3-10.3.3)
iPad Air 2 (10.3-10.3.3)
iPad Pro 12.9-inch 1st generation (10.3.3)
G0blin Updates
Citing the official G0blin web page, RC2 of the tool includes the following changes and improvements:
Fix respring panic
Uninstalls dropbear, you can install OpenSSH instead
Fix Cydia icon not always appearing
Supports more device/OS version combos
Download G0blin RC2 For Free
First of all you need to install Panda Helper to get G0blin RC2 for your Device,because you can't get G0blin RC2 from the iOS app store.
Step 1: Open Safari and go to Panda Helper official website
http://m.pandahelp.vip/?s=gg or Scan QR code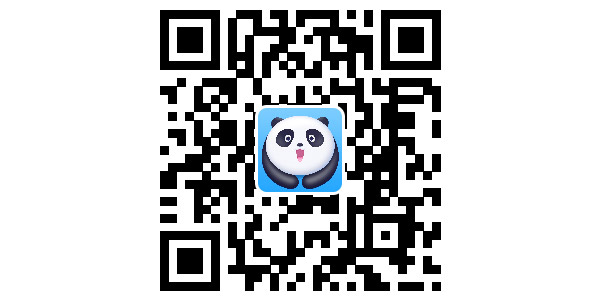 Step 2: When the website is loaded, tap on the "Regular" option, There you can see "Download Free Version" button, tap on it.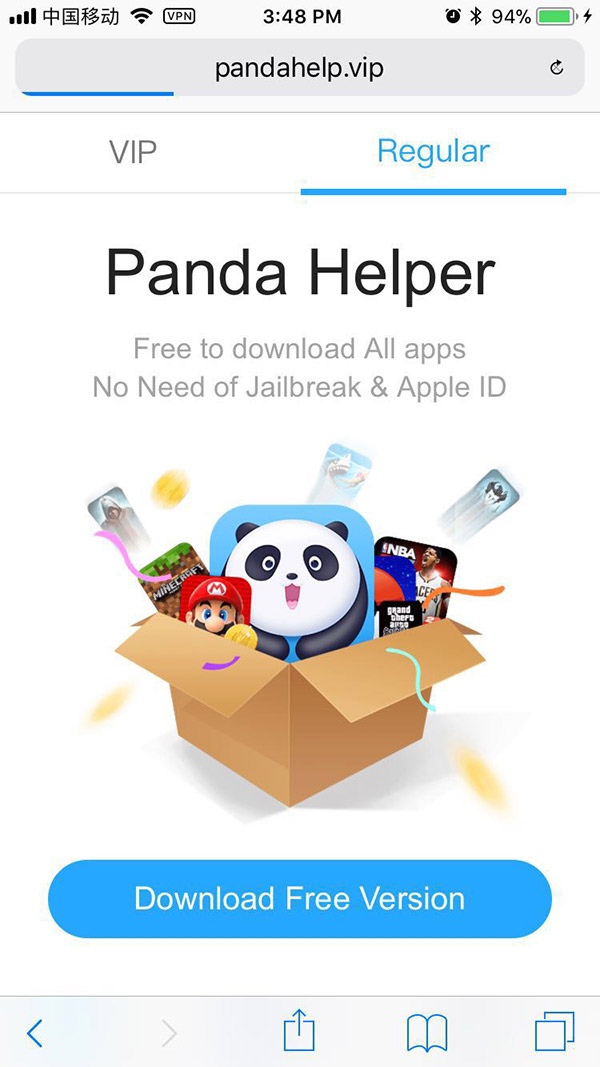 Step 3: When prompted, tap Install to confirm.Wait for a few seconds to download the app.
Step 4: Once done, go to your device's main Settings > General > Profiles & Device Management and trust the profile that belongs to the Panda Helper app.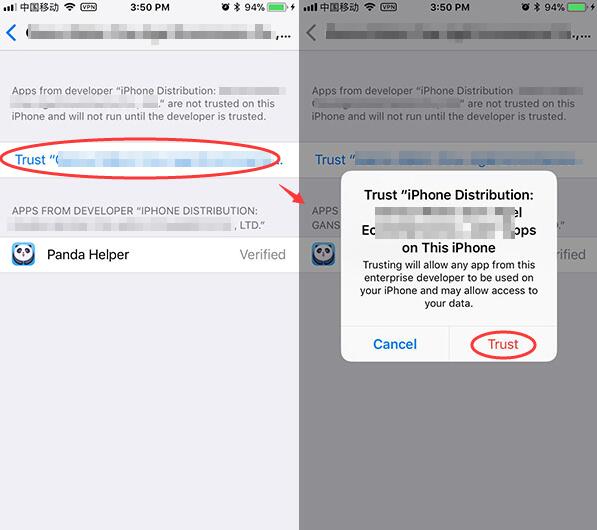 Step 5: Now launch Panda Helper, search for G0blin RC2 and install it.When you open it at first time,if you see the "Untrusted Enterprise Developer"message again.Just go to the Settings app and trust the profile belonging to G0blin RC2 like you did with Panda Helper.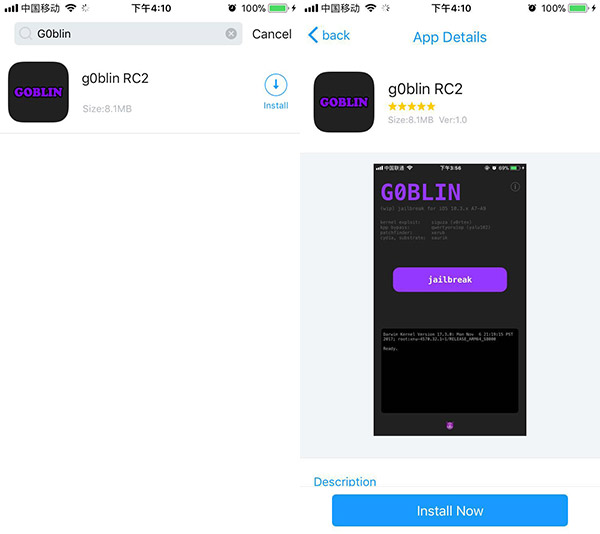 Step 6: Now G0blin RC2 is ready to jailbreak.
How To Jailbreak iOS 10.3-10.3.3 With G0blin RC2
Step 7: Run the g0blin jailbreak application from your home screen. If it reboots your device or doesn't work at the very first try, keep retrying for at least 10-15 times.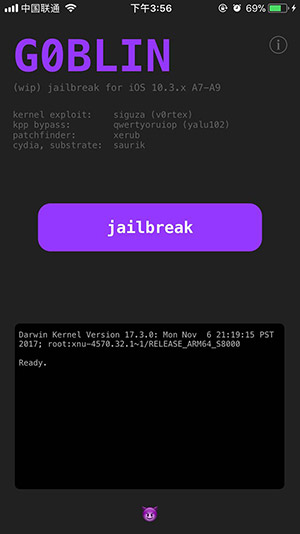 Step 8: Wait for it to inject the exploit onto your device. Once it's done, it will display the following message.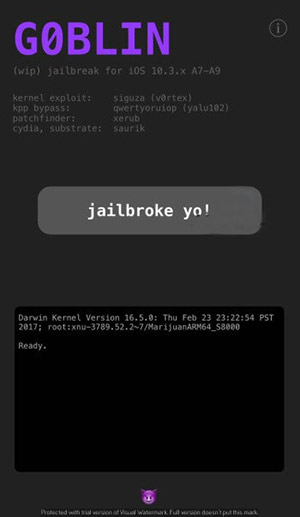 Step 9: You can now run Cydia from your home screen.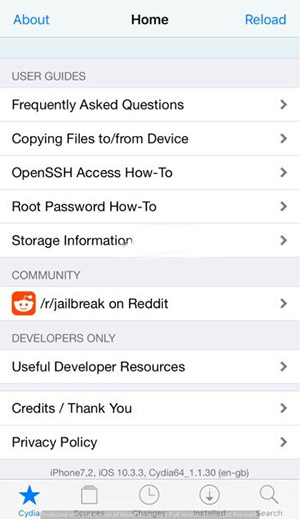 Recommended For You