Chimera is the iOS 12 jailbreak that supports Apple A12 devices, including iPhone Xs, iPhone Xr, and the newest iPad.
Which Apple Devices Are Suitable For Chimera Jailbreak?
All devices, iOS 12 – iOS 12.5.5
Only Nonce setter is available on iOS 12.1.2 – iOS 12.4.1 on A12
iOS 12.1.3 – iOS 12.5.5 is only supported on A7 – A11 devices. All devices supported on iOS 12.0 – iOS 12.1.2
Download Chimera For Free
First of all, please install Panda Helper to get Chimera for your iPhone or iPad so that you don't need to sign Chimera by yourself.
1. Open Safari and go to Panda Helper official website.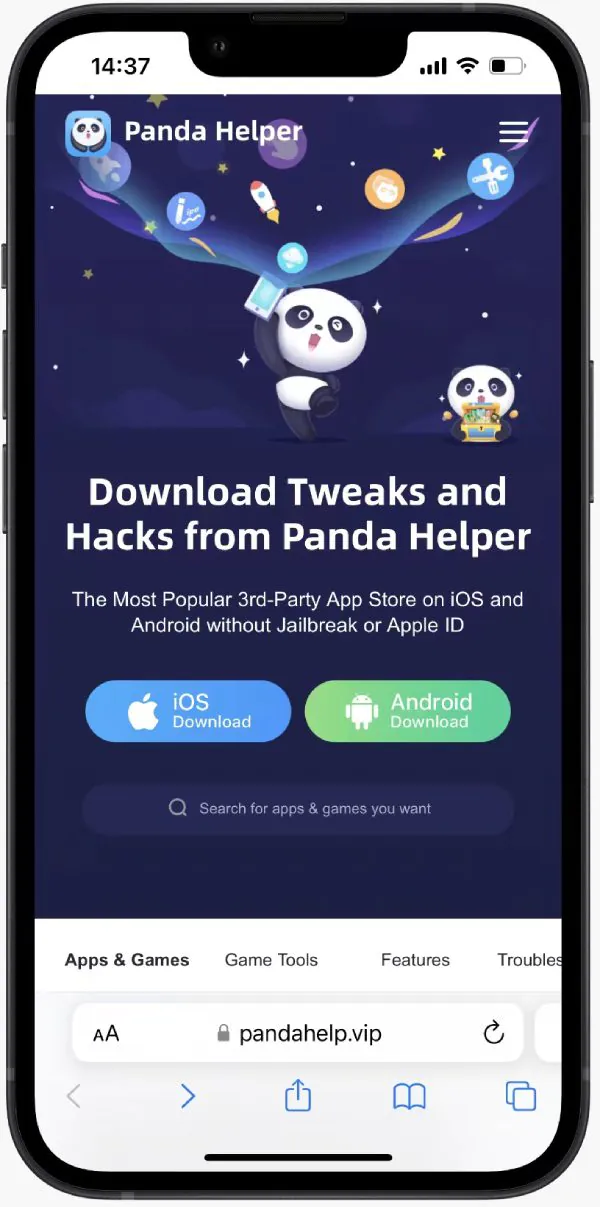 2. When the website is loaded, tap on the "iOS Download" – "Free Web Version" option.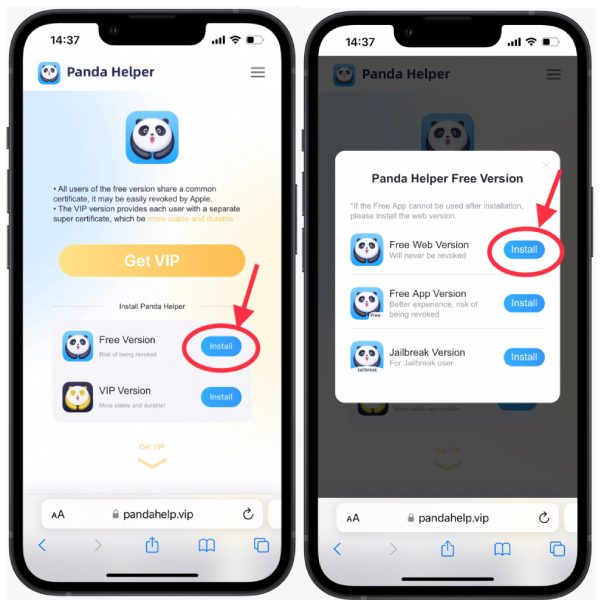 3. When prompted, tap Install to confirm. Wait for a few seconds to download the app.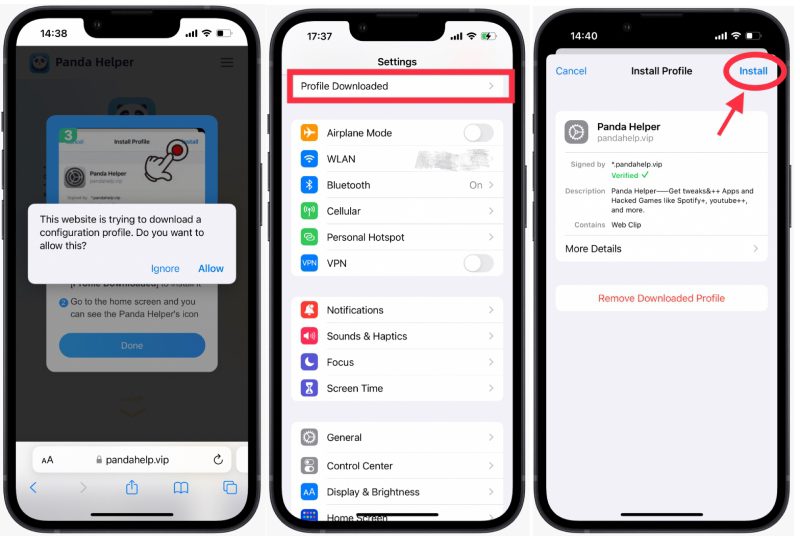 4. Once done, go to your device's main Settings > General > Profiles & Device Management and trust the profile that belongs to the Panda Helper app.
5. Now launch Panda Helper, search for Chimera and install it. When you open it for the first time, you see the "Untrusted Enterprise Developer" message again. Just go to the Settings app and trust the profile belonging to Chimera as you did with Panda Helper.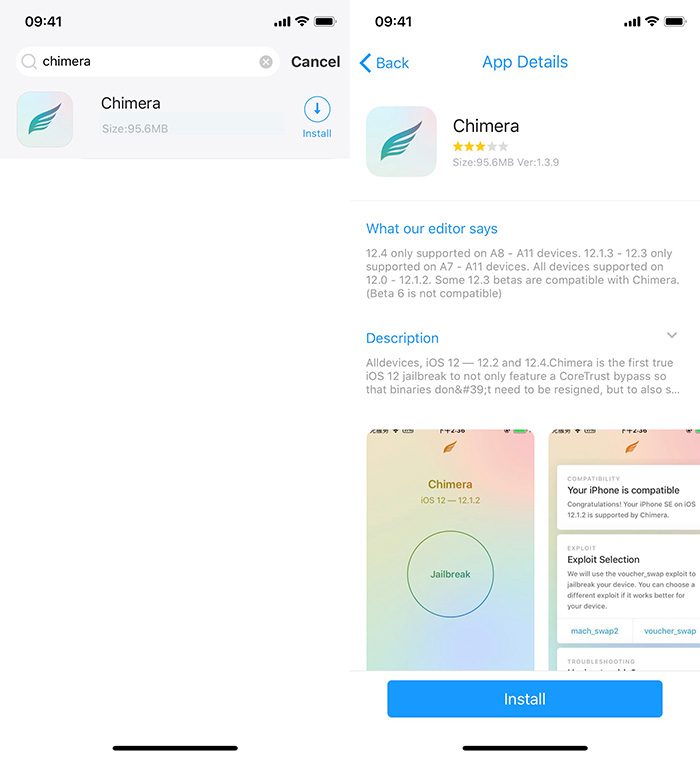 6. Now Chimera is ready to jailbreak.