Coin Master Hack with auto Spin: Set your fingers free
Panda Auto clicker is a tool in Panda Helper for players to set your fingers free. It can help players to automate repetitive tasks.
For example, in Coin Master Hack, we can use the Panda Auto Clicker to help us SPIN continuously.
Panda Auto Clicker in Coin Master Hack is extremely easy to use. As long as you have downloaded Coin Master Hack from Panda Helper, you can enjoy the game with Panda Auto Clicker. Since Panda Auto Clicker works on iOS 14 and iOS 13 and does not require jailbreak.
Follow the detailed tutorial of how to use Panda Auto Clicker in Coin Master Hack
How To Use Panda Auto Clicker in Coin Master Hack?
Step 1: Download Panda Helper first.
Go to Panda Helper Official in Safari.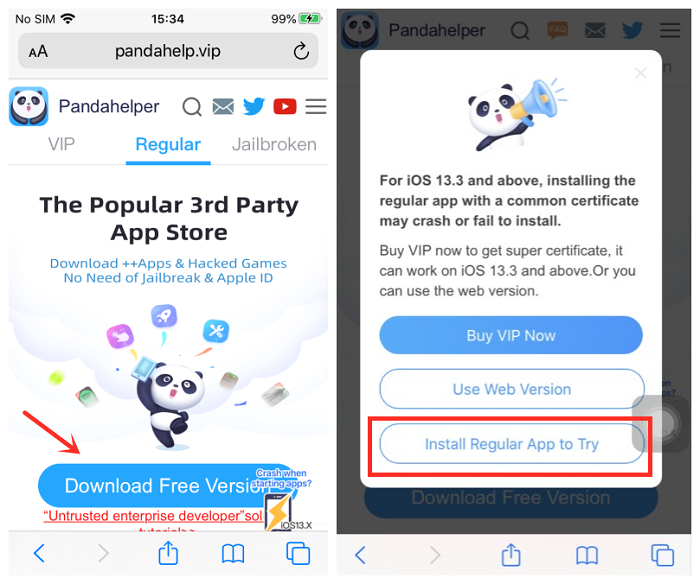 For jailbroken players, you can download Panda Helper Jailbroken Version.


Step 2: Trust the certificate of apps.
If you can't open Panda Helper apps after intalling it, please go to your device main Settings > General > Profiles & Device Management and trust the profile that belongs to the Panda Helper app. (No need for jailbroken devices)


Step 3: Search Coin Master Hack in Panda Helper.
Launch Panda Helper, search for Coin Master Hack and install it.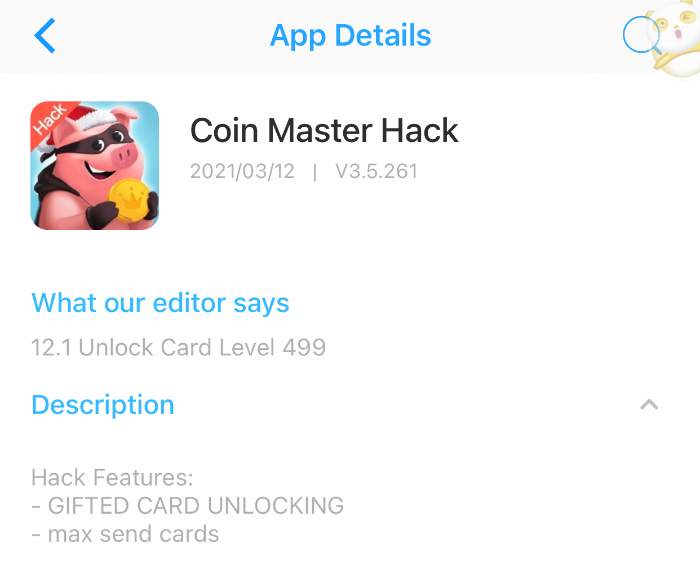 Step 4: Install Coin Master Hack on your iOS devices.
It will show a installaiton pop-up after it finishes downloading process. If you tap "Cancel" carelessly when installing notice coming up, please go to download center of Panda Helper again and install it again.
Step 5: Open Coin Master Hack and tap Panda Elves floating icon to get Panda Auto Clicker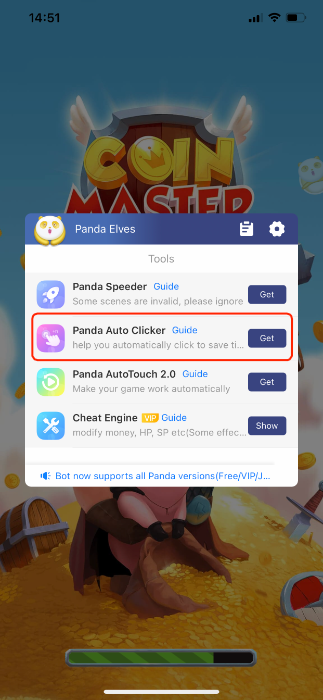 Step 6: Set the click targets.
The control bar will show on the right side of screen.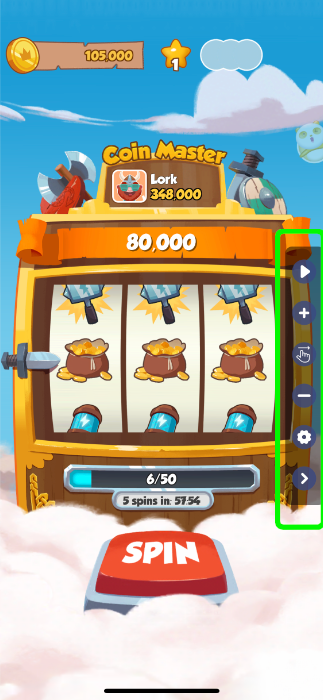 Tap on "+" to add a target and then drag the target cover on the SPIN button.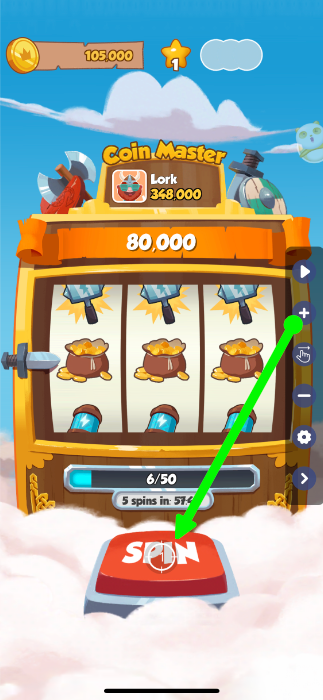 If you have added extra targets, you can delete them by clicking on the "-".
Clicking on the target also allows player to set different trigger intervals for each target.
In other games that support Panda auto clicker, players can also set the swipe trigger with a third "finger" shaped feature.
Step 7: Run the auto clicker.
Click the triangular "Run" button on the control bar and Panda Auto Clicker will automatically replace your finger and help you keep clicking SPIN.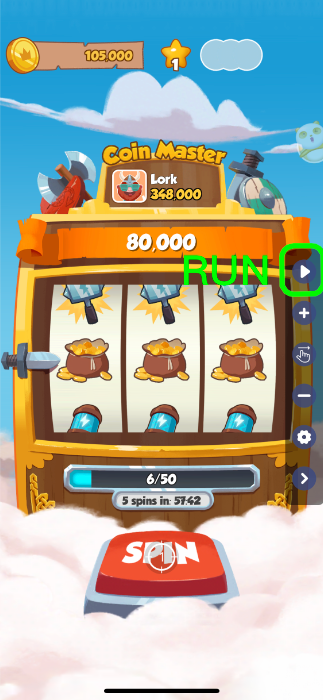 Other Amazing Panda Features