Chicken Boom 2 is a new poultry shoot 'em up out now on Android
AAGH Games has released Chicken Boom 2, a sequel to its 2015 arcade game Chicken Boom on Google Play.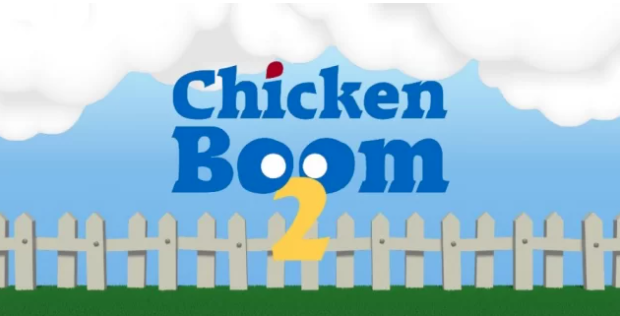 Much like its predecessor, the game is an Android exclusive and is available to download now.
Chicken Boom 2 brings back the classic poultry-blasting fun of the original for another go, where this one features updated visuals, to make it feel a bit more modern, as well as having improved controls which will make the game more fun to play.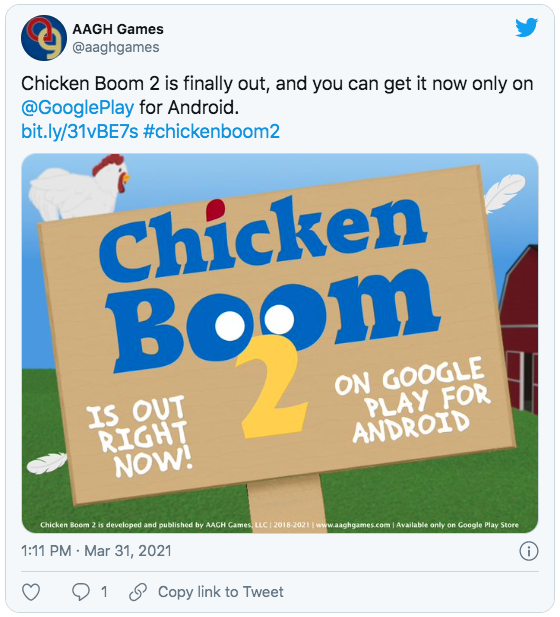 AAGH Games has also brought a few updated features to the game, such as a new weapon system which allows you to pick the best one for the job on the fly, and the popular Chicken Storm also makes a return.
But aside from that you shouldn't expect Chicken Boom 2's gameplay to change substantially. At the end of the day you're still using a large array of weapons like rifles and shotguns to eliminate large populations of chickens.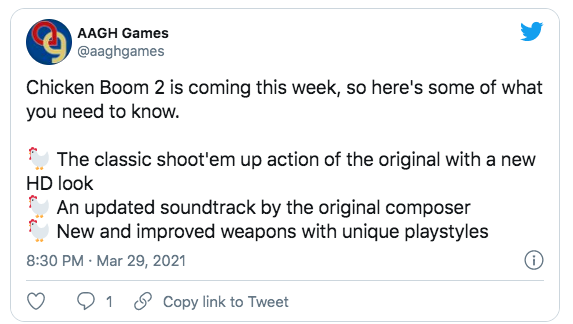 The first Chicken Boom originally released in January 2015 for Android after an earlier release on PC. Much like the sequel, it featured a non-stop display of chicken-blasting action using a wide range of weapons and tools, as well as entertaining music and an in-game store for power-ups.
You can download Chicken Boom 2 today from the Google Play, where it is a free to play title containing adverts and in-app purchases.
Source:
https://www.pocketgamer.com/articles/086220/chicken-boom-2-is-a-new-poultry-shoot-em-up-out-now-on-android/