2021 Hay Day Bot for iOS 14/iOS 13
Hack Hay Day with Hay Day Bot 2021
Do you look forward to a robot or a script to hack Hay Day for iOS devices in 20201? Hay Day Bot from Panda Helper is the just working robot as the hack tool for Hay Day in 2021.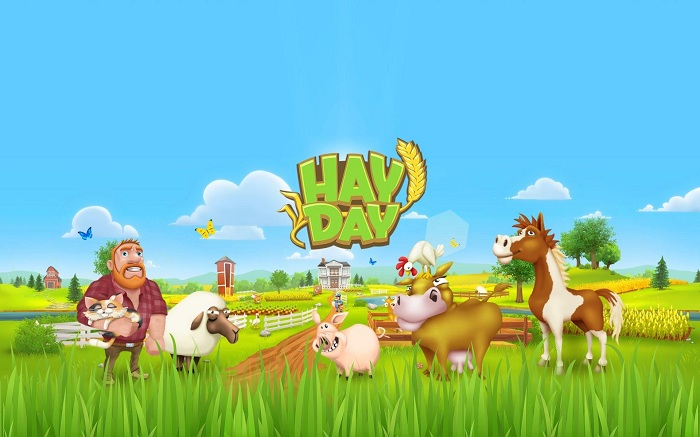 Hay Day Bot assist players in automatic planting, harvesting and selling crops. During Hay Day Bot working, building materials, clearance resources, experience points and coins automatically be made and earned for Hay Day players on iPhone and iPad with iOS 14/iOS 13.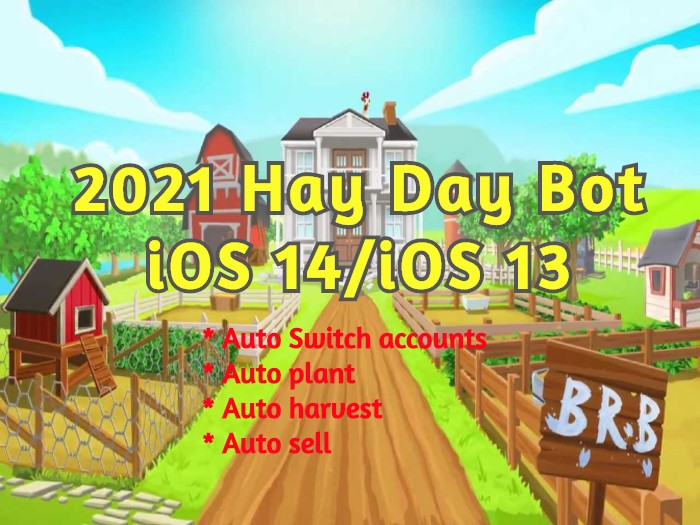 Hay Day Bot is a hack tool for Hay Day, but safer and more hidden because it only runs over the game as people play the game. As you learn below, you will get it for your Hay Day Farm and boost your benefits ever after!
Hay Day Bot for iOS Features
Download and install Hay Day from Panda Helper iOS
Compatible with all series of iPhone/iPad devices
Auto Switch Supercell ID accounts
Auto plant(Wheat、Corn、Carrot)
Auto harvest
Auto sell them in road-side shops
How do You Hack Hay Day with Hay Day Bot in 2021?
Download Hay Day from Panda Helper.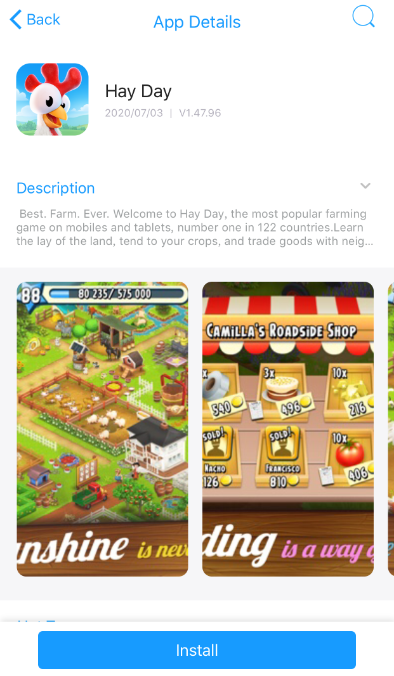 After entering Hay Day, press Panda icon to get the Hay Day Bot.
Pressing "Hay Day Bot", you can learn more about the supported devices and other information.


Tap the button "Get" to run the Hay Day Bot, then press the Panda bot to open Hay Day Bot settings page.
Follow [About] to arrange the fields as shown for Hay Day Bot first.
Go to the [Main Function] and configure Hay Day Bot as you wish:
Hay Day Bot will run and boost your advantage.
Panda Bot Free for a Limited Time
Panda Bot is currently in beta test and is free for users to try and use.
Every users can start the 15-min free trial every 24 hours.
You can purchase additional duration if you want to get longer hours of use per day.

If you have used the panda bot feature, please fill out the questionnaire to give us your feedback.
The free time may expire at any time. The final display on the Panda Bot page shall prevail.
Panda Bot Contact:PandaHelperBots@gmail.com
Related Article
Recommended For You