Monster Legends ultimate guide:
Before knowing how to get Monster Legends downloaded, let's learn more about it.
We can never have enough of games, especially RPG. Unlike 3D action games, which require an entire focus, RPG offers you light-headed games in the beginning, which gradually start to tense up. They are also in demand as they have advanced visuals, excellent graphics, and they are addicting. There's no going back once you start an RGP; they become moreish for your soul. Similarly, we have an RGP game on our list that has gained the spotlight on the web due to its challenging gameplay and addicting nature. The game Monster Legends might not be a new name for many, but we have composed this article for you for the very few people who don't know about it.
Monster Legends is an MMO role-playing game that revolves around monsters as the game's key characters. The game has super fun and exciting features and is loaded with quests and challenges. You can play it with your friends and even face them in a PvP duel. The island and its habitats are in your hands to control, so you're the boss there. Monster Legends and Dragon City are two of the most popular MMO RPG in competition. To find out which one's better, read this ultimate guide.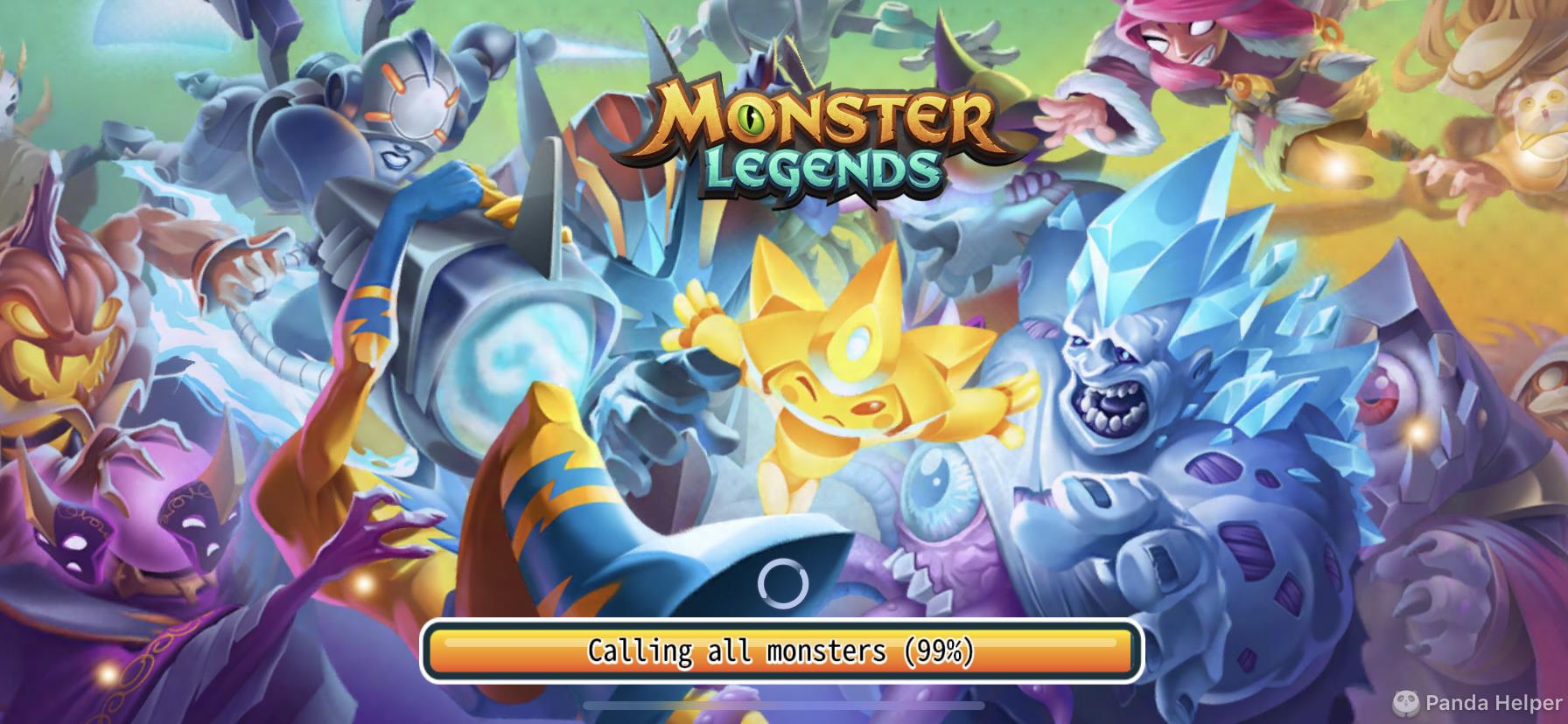 Content:
Monster Legends ultimate guide
Monster Legends VS Dragon City
Monster Legends VS Dragon City:
Which one is the winner in the duel between Monster Legends and Dragon City? Head below to know:
Monster Legends:
Monster legends start on a blank island that you have to populate with monsters. You have to clear quests and challenges to unlock eggs and wait till they become hatchlings. The game's primary goal is battle, and for that, you have to train and feed your monsters. Build each monster its paradise and gather an army to face off in PvP. You can even put the monsters in a duel and make gold and gems. You can expand your empire by purchasing other islands. You can download Monster Legends from App Store; however, there are in-app purchases that you can make with real money. If you want to avoid that option, turn it off from the settings bar.
Dragon City:
Like Monster Legends, Dragon City also has similar gameplay in which you have to raise dragons in place of monsters for battle. Grow the food of your dragons and train them for combat; you can also expand your dragon army through unique hybrids. Dragon skins are a unique feature of this game that are unlocked through quests and challenges. Another different feature of Dragon City is 'orbs,' which boosts the energy of your dragon. Although the game is free on App Store , you will have to make in-app purchases further in the game.
But don't worry, you can get all of them with great hack features for free from Panda Helper.
Features of Monster Legends:
What makes a game popular? Its unique features! Monster Legends also has some cool features that the players should know about:
Monster Legends features over 900 monsters, which means you can have numerous collectibles for your game.
Breeding unique monsters by combining elements and characteristics is an excellent feature of this game.
You can level up your monsters in the battles and rank them in the monster lab.
Apart from the monsters, you can indulge in activities like managing the breeding farm, food farm, and habitats (monster lands).
The team mode allows you to chat with other players, offering space for strategizing.
The Era Saga Dungeons offer adventure and unlock the following levels of the game.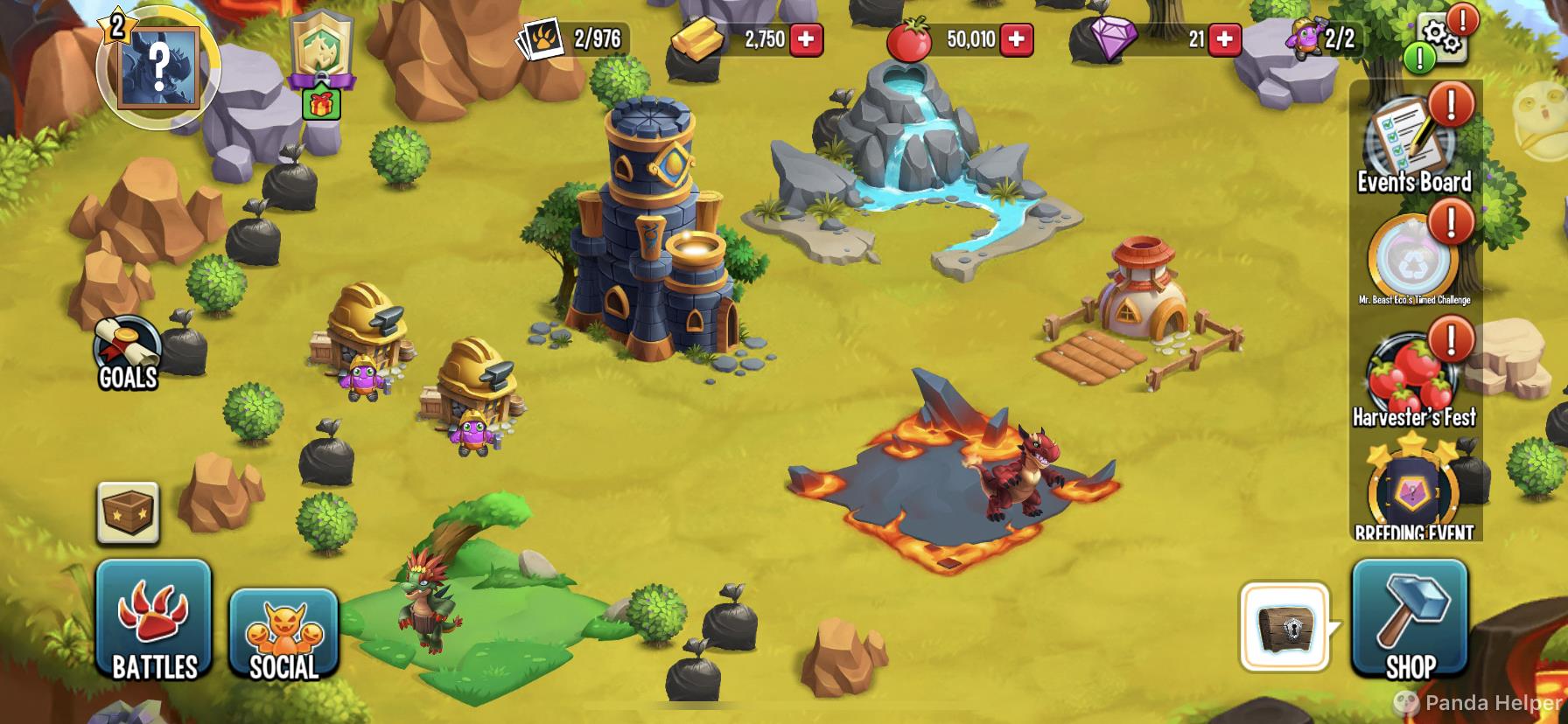 Monster Legends Hack:
Like every other RPG, Monster Legends also asks for your time to get food and gems. Without food and rocks, you will lose your monsters and habitats only if there was a way to get all the food and gems in the world for your monsters. There is! The Monster Legends Hack that allows an unlimited lifetime supply of monster food and gems to expand your monster empire without hard work.
You can easily install Monster Legends Hack through the Panda Helper. You don't have to complete quests and dungeons to get gems and food, as it will be available to you. Some other cool features of the Monster Legends Hack are:
- Unlimited money supply
- Unlimited coins supply
- Premium features unlocked
- All levels unlocked
- No ads and money are required for in-app purchases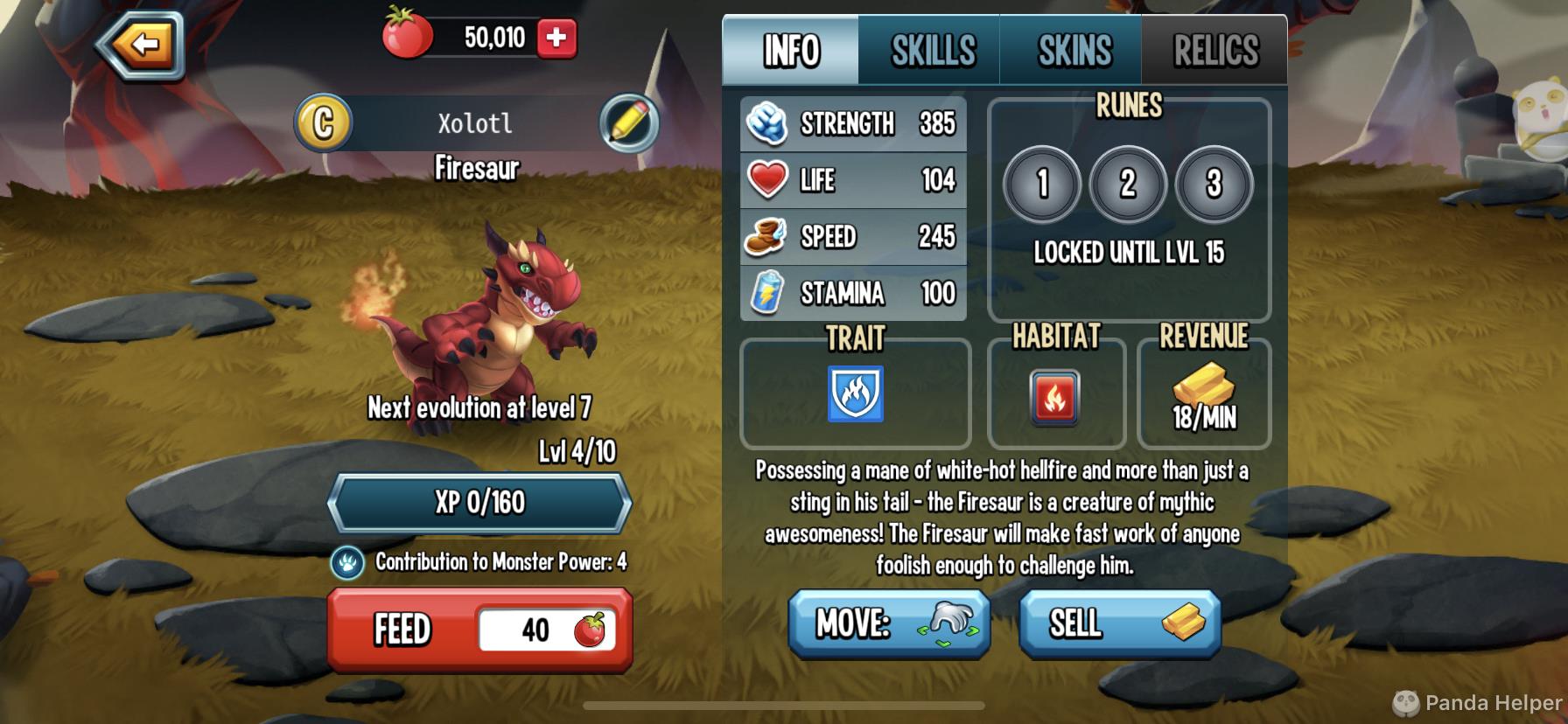 Final verdict:
Let's skip to the good part, shall we? Between the duel of Monster Legends and Dragon City, the first one took the trophy because of its uniqueness and addictiveness. Although Dragon City is a pretty decent RPG, it doesn't have the cute animations and gameplay as the Monsters. So you know which one to play first, go to the Panda Helper and start raising your monsters.