When the Apple TV 4 was released, some users believed it was expected to revolutionize the gaming experience for people. The thinking at the time was that developers would be aggressively bringing games on both iPhone and iPad to Apple TV, and introducing more features that would make the set-top box a game console. Sadly, the matter seems to have come to a standstill. Even so, SteelSeries has introduced the Nimbus+ wireless gaming controller for Apple devices.
The Lighting charging port on older Nimbus grips was popular with Apple users, but Nimbus+ brings full compatibility with iPhone, iPad, iPod touch, Mac, and Apple TV, and MFi certification is naturally a must.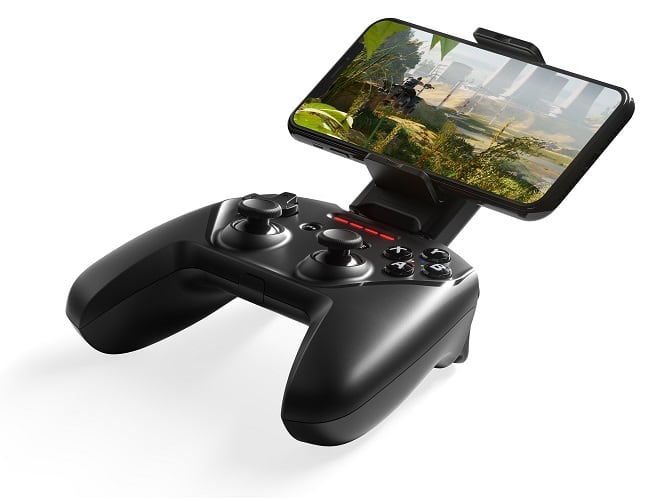 In addition to improvements like battery life, the Nimbus+ also comes with a stand to connect directly to your iPhone smartphone for an even better handheld gaming experience. Visually, it looks a lot like a derivative of the existing Stratus Duo Android Controller.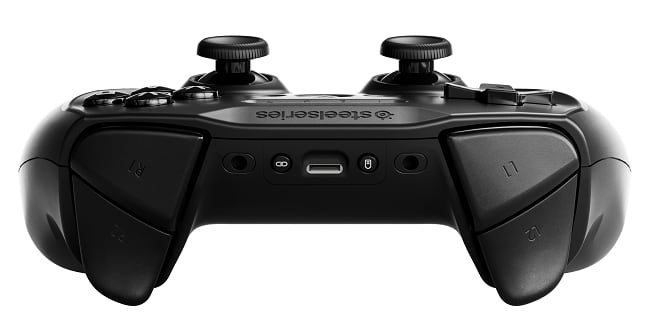 According to SteelSeries, the Nimbus+ features a clickable joystick, a new Hall effect trigger, a battery that lasts for 50 hours, an ergonomically designed stand, ultra-sensitive triggers and buttons, and connectivity options that support a range of Apple devices.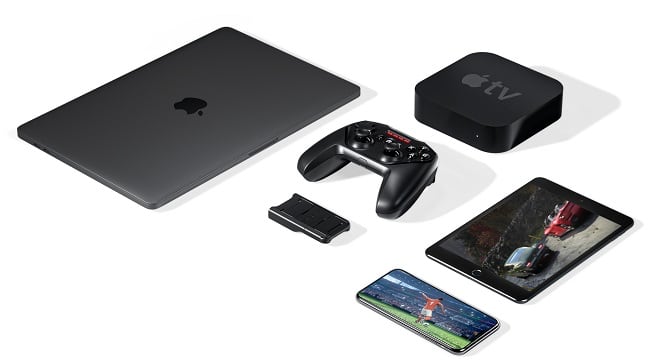 The SteelSeries Nimbus+ Gaming Controller is now available in the Apple Online Store for $69.95 and will also be available on the SteelSeries website on May 26.