Many Panda Helper users know that the iOS version of Panda Helper VIP supports Panda Speeder. Panda Speeder also supports the Panda Helper Android version, and it is entirely free.
What Is Panda Speeder?
Panda Speeder is an advanced hack feature that you can use to speed up or slow down the games so that you will win the games more easily.
For example, like parkour games and shooting games, when you use Panda Speeder to slow down the game, there will be more reaction time to avoid obstacles so that you can get high scores more quickly. For APRG and on-hook games, when you speed up the game, you can eliminate more enemies in one minute. This type of game acceleration saves time and improves efficiency when using Panda Speeder.
How To Use Panda Speeder On Android?
Step 1: Go Panda Helper official website
http://android.pandahelp.vip/?s=gg

Step 2: When the website is loaded, tap on the "Download" option.


Step 3: If it comes up with the "Install blocked," you need to enable Unknown Sources option firstly to install third-party APK files on Android. Go to your Phone's "Settings > Security," and you will see the Unknown Sources option. Enable Unknown Sources and tap on OK in the prompt message. Once done, you can install third-party APK.


Step 4: Then find out Panda Helper and install it.


Step 5: Launch Panda Helper VIP, scroll down the screen, you can see the collection of games for Panda Speeder on the first page of Panda Helper Android.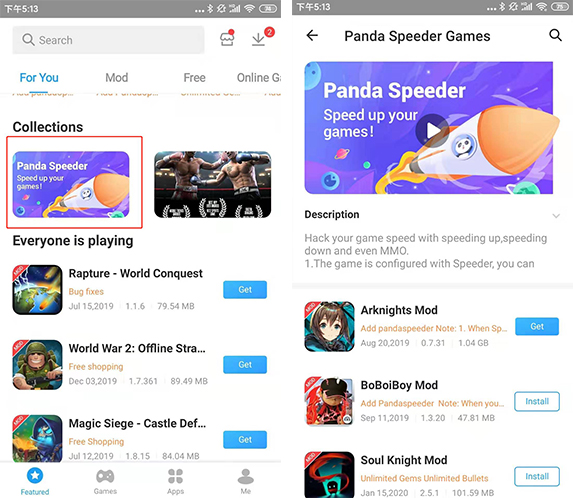 Step 6: Download and install games in the Panda Speeder collection. Downloading "BoBoiBoy Mod" as an example, install it and open it, the Panda icon will appear.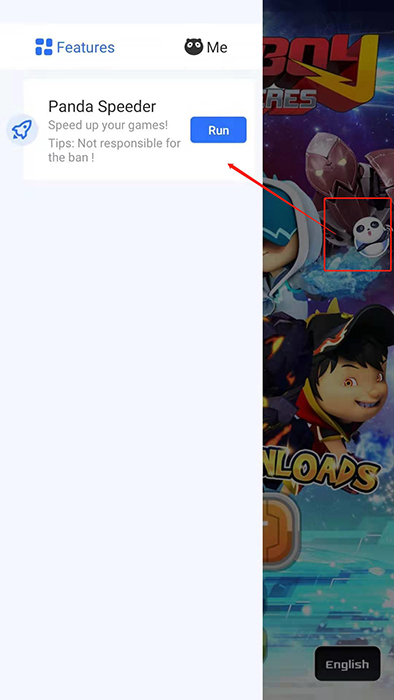 Step 7: Click the Panda icon, then tap on the "Run" button. Then you can speed up or slow down your games! Have fun with it!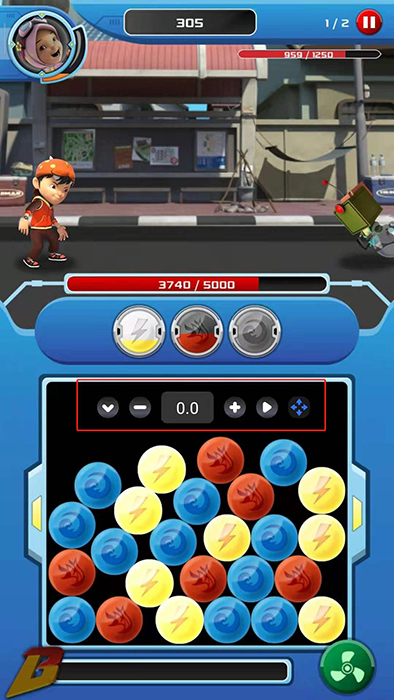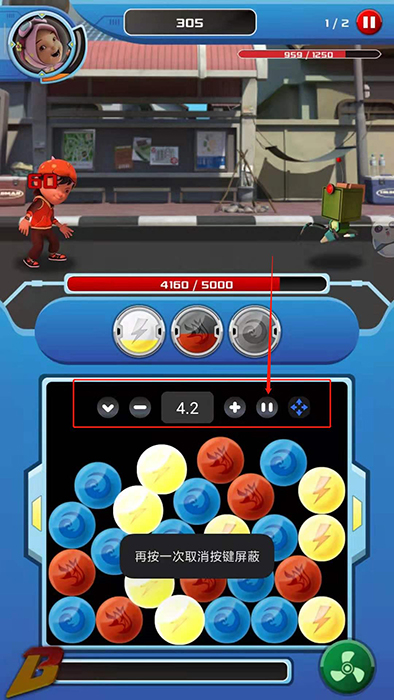 The list of games that support Panda Speeder will update continuously, and you will enjoy more games with the speeder.