How to report problems to the Panda team and submit log files?
Thank you all users for supporting Panda Bot.
If you encounter problems, you can generate the .log file and send it to Panda Team by email in the following way, we will try our best to solve the problem for you:
Here I take Hay day as an example. If you encounter problems when using hay day bot, you can do as follows.
Step 1
Get and start the Hay Day Bot.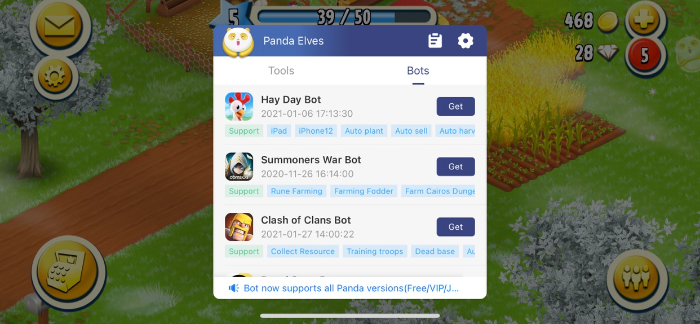 Step 2
After Hay Day bot starts, you will see the control bar on the right side of the screen, click on the second icon.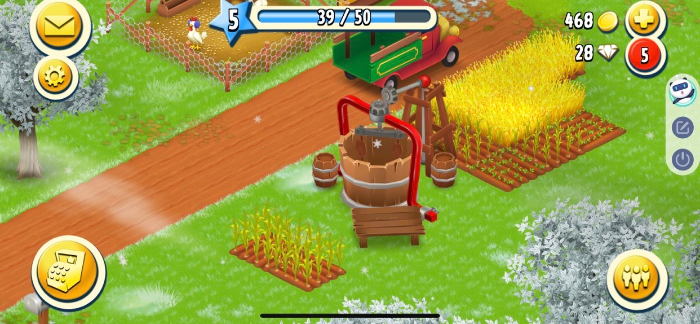 Step 3
It should be noted that if you have not set up your email account on your phone, you need to set it up in advance.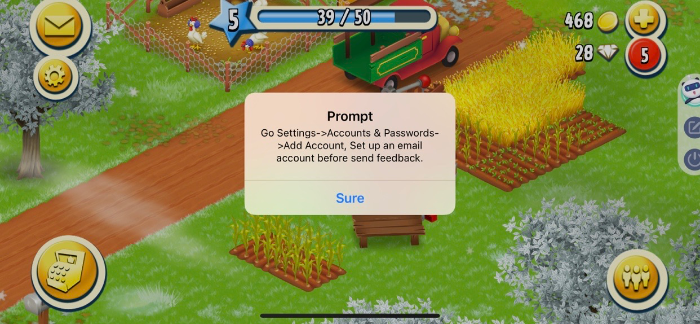 Step 4
After setting up your email account, go back to Hay Day Bot and click the second button on the control bar again.
Step 5
Then, the system will automatically wake up the mail app, and the .log file will appear in the mailbox attachment, and send it to Panda.
> Panda Bot Email: PandaHelperBots@gmail.com