Instagram Rocket Ipa introduction:
Instagram Rocket Ipa is a client for this social network to expand its functions, letting us download videos and pics from Instagram, as well as other actions.
In my opinion, my favorite function of Instagram Rocket Ipa is it enriches Instagram clients with loads of features! And it starts from saving posts, reposting, checking if other users follow you, and many more.
Instagram Rocket Ipa features:
-In Instagram Rocket Ipa, you can save any photo or video to Camera Roll.
-And you can also hold down on an image or video to view high resolution version of Instagram Rocket Ipa.
-Double tap or hold on a profile picture to view it in full-screen.
-Mute and unmute users from home and activity feed.
-Hide sponsored ads.
-Show following status on user profile.
-Share images with third-party apps.
-View direct messages without notifying sender.
-Change feed layout between grid or list view.
-Shows confirmation message when double tapping a post to like it.
-View exact timestamp of a post (date and time).
-View stories without marking them as seen.
-Download photos and videos from stories.
-Manually mark stories as seen.
-Show entire gallery instead of last 24 hours in story maker.
In a word, there are many functions of Instagram Rocket Ipa, waiting for you to find.
install Instagram Rocket Ipa:
Step 1: Open Safari and go to Panda Helper official website
or Scan QR code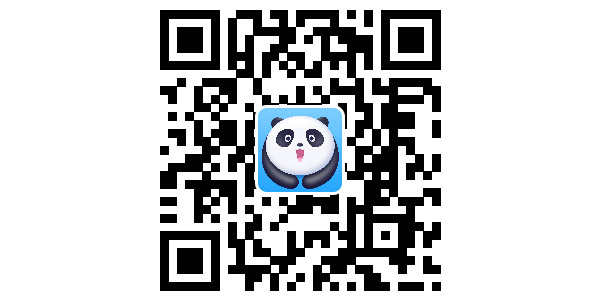 Step 2: Tap on the Download button.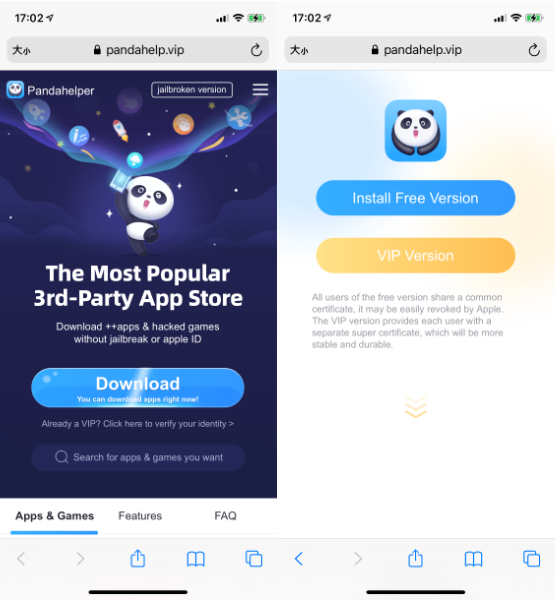 If you are not the VIP member of Panda Helper, you have two choices: to be the VIP member or try Panda Free version.
For a better experience, we recommend that you consider joining the Panda Helper vip membership.
Step 3: If you are already the Panda Helper VIP user, click on the text link below the Download button.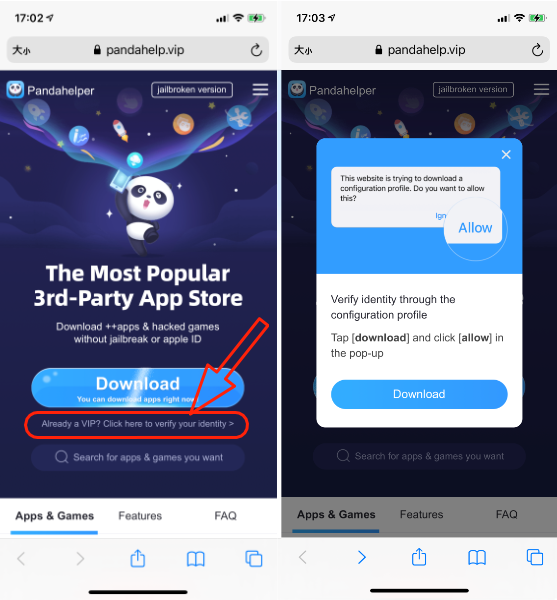 Step 4: Follow the prompts to install the panda helper profile so that panda can successfully obtain your VIP expiration date.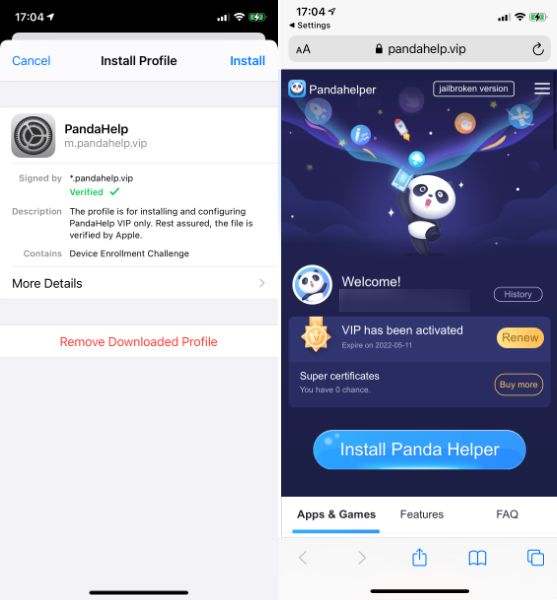 Step 5: Once the profile is installed, go back to the Panda Helper official website to download the Panda Helper VIP app.
Step 6: Now launch Panda Helper, search for Instagram Rocket and install it.When you open Instagram Rocket at first time,if you see the "Untrusted Enterprise Developer"message again.Just go to the Settings app and trust the profile belonging to Instagram Rocket like you did with Panda Helper.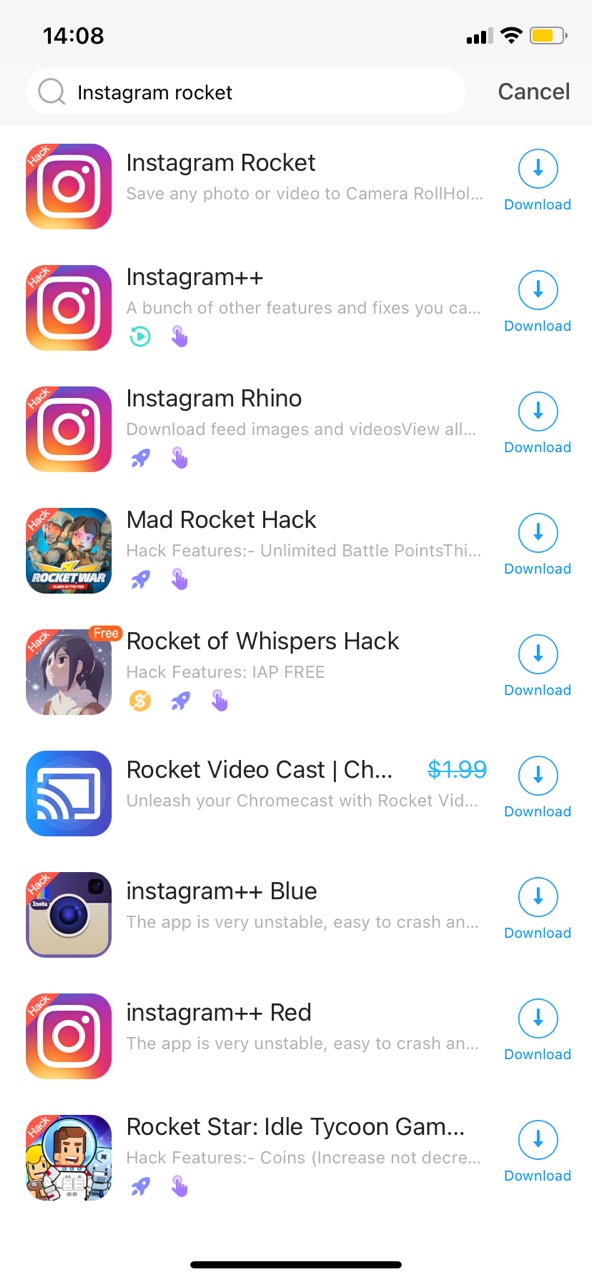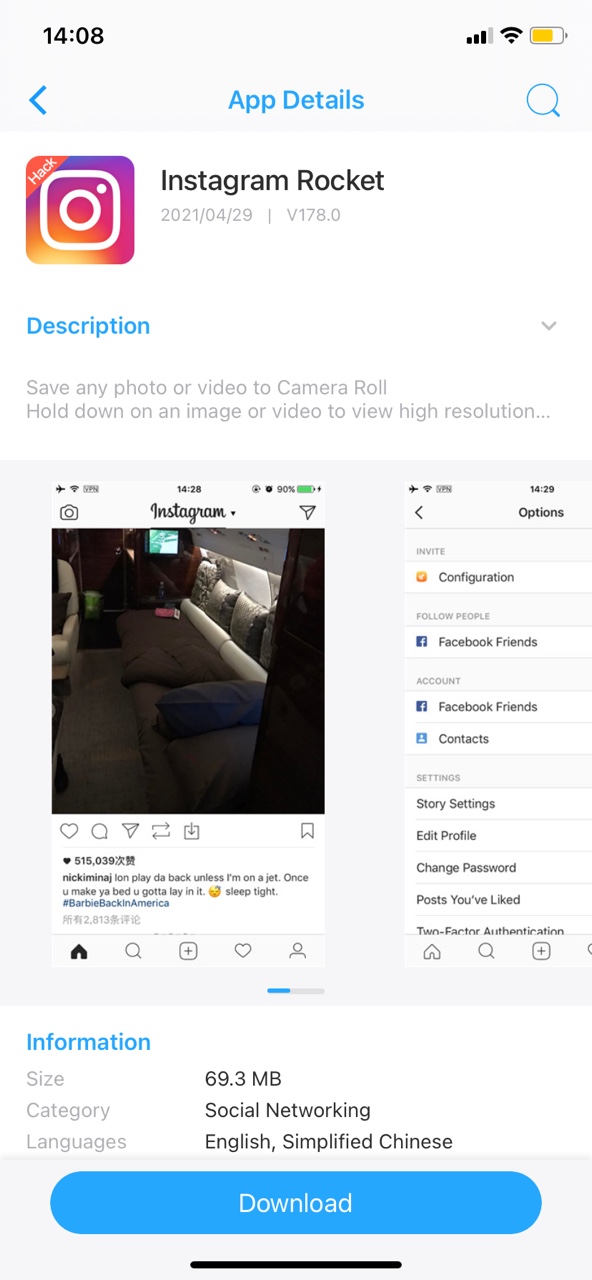 Step 7:Check out Instagram Rocket and enjoy it.
Besides install Instagram Rocket Ipa, you may also be interested in: