From today (now-February 21), 2 new limited-time free games in the Epic Games store are the epic RPG Kingdom Come: Deliverance and the strategy game Aztez, which are now available for free.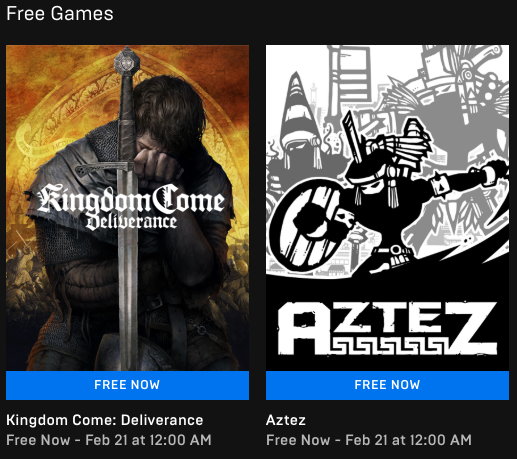 Kingdom Come: Deliverance is a story-driven open-world role-playing game that immerses you in an epic adventure in the age of the Holy Roman Empire. You must repel the invading forces, shoulder the task of influencing the world and make important decisions to avenge the death of your family. In the game, a large and realistic open world is built. In the game, players can meet real historical characters and experience medieval Bohemia.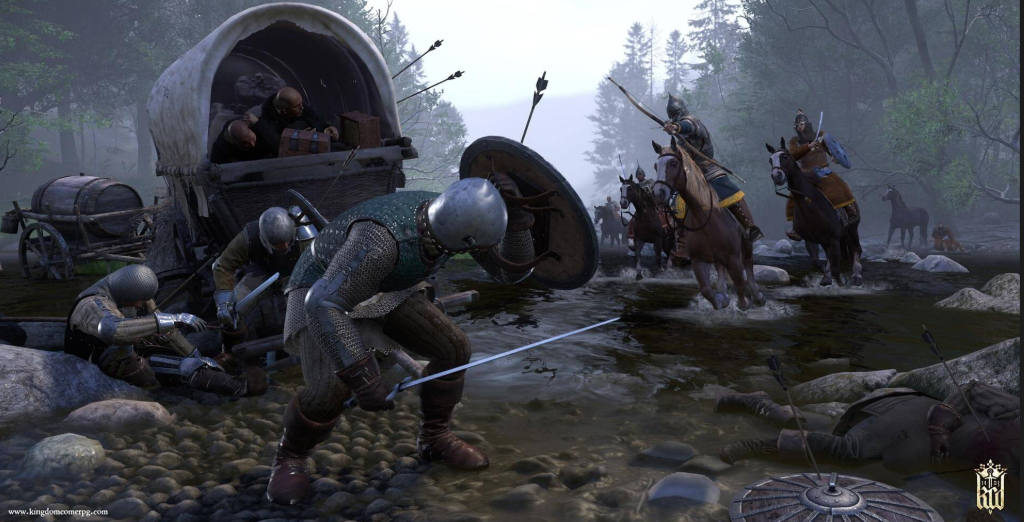 Aztez is set in the world of the Aztec Empire. It is a unique game with a mix of clear action elements and turn-based strategy elements. Solve all kinds of disputes on your empire expansion through highly strategic real-time clear battle events. Deploy your Aztez (elite melee fighter) in the game, enjoy highly strategic real-time battles and shape the future of your empire. But think carefully about the tasks you choose, because you have a limited number of deployments! A dangerous enemy is approaching the canyon of Mexico. You must use all your tactics and use all your strategies and wisdom to confront them and change the course of history.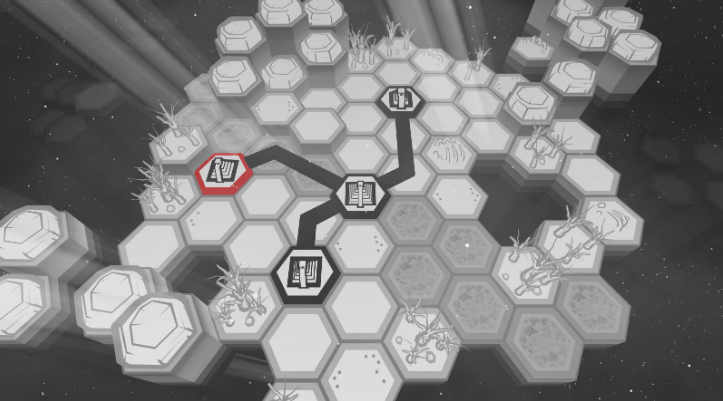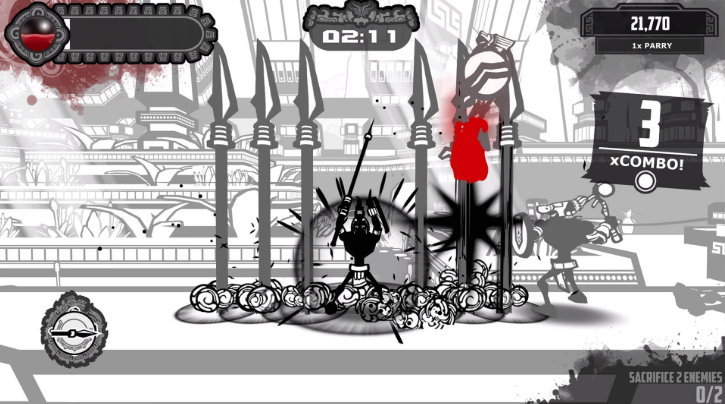 Go to the Epic Games Store and register an account.

On the homepage of the Epic Games Store, you can find the "Free Games" section.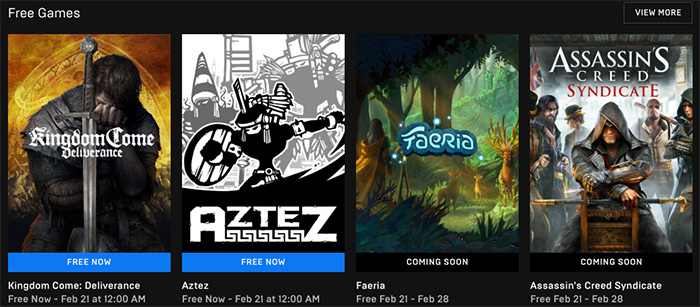 The two limited-time free games to be offered next week are the card games Faeria and Assassin's Creed Syndicate.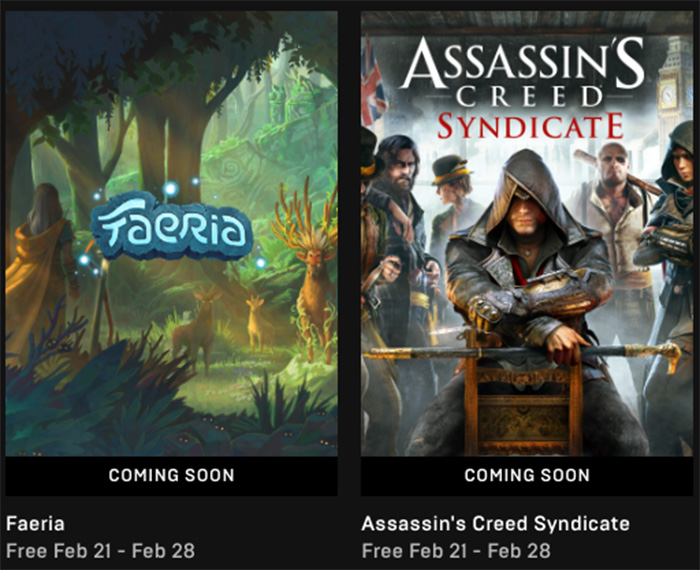 Faeria is a strategy card game with a wide variety of cards. Players can choose to fight against AI or join PVP battles, allowing your deck building skills to undergo the ultimate test. Players can win rewards in the game based on combat performance.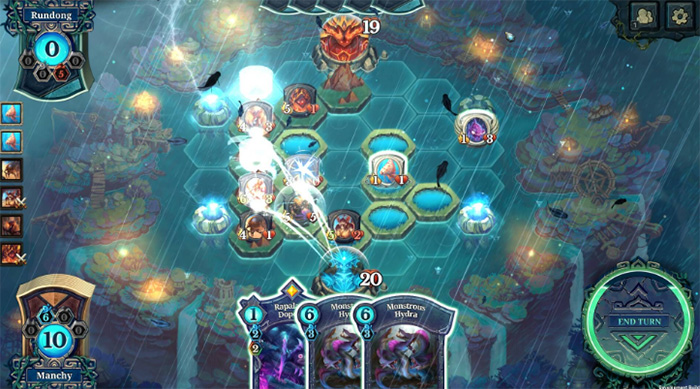 In Assassin's Creed Syndicate, play the young and assassin Jacob Fry, use your skills to help the vulnerable groups crushed by the wheel of progress. Explore the city of London during the most prosperous period of the Industrial Revolution and meet famous historical figures. From Westminster to Whitechapel, you'll meet legends like Darwin, Dickens, Queen Victoria, and more. From Westminster to Whitechapel, you'll meet legends like Darwin, Dickens, Queen Victoria, and more. Lead your gang, strengthen your base camp, persuade your opponent, Dang Fei, to join you, and work together to recapture the capital of England from the Templars.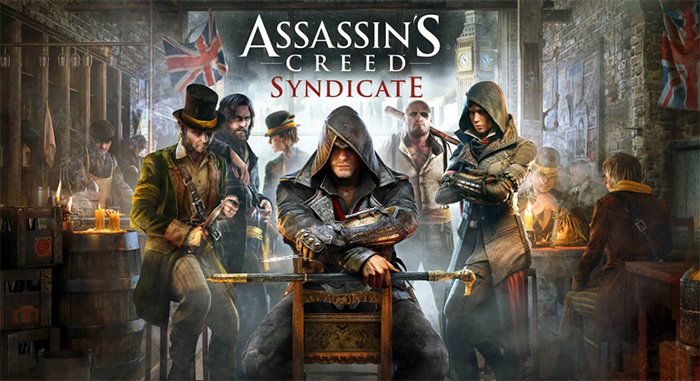 Epic Games is the developer of the well-known game "Fortnite" and the holder of the mainstream game engine Unreal Engine. Epic Games officially launched the Epic Games Store in 2018 to compete with the Steam platform.