Nowadays, due to the limitations of the official store for hack games and tweaked apps, more and more users are trying to find a new app marketplace that can replace the official store. If you are one of them, then you have come to the right place. pandahelper is one such third-party app marketplace that can replace the official store. You can download thousands of hacked games and tweaked apps through him. Enjoy some cool features official apps don't have. Another remarkable feature, unlike the official Google Play or App Store, this application does not require any payment when downloading games or apps.
Whether you are an Android or IOS user, he has a version that corresponds to it. In addition, we recommend the VIP version of pandahelper ios, which adds more powerful features to the original one. You can choose the most suitable version according to your needs. Here is the detailed introduction of the four versions of pandahelper.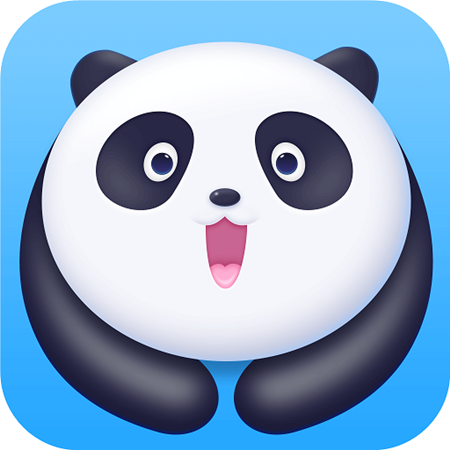 This is a top-rated third-party app store where you can download many ios apps and games that require payment in the official app store and do not require jailbreaking your device. You can download them without worrying about the security risks associated with jailbreaking.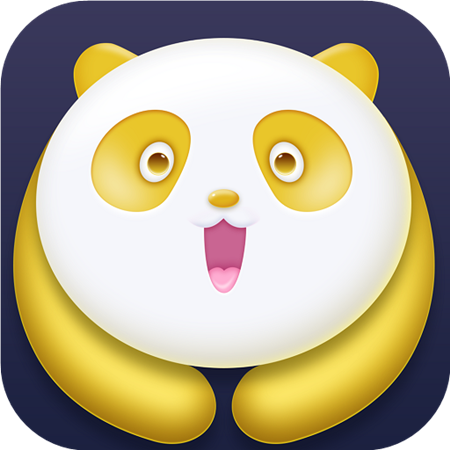 Pandahelper VIP is an enhanced version of the regular pandahelper ios, allowing you to download various ios hacked apps and games such as youtube++,spotify++, Minecraft hack, pokemon go++. In addition, it adds some exclusive features such as cheat engine, auto clicker, speeder, cloner, etc. Here are the details about pandahelper VIP features.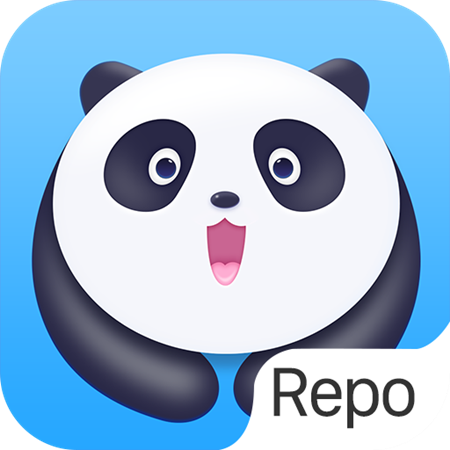 If you want to use the Panda helper jailbroken version, make sure your device is jailbroken, then download it. The advantage of it is you don't need to worry about revokes.