Among Us Mod Apk is Updated with Unlocked Skins, Hats, and Pets on Panda Helper Android
Among Us Mod Apk is updated on Panda Helper Android Appstore. It is a mod version of Among Us with paid skins, hats, and pets for free, no-kill cool down, and speed. When you use Among Us Mod version, you can freely customize your avatar on each round as you want.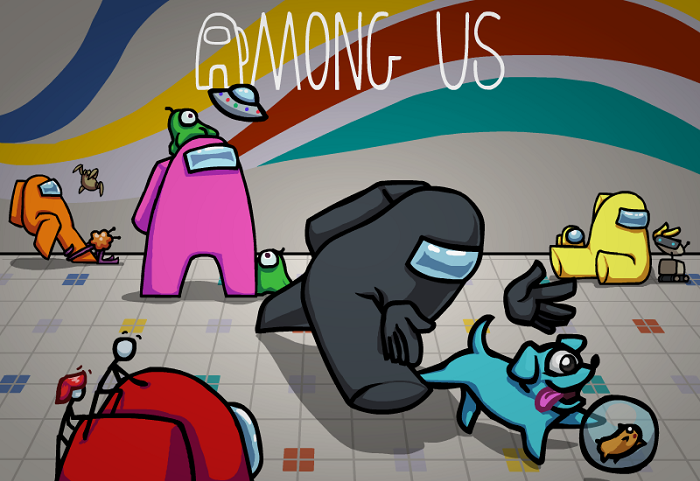 Finding, being, and being killed by The Impostor with different skins, pets, and hats on each thrilling round must have great joy with friends and other players on Among Us, which has reached 1.5 million players concurrent players recently.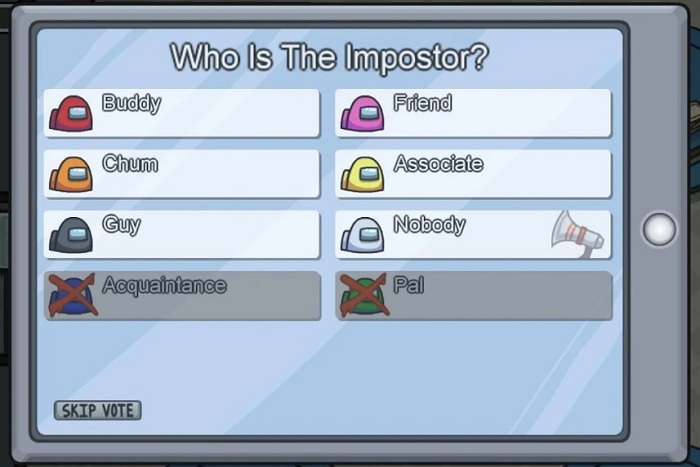 Among Us is so hot among friends, family, and parties because of its attractive gameplay. 4 to 10 players can play the game under the same WIFI offline. When you don't want to or can't find other friends to play the game, online mode is your option to continue to enjoy the thrilling game. Who is The Imposter? Who is the Crewmate? Who kills you? Can you win The Imposter? The final decision is yours.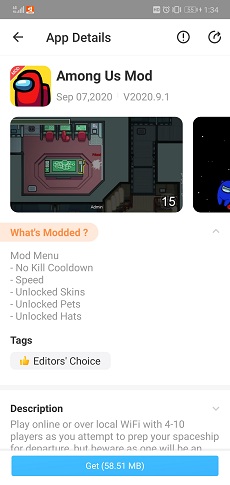 Download Among Us Mod Apk on Panda Helper to enjoy the thrilling Among Us World!
If using iOS devices, please download Among Us Hack on Panda Helper iOS Appstore to enjoy unlocked Skins, Hats and Pets for free.
Video For Among Us Mod Apk: