What is pogo++
PoGo++ is a pokemon go game for Win10 mobile system. If you want to play pokemon go on your win10 phone, you can download PoGo++ to experience it. However, this time pogo++ needs to be installed manually by the users of win10 mobile system to work. The developer has already uploaded the code and application to GitHub, which supports offline installation in developer mode.
If you are using a Windows Phone, you still need to use your iOS or Android phone to complete the pokemon go account registration process before you can continue playing after installing pogo++, or you can choose to use Bluestacks Android emulator on your win 10 system to complete the pokemon go registration process.

Unfortunately, Niantic later forced an update to pokemon go that enhanced the app's encrypted communication capabilities, which resulted in PoGo++ not working. As a result fewer and fewer players are using PoGo++.
Another thing we often talk about is ipogo++, a pokemon go Hack game for iOS cell phone users under the name Pokemon Go iPogo++. This is a cracked game, players will automatically get Hack Feature after downloading and installing.
Hack Feature of pogo++ iOS
Pokemon Go++ by ipogo
Features: Auto Walking;Teleporting;Feeds (Pokemon/Quest/Raids);Enchanced Throw....
Pokemon Go++ by SpooferX
DO KEEP IN MIND THAT USING TWEAKS LIKE THIS CAN GET YOU BANNED FROM THE GAME.
PLEASE USE IT AT YOUR OWN RISK.
Features: Auto Walking;Teleporting;Feeds (Pokemon/Quest/Raids);Enchanced Throw....
How to Download ipogo++ iOS?
If you like ipogo++ iOS, you can download it in Panda Helper.
pogo++ iOS
The Original version,You can load Speeder、Auto Clicker、Auto Touch、Cheat Engine(Features may not work)
Step 1: Open Safari and go to Panda Helper official website
or Scan QR code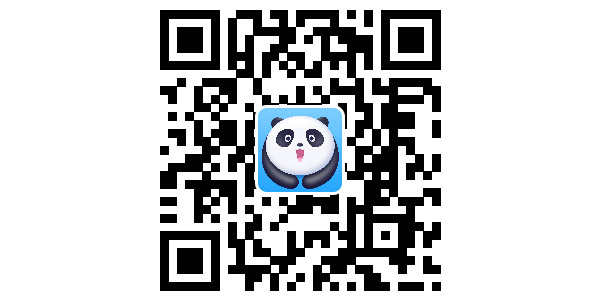 Step 2: Tap on the Download button.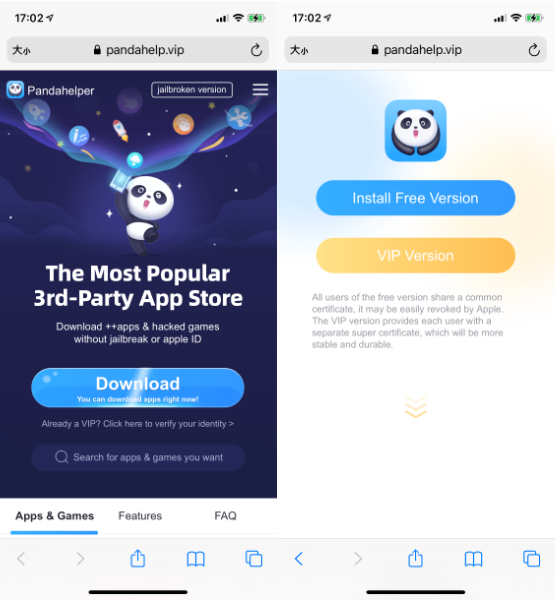 If you are not the VIP member of Panda Helper, you have two choices: to be the VIP member or try Panda Free version.
For a better experience, we recommend that you consider joining the Panda Helper vip membership.
Step 3: If you are already the Panda Helper VIP user, click on the text link below the Download button.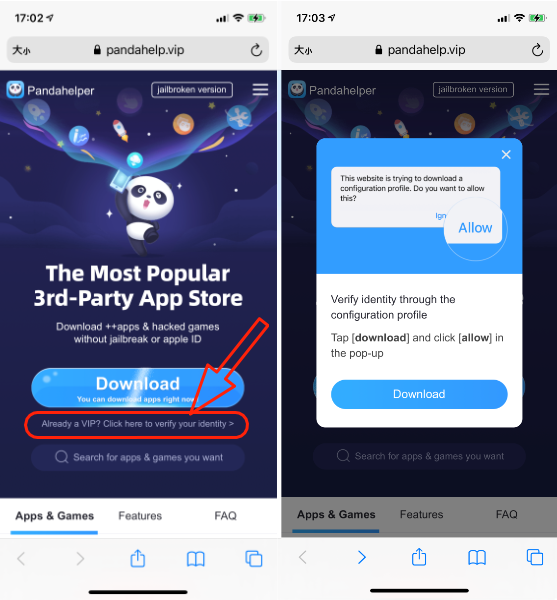 Step 4: Follow the prompts to install the panda helper profile so that panda can successfully obtain your VIP expiration date.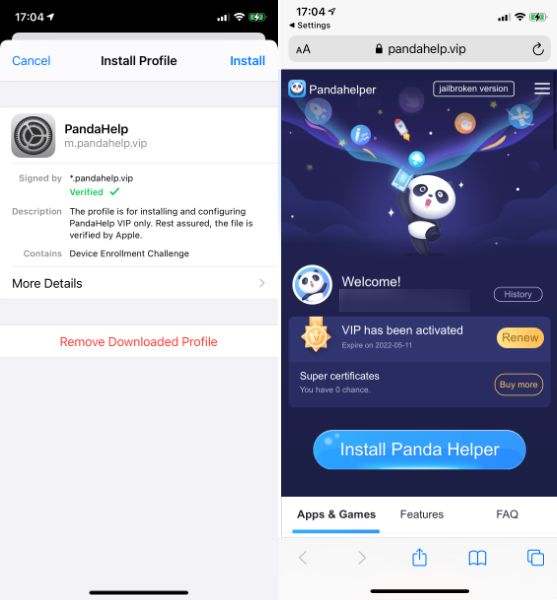 Step 5: Once the profile is installed, go back to the Panda Helper official website to download the Panda Helper VIP app.
Step 6: Now launch Panda Helper, search for Pokemon Go++ by ipogo and install it. When you open it at first time,if you see the "Untrusted Enterprise Developer"message again.Just go to the Settings app and trust the profile belonging to Pokemon Go++ by ipogo like you did with Panda Helper.
Step 7: Check out pogo++ iOS and enjoy it.
Besides pogo++ iOS, you may also be interested in: