Pokemon Home is Unlocked for all Pokemon Go Trainers!
Pokemon Home Feature is available for all level trainers.
Pokemon Home is unlocked for all trainers now. Trainers can experience this feature without regret as Niantic unlocked it for level 40 first on November 11. And it caused a mass of players to sigh.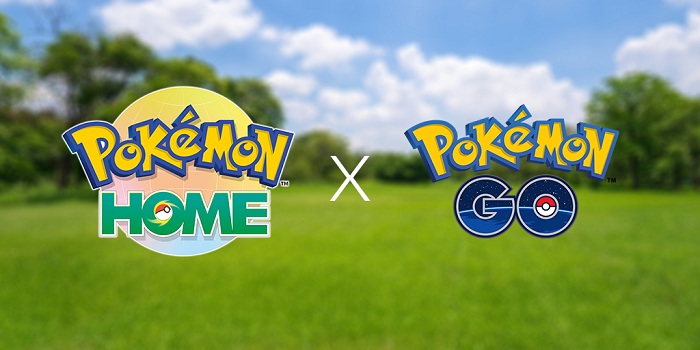 Pokemon Home is a cloud service for Pokemon gathering from different platforms. Players can transfer Pokemon to Pokemon Home. But note that you cannot send Pokémon from Pokémon HOME to Pokémon GO or send exclusive Pokemon from Pokemon Go Mobile version to it. However, Pokemon is worth trying as you will be able to activate the Mystery Box after you send a Pokémon to Pokémon HOME from Pokémon GO, and if you open the Mystery Box recently, you'll have a chance of encountering a Shiny Meltan!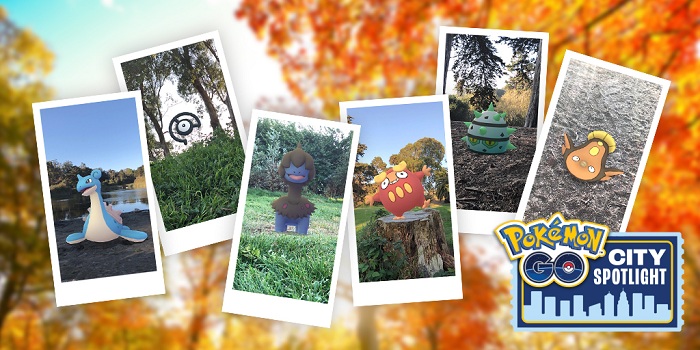 Speaking of Pokemon Go, it will host City Spotilight Event in Taiwan (Tainan), Japan(Kyoto), New Zealand(Auckland) and South Korea(Busan) from 10 Am to 18 on November 22nd Local time. If you are interested in it, check: Pokemon Go City Spotlight Event will Take Place Later this Month
Download Pokemon Go by iPOGO to Get a Leg up
Pokemon Go iPogo is a free hack version of Pokemon Go. People can use it to teleport and catch Pokemongs in a different locations. As we said before, it has the similar feature as iSpoofer. Features of pokemon Pokemon GO iPogo includes:
Teleport/Snipe
Feeds(Pokemon/QUEST/Raids)
Map & S2 Overlay(L14/17 cells)
Nearby Pokemon Overlay
Favorites (Routes/Hotspots/Coords)
Stats Inventory
Joystick Overlay
Enhanced Throw
Autowalk
Encounter IV
Nerby Gym Slot Scanner
As you know, you can't get iPogo from App Store. Head over to third party app stores like Panda Helper App Store to download it. Panda Helper is a professional and effective iOS App Store owning thoundsands of free hacked, tweaked and paid game apps.
Read More
Recommended For You