Pokemon Go Hack Version is Updated to the Newest Version on Panda Helper
Pokemon Go Hack version(also called Pokemon Go++ by iSpoofer) is updated to the newest version the same as Pokemon Go official version on Panda Helper.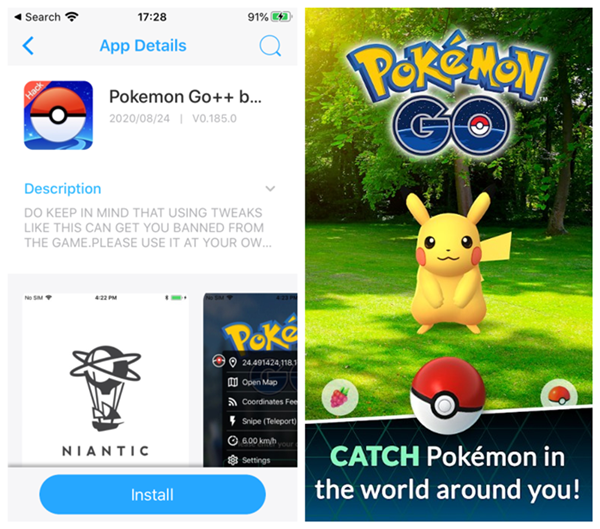 The newest version of Pokemon Go has updated Niantic Social to provide an even more enhanced social experience with users friends, and when viewing the Friend Detail screen, users can now swipe horizontally to view the next friend's details, and then has fixed some bugs. It seems like Pokemon Go has prepared for September Pokemon event so they enhance the stability of Pokemon Go.
Now Pokemon Go Hack version is the same version as official Pokemon Go, enjoy Pokemon Go on Pokemon Go Hack version to get a leg up on Panda Helper! Have fun!
Other Relative Stories: