Collection Challenges - a new feature of Pokemon Go
The first Pokemon Go 2021 event has kicked off. Except incredible and fantastic Unova-themed event, Pokemon Go has first time introduced a new feature - Collection Challenges for all Pokemon Go trainers.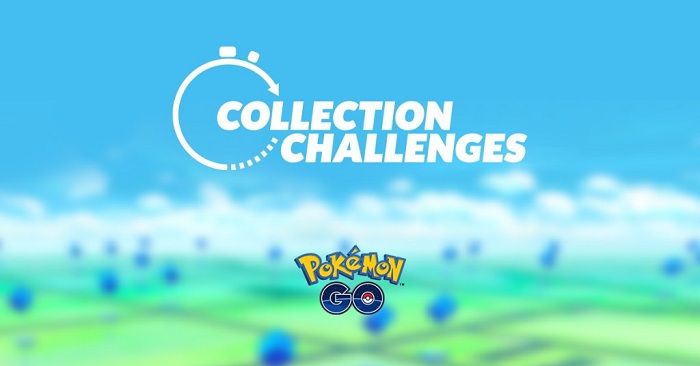 Collection Challenges is like a guide to Pokemon featured during the in-game event. When collecting all Pokemon required, players will get rewards. Each Collection challenge will disappear once its corresponding in-game event ends, so do your best to collect all the Pokemon in the challenges before then!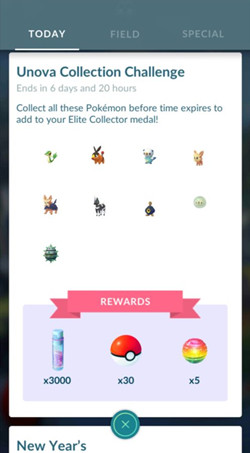 The first Collection Challenges has rolled out. Open the Today View to see what Pokemon needed in the Unova-themed event. Look forward to seeing you complete your Collection Challenges!
Pokemon Go++ by IPOGO to Power up the game
Don't forget to use Pokemon Go++ by iPOGO in the event to get big advantages. Pokemon Go++ by iPOGO is a hacked version of Pokemon Go. It is a free-to-play version of Pokemon Go with features like teleport which helps people play Pokemon Go without going outside. Pokemon Go++ iPOGO is available on Panda Helper. Head over to Panda Helper!
Read More