The original mission of the strategy game Plague Inc. is to allow players to act as saboteurs to create disease and eventually destroy humans. In response to the global outbreak of the Coronavirus (COVID-19), this game attempts to update a more optimistic game, allowing players to play the role of savior and save the world instead of destroying it in the epidemic.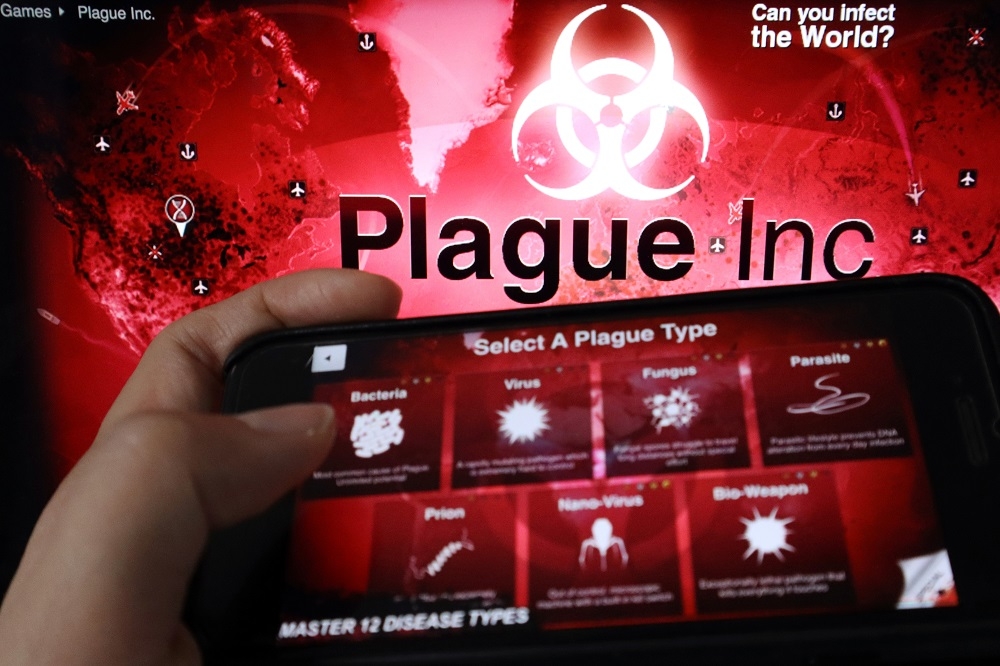 It is understood that the team brought in experts from the World Health Organization (WHO) and the World Outbreak Alert and Response Network (GOARU) to develop a new model.
Players will track the progress of the epidemic in the game, and strengthen the medical system and restrict population movements, such as diversion, quarantine, closure of public place services, and more.
Plague Inc. game creator James Vaughan said that when the game was developed eight years ago, it was never thought that the game content would be truly staged in life, or that so many players would participate in this because of the actual epidemic situation in the game. "We want to support the work of WHO and CEPI, and they are working hard to find a vaccine for COVID-19," he said.
A few days ago, Ndemic Creations, the developer of Plague Inc., donated $ 250,000 to the Epidemic Prevention and Innovation Alliance (CEPI) and the World Health Organization's Covid-19 Solidarity Response Fund.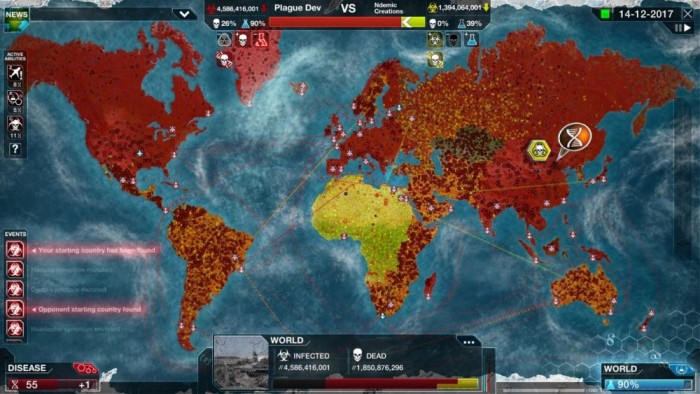 Download Plague Inc. Hack From Panda Helper
More in-app purchases expansion models in Plague Inc. are unlocked in this hack version. Download Plague Inc. hack version in Panda Helper to try more items such as parasite, fungus, prion, bio weapon and so on.
Step 1: Open Safari and go to Panda Helper official website
http://m.pandahelp.vip/?s=gg or Scan QR code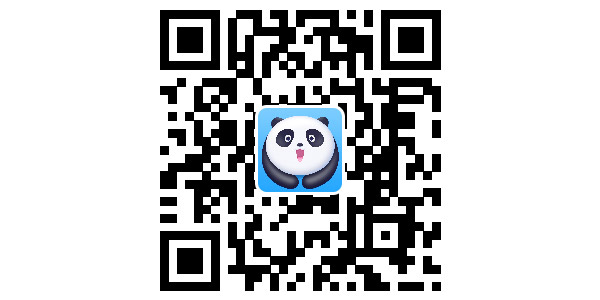 Step 2: Plague Inc. Hack is available in Panda Helper VIP. Please download Panda Helper VIP from our website.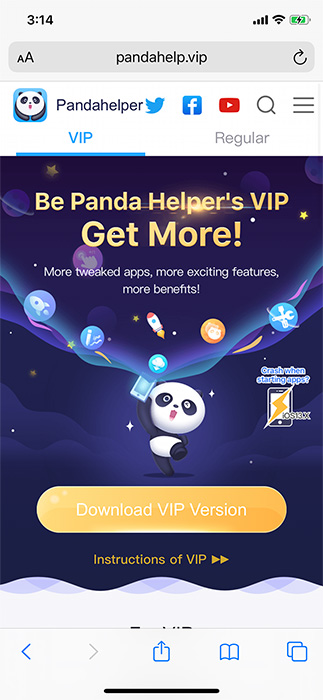 Step 3: Then launch Panda Helper VIP, search for Plague Inc. Hack and install it.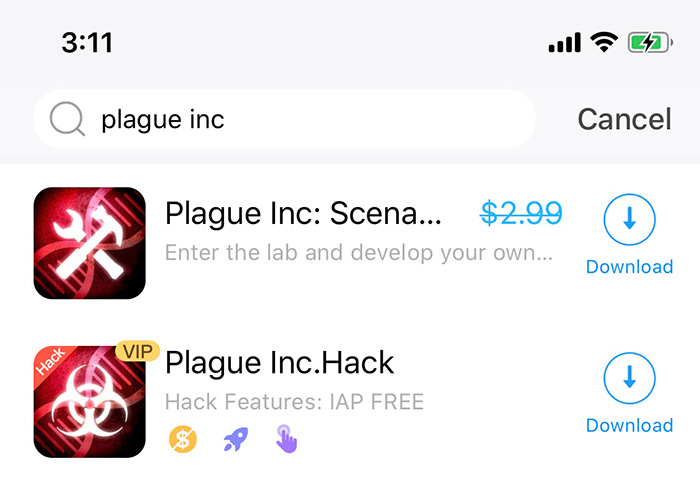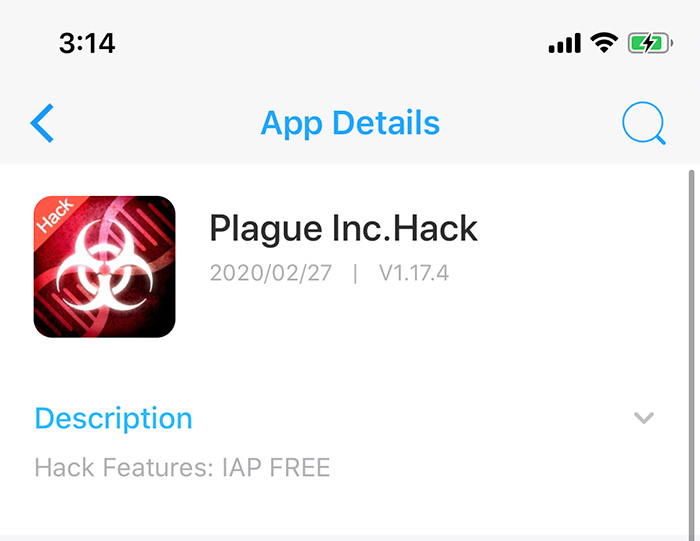 Step 4: Check out Plague Inc. Hack after being installed successfully.