Spotify++ is a brand new app, a modified version of the official Spotify app that gives you most of the premium features that Spotify offers without the premium price tag. Packed with features, Spotify++ is free to download and use and we will be showing you how to do it.
Spotify++ Features
-No Ads;
-Seeking Enabled;
-No Forced Shuffle;
-Unlimited Skips;
-Extreme Quality stream enabled;
-Import songs from Music app.
-If you want to more information about Spotify++,you can go to the link:http://www.pandahelp.vip/app/10013312?s=gg
How to download Spotify++ using Panda Helper
You can't get Spotify++ from the iOS app store because Apple won't allow apps of this nature. Instead, you can use an app market called Panda Helper.It doesn't require you to use your computer or jailbreak your device. Once you've installed Panda Helper, you have access to not only Spotify++ but many other cool tweaks such as AirShou, Snapchat++, MovieBox,…
Step 1: Open Safari and go to Panda Helper official website
http://m.pandahelp.vip/?s=gg or Scan QR code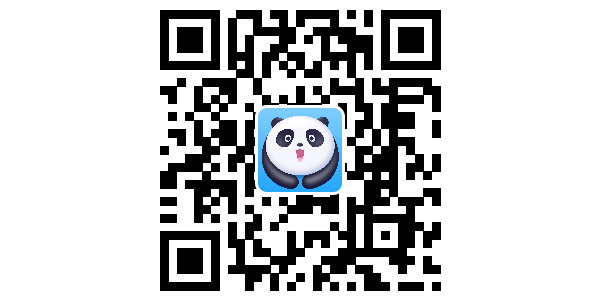 Step 2: When the website is loaded, tap on the "Regular" option, There you can see "Download Free Version" button, tap on it.When prompted, tap Install to confirm.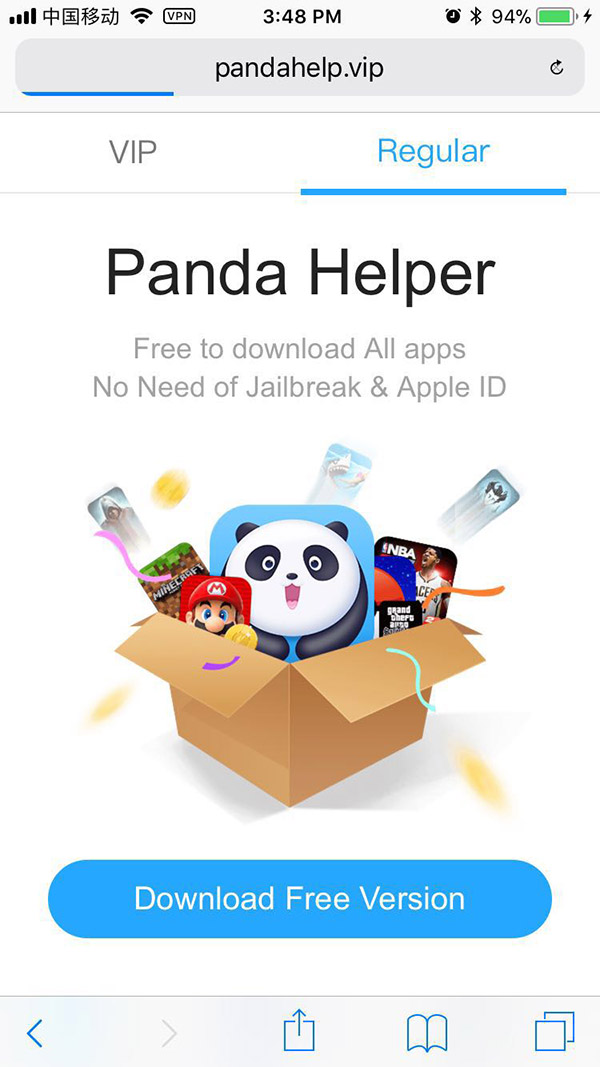 Step 3: Wait for a few seconds to download the app. Once done, you'll see its icon on the Home screen. When you open it for the first time, it will announce you that this app has not been trusted yet. All you have to do is go to Settings > General > Device Management and trust the profile that belongs to the Panda Helper app.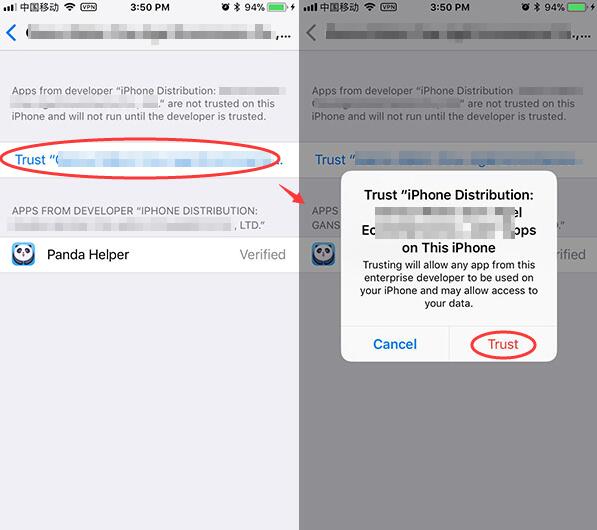 Step 4: Now Panda Helper is ready. If you've downloaded the official Spotify app from the App Store, then remove it before we install Spotify++.And then,launch Panda Helper, search for Spotify++ and install it. Once Spotify++ is installed, you'll see the "Untrusted Enterprise Developer" message again. Just go to the Settings app and trust the profile belonging to Spotify like you did with Panda Helper. Spotify++ is now ready to help you get almost all premium features of Spotify for free.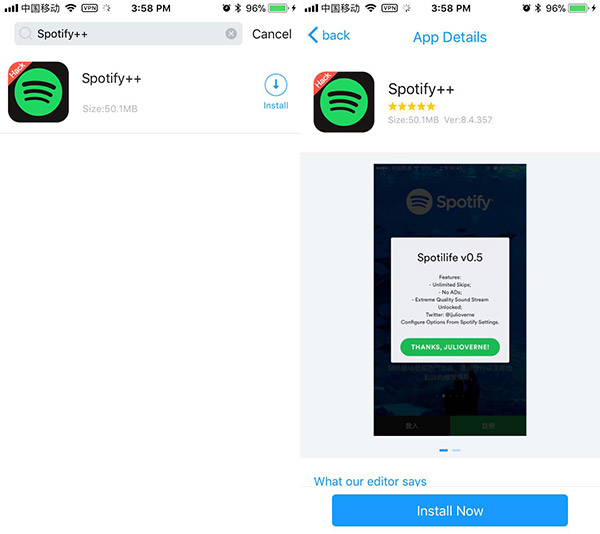 How To Download Spotify Songs For Free
Once Spotify++ is installed,you can download spotify songs from Spotify++ for free.
You may be interested in:
Tip: You can use "ctrl + f" or "command + f" to find app quickly.