Plants vs. Zombies 2 Hack Overview


Like the previous gameplay of Plants vs. Zombies, you will use your plants to protect your brain from being eaten by zombies. Plants vs. Zombies 2 hack iOS 2021 made some changes based on the original game. For example, new game scenes, new plants and zombie characters, and new special effects. 
Plants vs. Zombies 2 iOS New version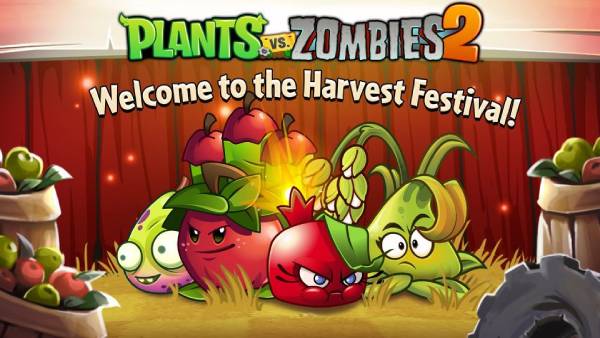 An all-new Harvest Festival event has been added to the latest version of the game. Friends and lovers alike can check it out now in it.
Plants vs. Zombies 2 Tips & Cheats
PvZ 2 ios 2021 Added seed packs. When you play the game, collect the seed pack and apply it to your plants. The plants will gain a short-term strengthening effect! Enhanced attack, enhanced defense, enhanced ability to acquire. Help you defeat those zombies faster!
In addition, there are three special effects in the lower right corner of your screen in the game to help you eliminate zombies. But this needs to spend coins to buy.

Hack Feature of Plants vs. Zombies 2 iOS 2021
- Unlimited Coins
You can use coins to upgrade your plants, and you will also get unlimited special effects in the game.
- Unlimited Gems
With unlimited gems, you will be able to unlock more plants to fight for you!
- Unlimited Mints
You no longer need to pass competitions to get mints. With unlimited mints, you can buy all kinds of power mints you want.

How to get PVZ 2 Hack iOS for Free?
If you like Plants vs. Zombies Hack ios 2018- 2021, you can download it for free from Panda Helper. 

Step 1: Open Safari and go to Panda Helper official website or Scan QR code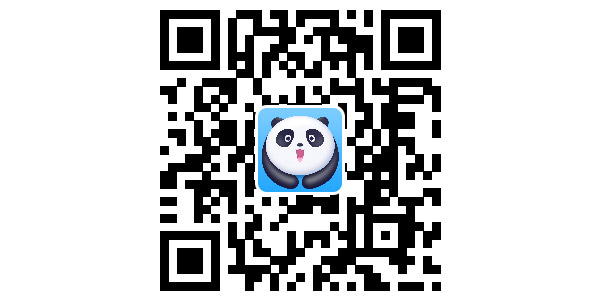 Step 2: Tap on the Download button.
If you are not the VIP member of Panda Helper, you have two choices: to be the VIP member or try Panda Free version.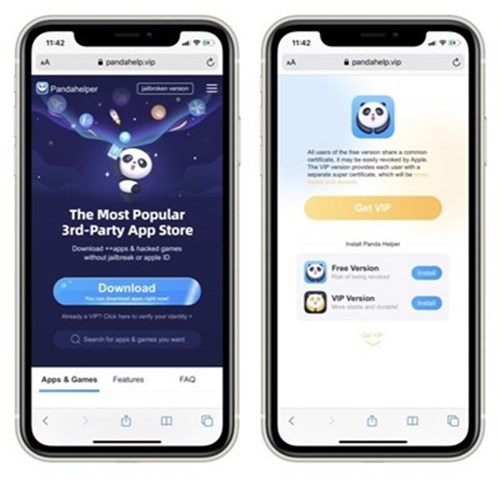 For a better experience, we recommend that you consider joining the Panda Helper VIP membership.

Step 3: If you are already the Panda Helper VIP user, click on the text link below the Download button.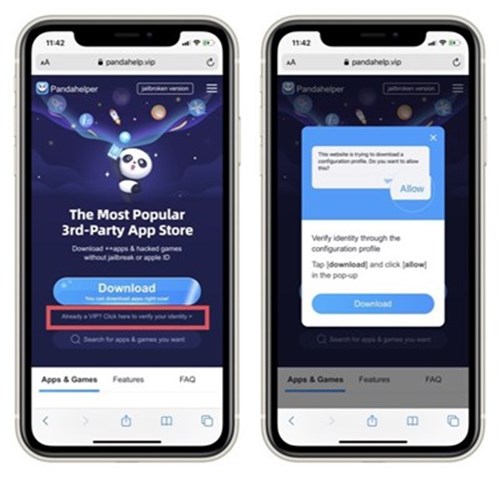 Step 4: Now launch Panda Helper, search for Plants vs. Zombies 2 Hack and install it. When you open it the first time, you see the "Untrusted Enterprise Developer" message again. Go to the Settings app and trust the Plants vs. Zombies 2 Hack profile like you did with Panda Helper.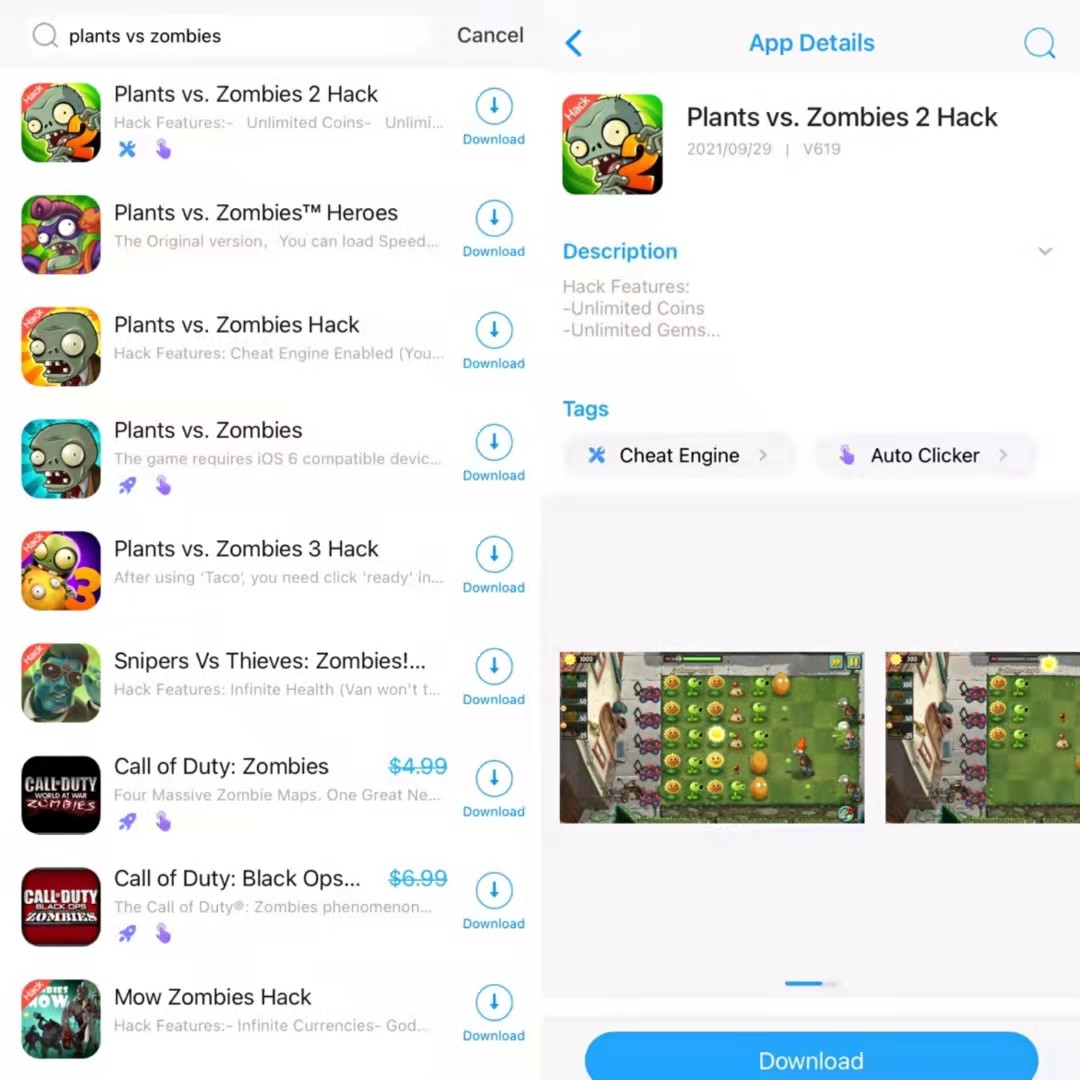 Step 5: Check out Bully Anniversary Edition and enjoy Plants vs Zombies 2 hack.