Download Unc0ver Jailbreak for iOS 11.0-11.4 Beta 3
Unc0ver, a new and better Electra jailbreak alternative has just been released for iOS11.0-11.4 Beta3.This new jailbreak tool offers better stability, compatibility and success rate. It uses Saurik's Substrate and replaces Comex's Substitute present in Electra. And it is developed by renowned developers pwn20wnd and Sam Bingner.
Here we will show you how to install unc0ver on your iOS device and use it to jailbreak for iOS11-11.4 Beta3.
Supported Devices
Compatible with all 64-bit iOS devices running iOS iOS11-11.4 Beta3:
iPhone X
iPhone 8 & 8 Plus
iPhone 7 & 7 Plus
iPhone 6S & 6S Plus
iPhone 6 & 6 Plus
iPhone SE
iPhone 5S
iPad Pro
iPad Air 1 and 2
iPad (2017)
iPad (2018)
iPad Mini 2, 3, 4
iPad Pro 1 and 2 (12.9″ 和 9.7″)
iPod Touch 6G
Download unc0ver Using Panda Helper
First of all you need to install Panda Helper to get unc0ver for your Device,because you can't get unc0ver from the iOS app store.
Step 1: Open Safari and go to Panda Helper official website
http://m.pandahelp.vip/?s=gg or Scan QR code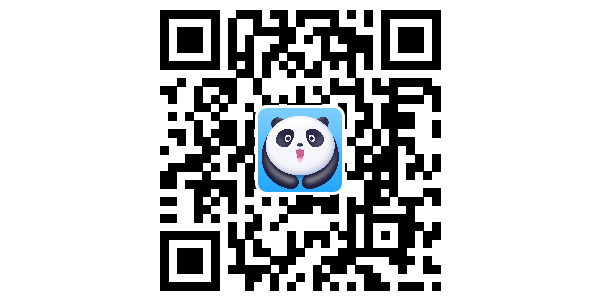 Step 2: When the website is loaded, tap on the "Regular" option, There you can see "Download Free Version" button, tap on it.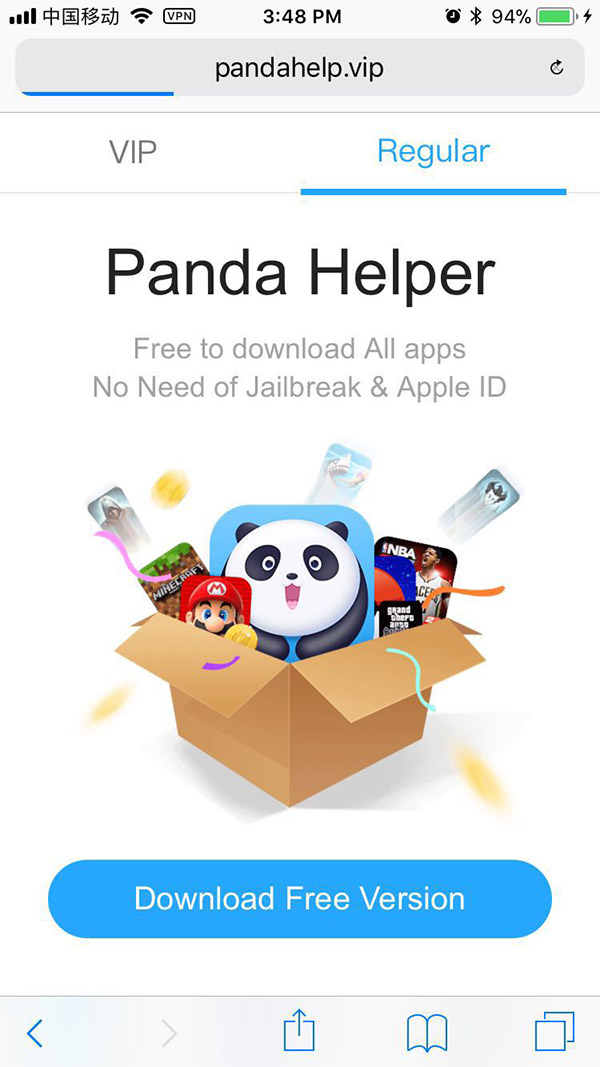 Step 3: When prompted, tap Install to confirm.Wait for a few seconds to download the app.
Step 4: Once done, go to your device's main Settings > General > Profiles & Device Management and trust the profile that belongs to the Panda Helper app.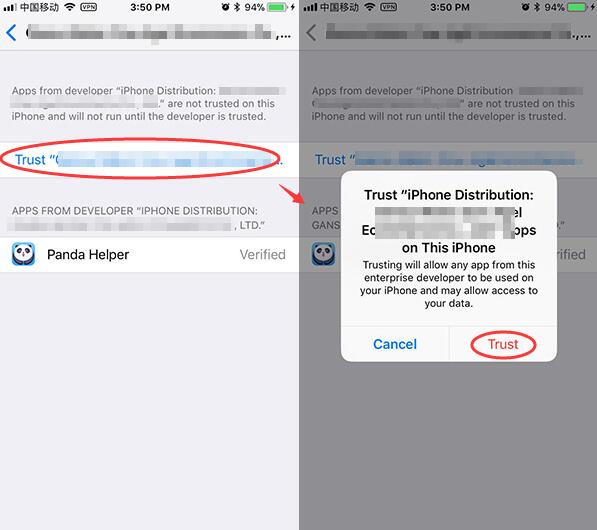 Step 5: Now launch Panda Helper, search for unc0ver and install it.When you open it at first time,if you see the "Untrusted Enterprise Developer"message again.Just go to the Settings app and trust the profile belonging to unc0ver like you did with Panda Helper.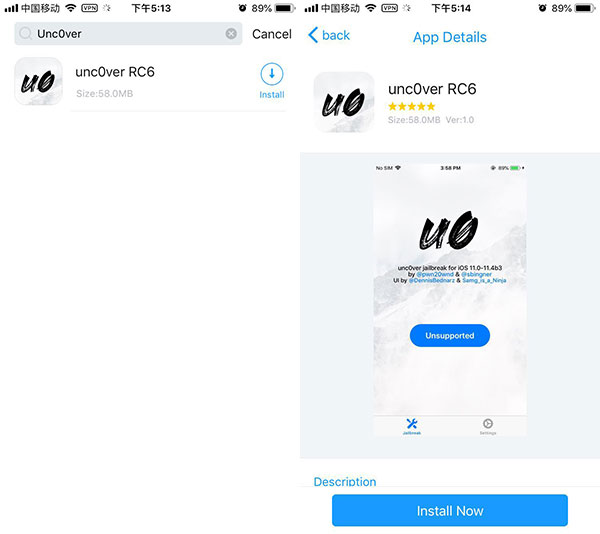 Step 6: Now unc0ver is ready to jailbreak.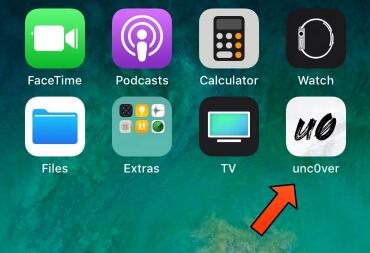 How To Jailbreak iOS11-11.4 Beta3 Using unc0ver
Step 7: Run the unc0ver jailbreak application from your home screen.There you can see "Jailbreak" button, tap on it.Once done, the device will respring.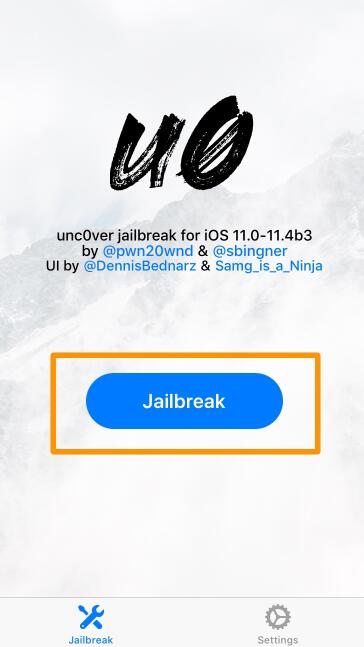 Step 8: When the progress bar hits "24/48", the app will prompt you to reboot your device. Tap Reboot, reopen the app and tap Jailbreak once again. Your device will restart at least twice during the process. The number of reboots can be higher if the exploit fails.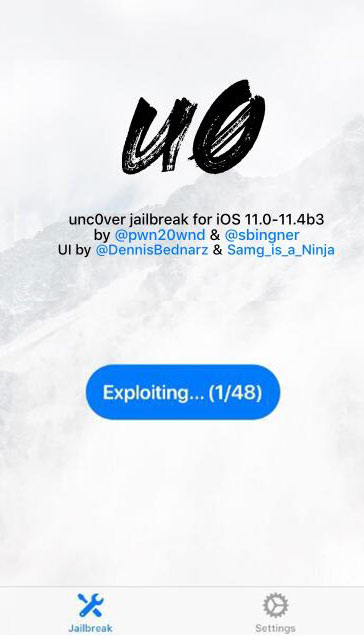 Step 9: Once finished, you'll find Cydia on your Home screen.You can then open it from your home screen and install the desired tweaks and jailbreak packages.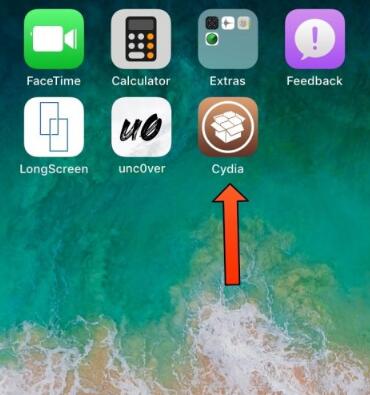 Note: If you don't see Cydia after jailbreaking with unc0ver, then reboot and re-launch the unc0ver jailbreak app and keep trying until it works.
Due to the jailbreak is not perfect jailbreak, Cydia flashback after iPhone reboot, you need to re-activate the jailbreak state, just open unc0ver jailbreak again.
That's all there is to it. You now have a jailbroken handset by way of uhnc0ver.If you want to more information about unc0ver,you can go to the link:http://www.pandahelp.vip/app/10013922
You may be interested in:
1.How To Download GoodNotes 4 For Free
2.Download WhatsApp++ For Free Without jailbreak
3.How To Download WhatsApp Watusi Without Jailbreak
4.How To Install Tinder++ Free Without Jailbreak
5.Download Last Day on Earth Hack For Free
7.Install Hacked Snapchat++ Free Without Jailbreak
8.Install YouTube++ IPA Free Without Jailbreak
9.Download Asphalt 8: Airborne Hack To Get Unlimited Nitro
10.Download PUBG MOBILE Hack Without Jailbreak
11.Download Bowmasters Hack To Get Free Conis
Recommended For You