Does unc0ver jailbreak iOS 14?
unc0ver is a jailbreaking tool app which brings a brand new jailbroken community world as unc0ver makes jailbreak more simple and easier for all users, whehter you be novice or veteran. Installing this app on your devices then jailbreaking. Unc0ver turns jailbreak as effortlessly as drinking water.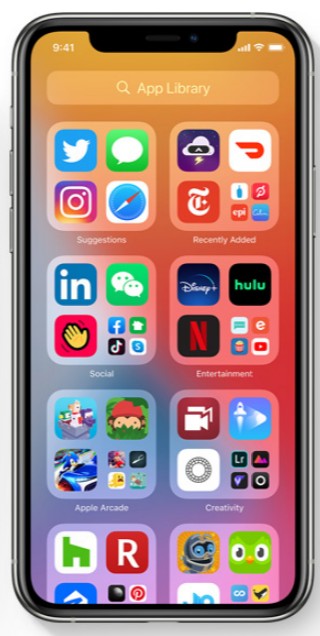 However, since iOS 14 Beta released over one month, people can't help asking whether unc0ver supports jailbreaking iOS 14. The answer is: No, it doesn't. Unc0ver doesn't support jailbreaking iOS 14 now even they update unc0ver to v5.3.1 supporting more iOS systems excluding iOS 14. Nonetheless, we hope unc0ver team will do it one day. If you want to download and install unc0ver newest version from Panda Helper which is an alternative App Store providing a variety of hacked apps,++ apps and jailbreaking tools.
But don't lose confidence too early about jailbreaking iOS 14 because Checkra1n another popular jailbreaking tool has made process on iOS 14 since one of their team memebers sent a tweet jailbreaking iOS 14 Beta on Twitter.
Just like the good ol' days.. it's good to be back on track ????

There is still work to be done so please bare with us and be patient, the eta is as always wen.

Brought to you by the @checkra1n team, powered by #checkm8. pic.twitter.com/0uulJS5u0D

— DanyL (@DanyL931) June 24, 2020
Checkra1n is a jailbreaking tool based on an unpatchalbe bootrom exploit called Checkm8. Checkra1n untilizes Checkm8 to jailbreak all devices from A5 to A11 including iOS 12.3 up to iOS 13.5. Due to Checkm8, it is possible for Checkra1n to jailbreak iOS 14 on iDevies with A5-A11. Even though Checkra1n supports iOS 14, as DanyL said, there are other works for them to be done. Look forward to jailbreaking iOS 14 soon.
Free to download hacked,++,tweaked and paid apps on Panda Helper jailbroken version
Panda Helper jailbroken version(also called Panda Helper Repo) is specially made for jailbroken devices. It provides an access to free download a variety of hacked,++ tweaked and paid apps. Download Panda Helper jaibreak version to enjoy them!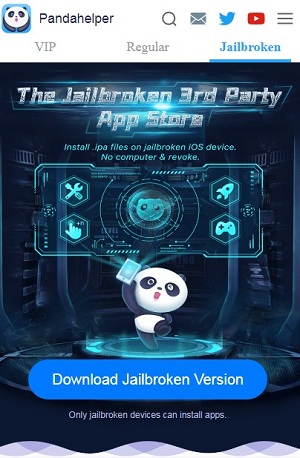 Relative Articles:
Recommended For You