Download Toca Life: World Hack from Panda Helper
There are many good Apps, but for parents, a good educational app is not easy to find. The Best apps for Kids recommended for everyone today is Toca Life World, which is also one of Toca Life's classic education App.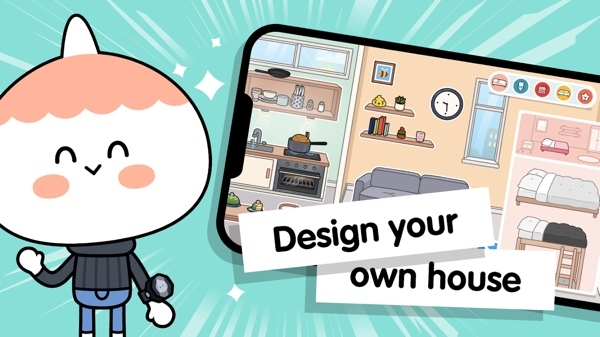 Toca Life World allows children to create their own world in the game, do whatever they like, make their favourite stories, customize their favourite dresses, like in an open world, children can play freely Imagination.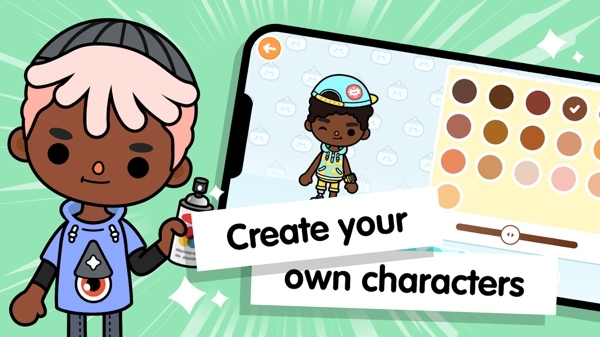 The first time you enter Toca Life World, you can explore 8 different locations, including barbershops, shopping malls, food courts, and even apartments. This is a great place for children to start building their own world! In addition, there is a shop where children can buy more than 50 maps, 300 characters, and 125 pets in the shop.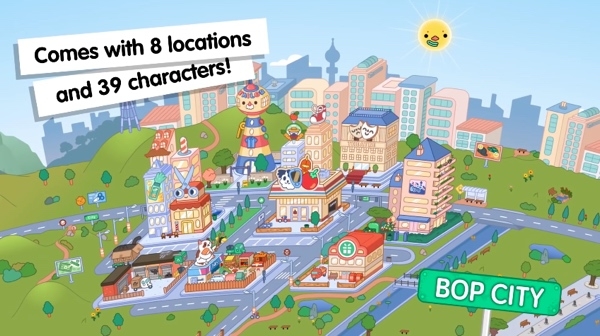 The Toca Life series of educational apps are all developed by Toca Boca. This is a company that designs games from a child's perspective. Their game is full of creativity and liveliness. It has been downloaded more than 200 million times in 215 countries/regions with Many awards.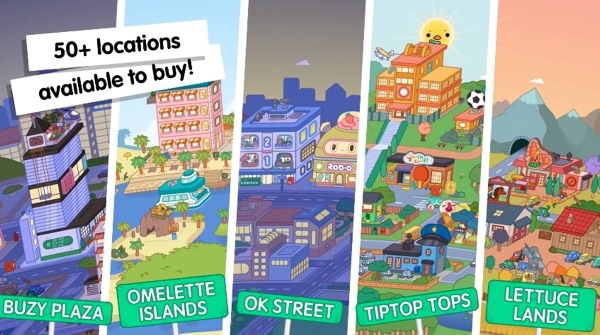 If you are interested in Toca Life series of educational app, it is recommended that you can download Toca Life School mod apk for free from Panda Helper Android to try it. There are some Toca Life mod apk available for free download in Panda Helper Android.
Now a hack version of Toca Life: World Hack is available on Panda Helper with everything purchased on the game, which means you can enjoy the game without payment. When you install it from Panda Helper and open it, the game will automatically purchase and add buildings on different locations.
We will share you how to get it on Panda Helper, which is a safe and working alternative app store. Let's go.
How to Download Toca Life: World Hack iOS for Free?
Follow the below steps to acquire Toca Life: World Hack iOS.
**Step 1: **
Download Panda Helper Regular from Panda Helper official website with Safari. Regular Panda Helper is a free version.
Step 2:
If you can't open Panda Helper app, please go to your device main Settings > General > Profiles & Device Management and trust the profile that belongs to the Panda Helper app.
Step 3:
Launch Panda Helper, search for Toca Life and then download it. Panda Helper also has other Toca Life seriels official version.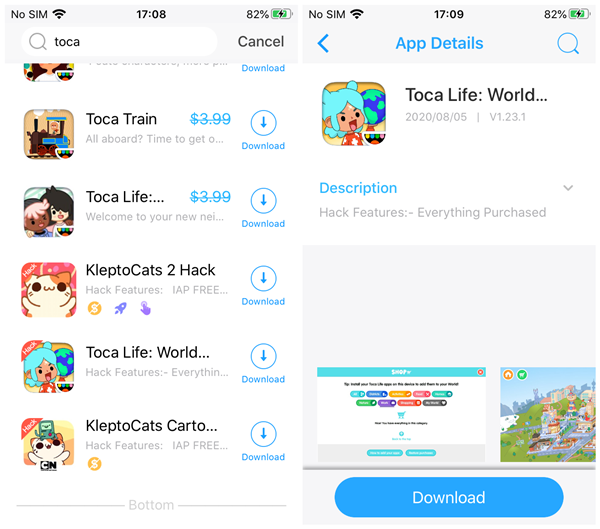 Step 4:
It will show a installaiton pop-up after it finishes downloading process. If you tap "Cancel" carelessly when installing notice coming up, please navigate to the main page of Panda Helepr and press here to install.

Step 5:
Enjoy Toca Life: World Hack iOS after installing successfully!
Last but not least, there is also Toca life seriels on Panda Helper Android Version. Enjoy!