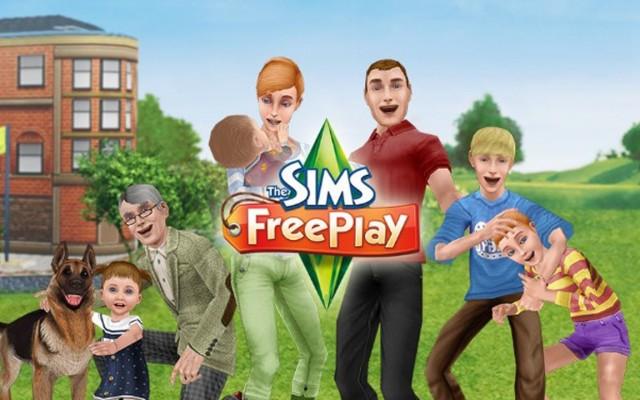 Hack The Sim Freeplay iOS Overview
"The Sims FreePlay Hack" is a trendy business simulation game. Its most prominent feature is that it has no main game objectives and no specific game tasks. The gameplay is very accessible. You can create your world as you like. Here, you will have a brand new lifestyle. Do you want to build your own style house? Find your life partner and start a family, get married, have kids, and keep pets? Want to throw a big party at home on the weekend? Everything here is up to you if you like it!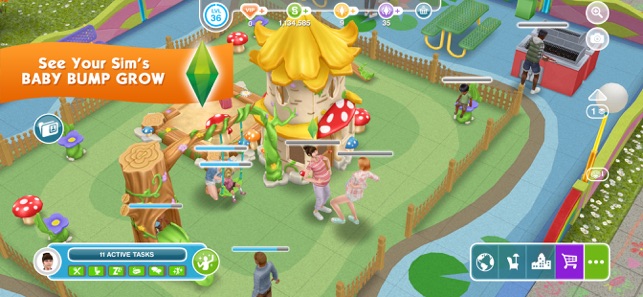 New features in The Sims Freeplay iOS
-Infinite Currencies
-VIP Max Level
What if, halfway through the game, you find that your favorite item is overpriced, but your gold and level are below the purchase threshold, and you don't want to recharge? Download sim Freeplay ios. That will solve the problem. The new version adds unlimited gold and maximum level. Let you have the best experience.
How to download The Sims Freeplay mobile hack iOS?
If you want to quickly and freely enjoy the VIP treatment and unlimited gold coins, you can download it through the following steps.
Step 1: Scan QR code below or download here.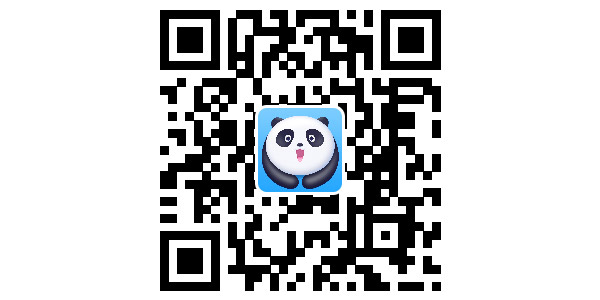 Step 2: When the website is loaded, tap on the "Regular" option, There you can see the "Download Free Version" button. Tap on it.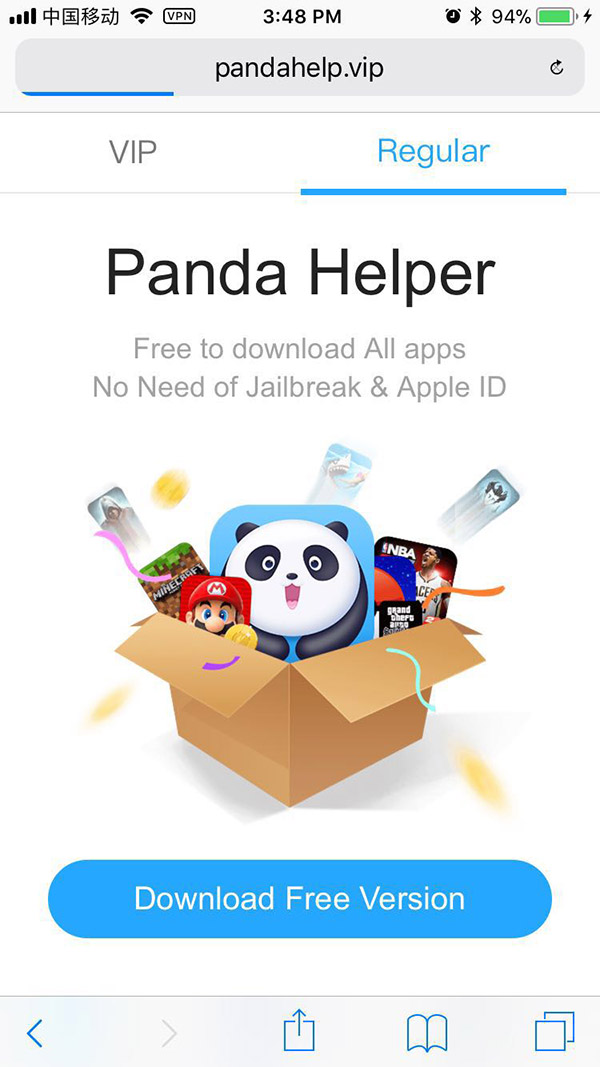 Step 3: Click Install to confirm. 
Step 4: Once done, go to your device's main Settings > General > Profiles & Device Management and trust the profile that belongs to the Panda Helper app.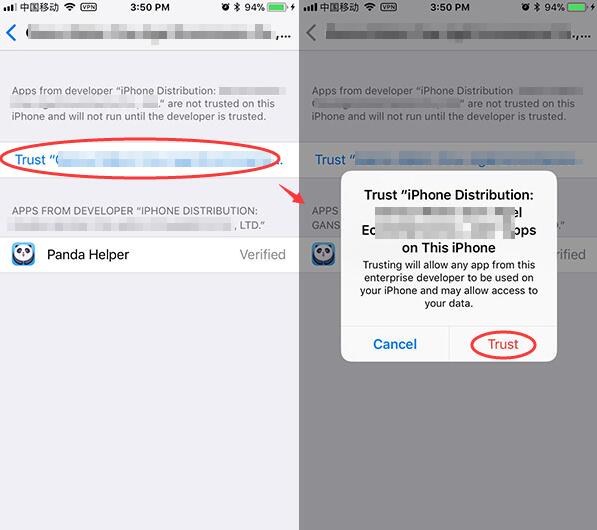 Step 5: Now open Panda Helper, search for The Sims FreePlay Hack and install it. When you open it for the first time, you see the "Untrusted Enterprise Developer" message again. Go to the Settings app and trust The Sims FreePlay Hack profile as you did with Panda Helper.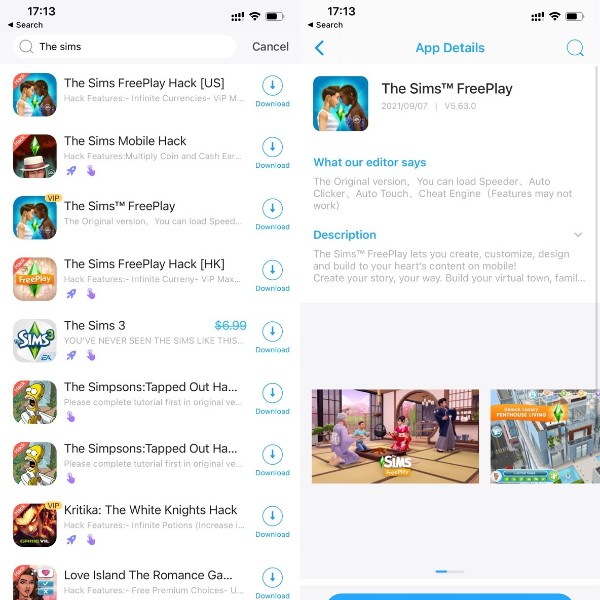 If you are already a Panda Helper user, click here.