YouTube++ is a popular modified app that allows you to download any videos you want from Youtube and watch videos offline. Being a modified app, YouTube++ is certainly not available on App Store. You can only get it from the third-party app store. However, YouTube++ downloaded from the third party app installers crashed or stopped working after some time. This is because the developer certificate of YouTube++ is revoked by Apple. Anyway to stop YouTube++ from getting revoked or crashed? Here is the mothod for you. Re-download YouTube++ from Panda Helper which is the best source for downloading tweaked apps and hacked apps without jailbreak.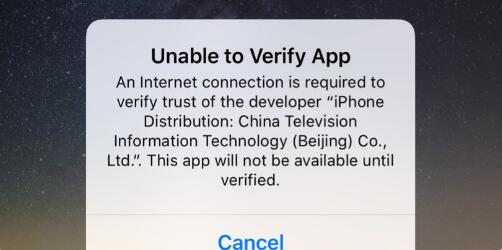 Steps to Fix Crashing YouTube++
Step 1: Delete the crashing YouTube++ first. You could lose all your data while doing this so it is recommended to save it:http://www.pandahelp.vip/blog/how-to-save-data-when-youtube-spotify-deezer-crashed/
Step 2: Re-download YouTube++ from Panda Helper.If your Panda Helper crashed, delete it first and re-download Panda Helper from the official website http://m.pandahelp.vip/?s=gg

Step 3: You can re-download Panda Helper Regular version or upgrade to Panda Helper Vip by year card. YouTube++ downloaded from Panda Helper VIP is more stable than the regular version.
Re-download regular: If the official website displays the status that Panda Helper Regular can be downloaded. It means Panda Helper app has been re-signed and can be re-download now! Click "Download Free Version" button, tap on it.
Download Vip: Click"Download Premium Version" to download Panda Helper VIP.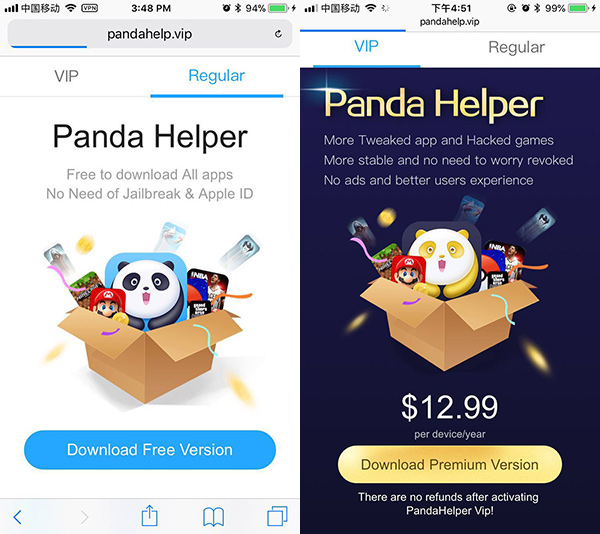 Step 4: When prompted, tap Install to confirm. Wait for a few seconds to download the app. Once done, go to your device's main Settings > General > Profiles & Device Management and trust the profile that belongs to the Panda Helper app.

Step 5: Then launch Panda Helper, search for YouTube++ and install it. Apps in Panda Helper will be resigned one by one. Please be patient and you will get all of them without jailbreak. Redownloading the app won't take long and it is a definitive solution while apps are crashing, though it is annoying.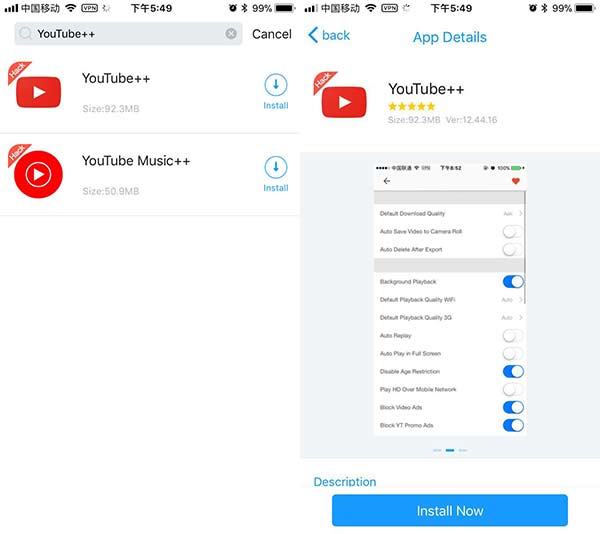 Step 6: YouTube++ is now ready to help you get lots of cool features to enhance your Youtube experience. Check out YouTube++ and have fun with it.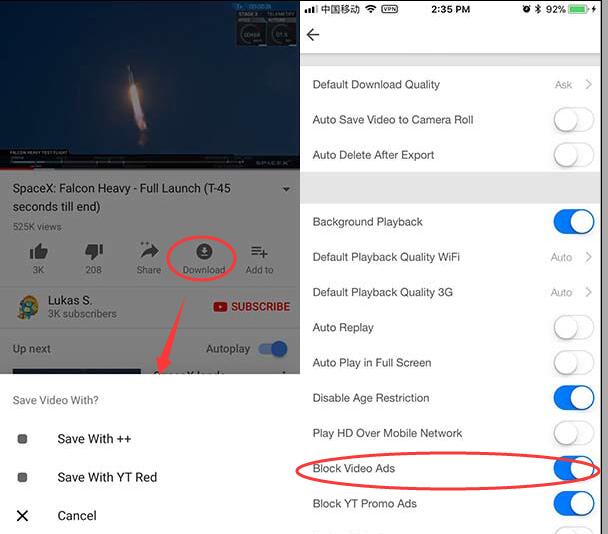 The Features Of Youtube++
You can download any YouTube videos to iOS device.
Able to save video for watching offline.
Play video/audio in the background.
Block YouTube Advertisements.
Set video playback speed (0.5x – 2.0x)
Disable age restrictions
Forward/Rewind controls with custom number of seconds
Block video ads
Block app ads
You may be interested in:
Free Download ALL Tweaks & Hacks & Paid App Without Jailbreak