February Genshin Impact Events
Genshin Impact several events have taken place concurrently in February. How have you been during the events? Don't miss the chance to get more benefits during the event.
During the event wish "Invitation to Mundane Life", from now to 2021/02/17 15:59:59, the Wish drop rates of 5-star character "Vigilant Yaksha" Xiao (Anemo), the 4-star characters "Kätzlein Cocktail" Diona (Cryo), "Uncrowned Lord of the Ocean" Beidou (Electro), and "Blazing Riff" Xinyan (Pyro) are high!
The grand flagship event, Lantern Rite, from 2021/02/10 10:00:00 – 2021/02/28 03:59:59 is ongoing. During this event, 4-Star Liyue character can be free claimed in "Stand by Me" And there are more new gameplay for players to have fun.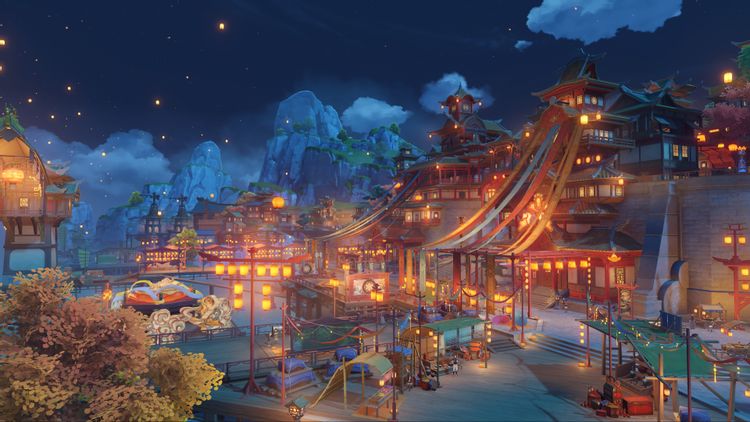 There is also a login event called May Fortune Find You during Lantern Rite. From 2021/02/11 04:00:00 – 2021/02/26 03:59:59, players can log in to receive Intertwined Fate ×10 and other rewards.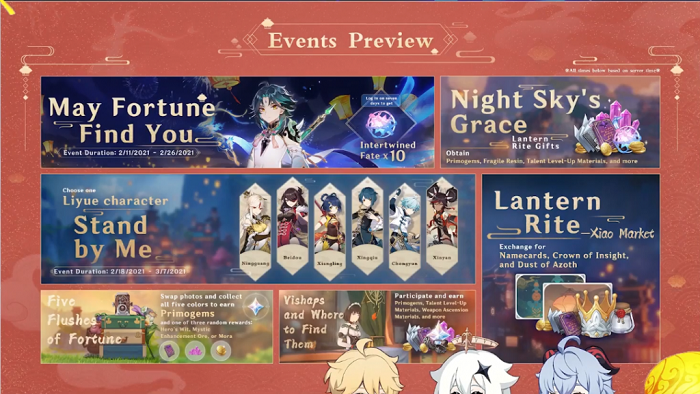 At last, during the event wish "Dance of Lanterns", from 2021/02/17 18:00:00 – 2021/03/02 15:59:59, the Wish drop rates of 5-star character "Driving Thunder" Keqing (Electro), the 4-star characters "Eclipsing Star" Ningguang (Geo), "Trial by Fire" Bennett (Pyro), and "Shining Idol" Barbara (Hydro) will be greatly increased!
If you are intersted in hacking Genshin Impact during events to get more benefits, download Genshin Impact with hack tools like speeder, auto clicker, auto touch and cheat engine from Panda Helper to enjoy it without jailbreak on iOS 14/iOS 13!
Guide: How to Use Genshin Impact with Speeder/Auto Clicker/ Auto Touch/Cheat Engine
A new tool called Panda Control, a screen mirroring software, can help you enjoy COC on PC with a big view but without emulators now! You don't have to transfer data or log in your game accounts on emulators, just directly play the game with the same account on PC by Panda Control!
*See the step-by-step tutorial: How to play Clash of Clans iOS game on PC by using Panda Control without an emulator.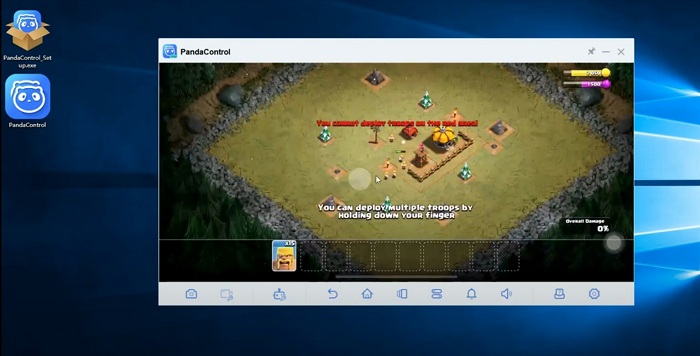 Read More