Epic Games present the second free limited time gift-"Civilization VI" ("Sid Meier's Civilization VI"), from now until May 28th, you can go to the Epic Games store to get it for free. As long as you successfully collect it during the event, you can free to keep forever!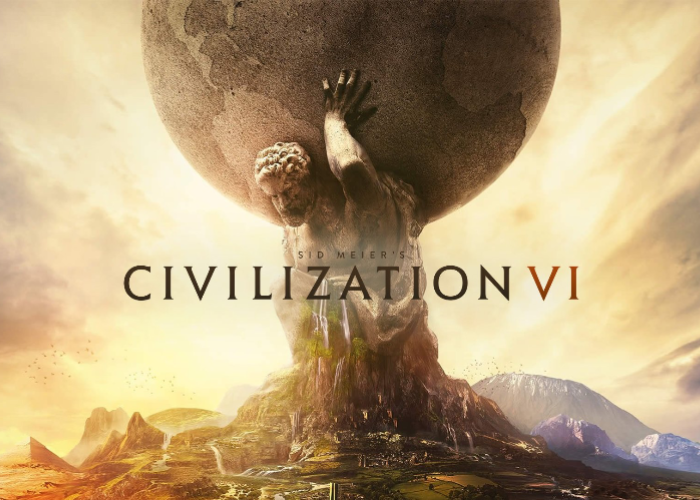 "Civilization VI" is a turn-based game of historical strategy. It is the sixth in the classic "Civilization" series created by game designer Sid Meyer. In the game, players will create and lead their own civilization from the Stone Age to the Information Age and become the world leader to accept the test of time. In the process of trying to build a world-famous great civilization, players will start wars, practice diplomacy, and promote culture while confronting many leaders in history.
Get Civilization VI For Free


1.Players who have not yet registered their Epic account should first go to the Epic website and register.
2.Wait for the GTA5 free event to start and go directly to the game page to get it.
Epic Games will continue to give away another mysterious games, let us keep looking forward.