Panda Helper New & Updates on Aug 11th
New & Updates for today!
Update and add new apps on Panda Helper. Download them from Panda Helper. Check below to see whether there are the apps you want.
New Games :
Grand Hotel Mania Hack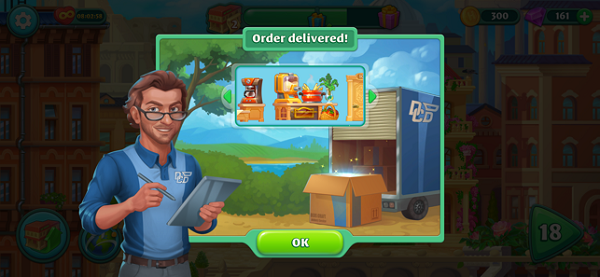 Hack Features:
Unlimited lives.
Unlimited coins.
Unlimited gems.
Unlimited boosters.
Updated Apps:
DRAGON BALL LEGENDS Hack
DRAGON BALL LEGENDS Hack(OneHitKill)
Evertale Hack
DomiNations Asia Hack
GUNDAM BATTLE: GUNPLA WARFARE Hack
Sea Battle 2 Hack
Tower of Saviors Hack
Monster Legends Hack
Ragnarok Tactics:Legendary War Hack
Ragnarok Tactics SEA Hack
RFS - Real Flight Simulator
Plants vs. Zombies 2 Hack
Dungeon Crusher: AFK Heroes Hack

Enjoy the hack features to get a leg up!
Download from Panda Helper.
Recommended For You