Panda Helper New & Updates on Aug 10th
Panda Helper New & Updates
Add and update new apps on Panda Helper for today! There is a newest hack version of Exos Heroes! Download it from Panda Helper.
New Games :
Exos Heroes Hack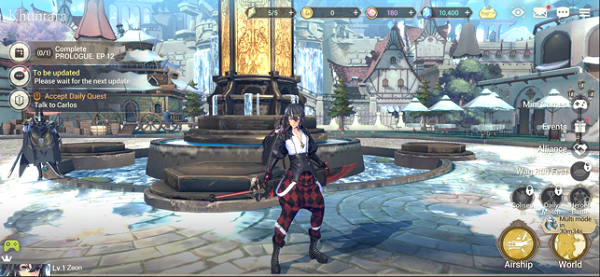 Hack Features:
Instant Skill
Game Speed x4
No Cheat Detection (Includes Jailbreak Bypass for A12+)
Rumble Heroes Hack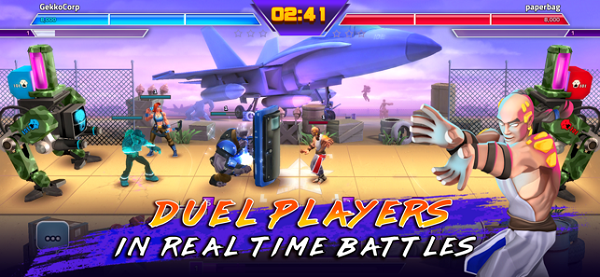 Hack Features:
IAP FREE- Purchase an IAP, then tap on the "Cancel" button to receive the in-app purchase.
Avakin Life – 3D Virtual World
It is required from our users. If you expect your favorite games added with Panda features like Panda Speeder or cheat engine, sumbmit it on our Panda IPA Elves!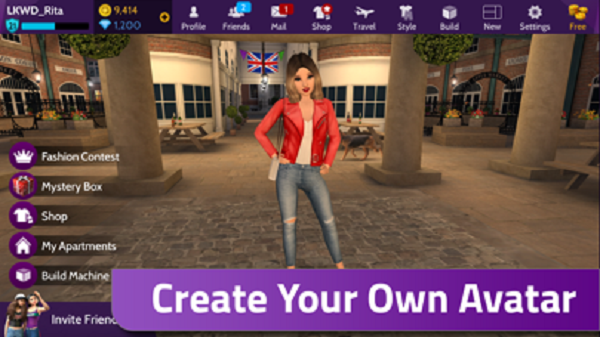 You may be insterested in:
How to submit app requests on Panda Helper?
Updated Apps:
Age Of Magic Hack
SHADOWGUN LEGENDS Hack
Bombastic Brothers Hack
Grim Soul: Survival Hack
Royal Dice Hack
Tanks A Lot Hack
NARUTO Ultimate Ninja Blazing Japan Hack
Never Ending Dungeon IDLE RPG Hack
PlenixClash COC Hack
Clash Royale Private Server Hack
Idle Evil Hack
Cafeland - World Kitchen Hack
Piano Tiles 2 Hack
Tacticool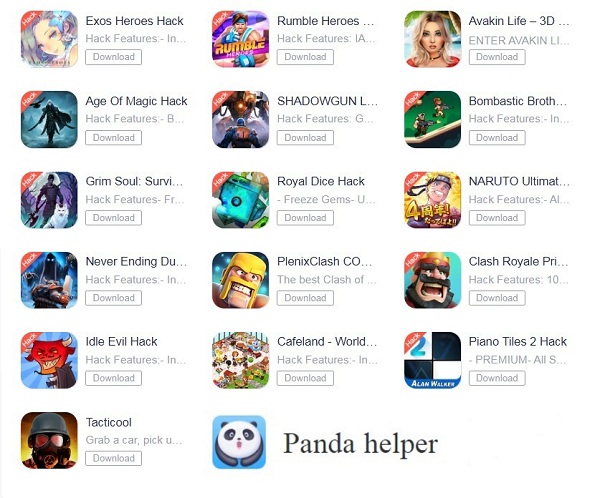 Enjoy the hack features to get a leg up!
Download from Panda Helper
Recommended For You