New & Update App on Panda Helper on September 4th
New & Update App on Panda Helper on September 4th
Update and add new apps on Panda Helper. Download them from Panda Helper. Check below to see whether there are the apps you want.
New Games :
Among Us! Hack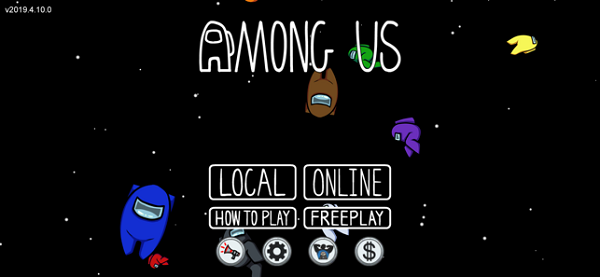 Hack Features:
Unlocked Skins
Unlocked Pets
Unlocked Hats
Flippy Race Hack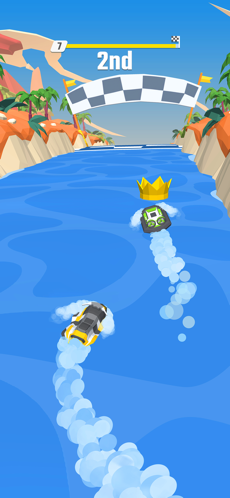 Hack Features:
IAP FREE
Purchase an IAP, then tap on the 'Cancel' button to receive the in-app purchase.
Clash Royale
It is official version of Clash Royale required from our users. If you expect your favorite games added with Panda features like Panda Speeder, cheat engine, sumbmit it on our Panda IPA Elves!
You may be insterested in:
How to submit app requests on Panda Helper?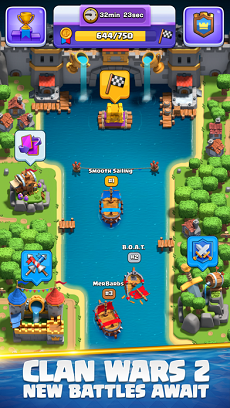 Updated Apps:
Age Of Magic Hack
Real Racing 3 Cloud Save
Plants vs. Zombies 3 Hack
FINAL FANTASY BRAVE EXVIUS Hack
Monster Legends Hack
Hooked Inc Hack
Cat Game Hack
Paintball Shooting Games 3D Hack
Offroad Outlaws Hack
Avakin Life – 3D Virtual World
Weapon Heroes : Infinity Forge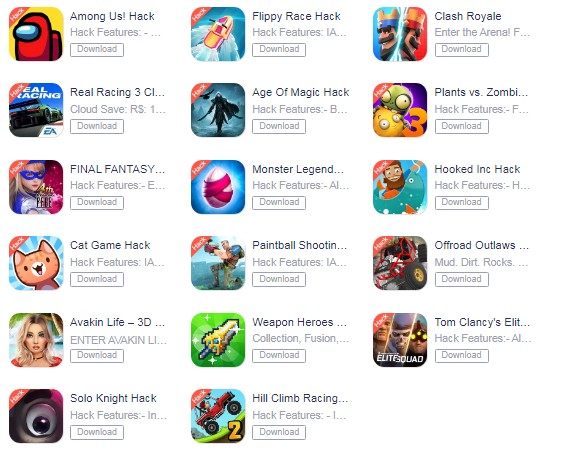 Enjoy the hack features to get a leg up!
Download from Panda Helper.
Recommended For You