Mod games is a common requirement of some game users. Early users use PC programs to mod games. Later, some android tools can be used to mod games. Now I want to recommend a mod tool that can be used on iOS platform,it called iGameguardian.
iGameguardian for iOS can be installed on iPhone or iPad, the minimum operating system requirement is iOS 8.0. This app is currently one of the best modding apps for iOS devices, with useful and superior user interface. Its features are much better than ordinary memory editor for iOS. So let me tell you the details and advanced features of iGameguardian.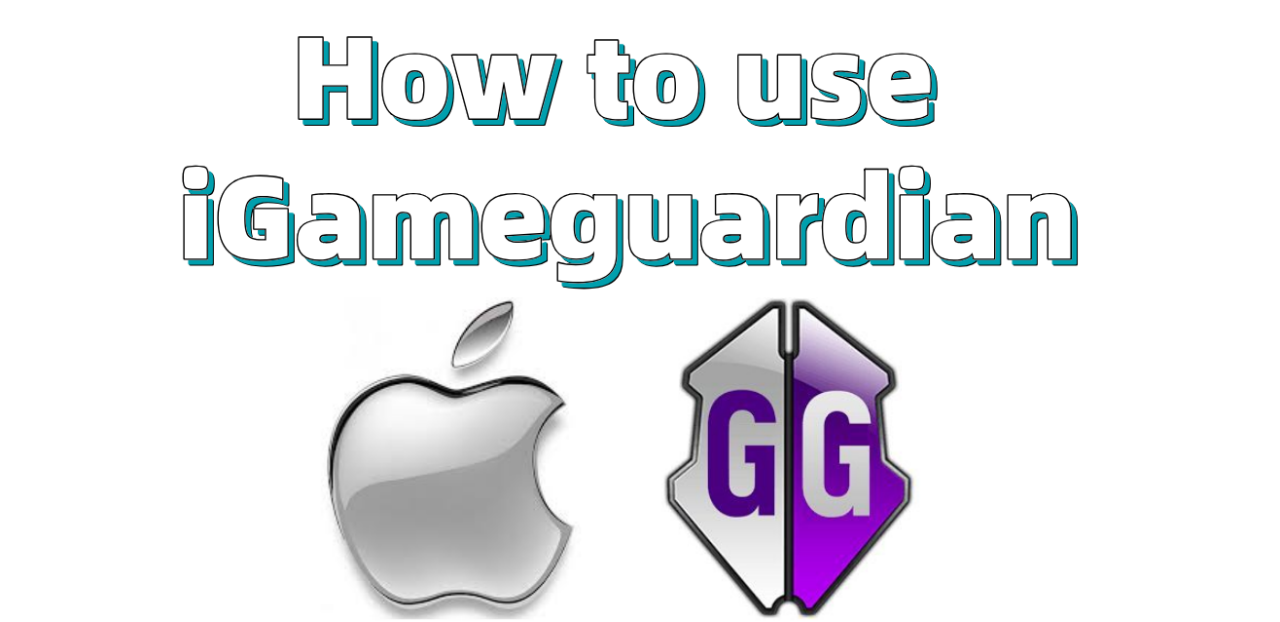 What is iGameguardian?
Gameguardian is a familiar mod tool for Android. The developers of Gameguardian developed the iOS version, we call iGameguardian for iOS today. It is a simple, efficient and powerful memory editor that can modify iPhone and iPad games. Users can change some parameters in iOS games to get extra lives, gold coins, etc.
Useful features of iGameguardian
iGameGuardian for iOS is one of the best game hacking apps, go far beyond user expectations. Not only can it modify almost any kind of gold coins, gems, and game currencies, but it can also discover the values that are hidden or encrypted by developers.
iGameGuardian can automatic scan games to help users find any stored memory value, including coins, gems, money, xp, etc.
With speed mods and system time skip function, time can be skipped by system clock and process speed.
Stealth is installed separately to make this app undetectable by online games.
It runs on 32-bit and 64-bit devices.
iGameguardian requires Jailbreak to be installed and a Rooted iOS to be able to do its job. Only in this way can it be better applied in regular apps and online games.
How to download and install iGameguardian?
Jailbreak and root your iPhone&iPad(important:Please make sure you know how to jailbreak and root your device! Improper operation will brick your device!)
Install the Cydia App Store for your device.
Go to: Cydia> Source> Edit> Add> Enter "http://mohadu31.com"> Add.
Install iGameguardian for your iOS version(iOS 8,9...14)
Start iGameguardian as a system application.
Start modding your game.
For iOS 11+
please use "iMemEditor", that runs faster with recent JBs.
For iOS 10 and below:
please use "iGG 12 Stable", that is compatible with most JBs.
For iOS 14:
Please turn off the "Private Address" switch.
Please turn off Settings -> Display and Brightness -> "Bold Text".
Please launch iGG/iME 20 times.
Cautions:
As far as we are aware, the original developers of the iOS iGG have stopped working on the app, which is why the later iOS versions are usually recompiled for newer devices and OS updates.
So be more careful when downloading any suspicious repositories and research their legitimacy before install anything from there. Please be careful and know that cheating in games is a lot harder on iOS devices than on other mobile platforms.