Hack Pokemon Go iOS in 2021
Trainers, do you expect to hack Pokemon Go iOS to catch worldwide Pokemon without walking even at home in 2021? If the answer is yes, Pokemon Go by iPOGO is a working and powerful hack version for Pokemon Go iOS in 2021, which is the just right tool for you.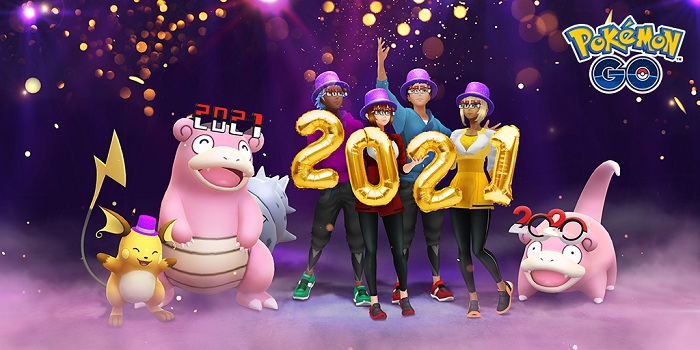 Pokemon Go works on iPhones and iPads with iOS 14/iOS 13 systems without jailbreaking. You can enjoy the most desiring feature, teleport, in Pokemon Go by iPOGO.
It is available on Panda Helper, a safe and working alternative App Store without Apple ID. Although teleport is the most useful feature for Pokemon Go trainers as you can catch Pokemon around the world, that is only one of effective features of Pokemon Go by iPOGO. Let's see what other features of Pokemon GO by iPOGO have to boost the game and how to get this incredible Hack version of Pokemon Go iOS with Panda Helper in 2021.
Pokemon GO by iPOGO iOS Hack Features:
Teleport/Snipe
Feeds(Pokemon/QUEST/Raids)
Map & S2 Overlay(L14/17 cells)
Nearby Pokemon Overlay
Favorites (Routes/Hotspots/Coords)
Stats Inventory
Joystick Overlay
Enhanced Throw
Autowalk
Encounter IV
Nerby Gym Slot Scanner
Jailbroken: No need
Operation System: iOS 14, iOS 13, iOS 12
If you jailbreak devices, download Panda Panda Helper Jailbroken Version to enjoy hacking Pokemon Go iOS in 2021.
Pokemon Go Jailbreak Bypass Tweaks 2021 - Work & Fix Crash Problem
Hack Pokemon Go iOS 2021 - Pokemon Go iPOGO Video Demo
How to Get Hack version of Pokemon Go iOS 2021?
Follow the steps below to get Pokemon Go iOS Hack 2021 to take advantages on Pokemon Go world, trainers!
Step 1: Download Panda Helper.
Download Panda Helper from Panda Helper official website with Safari.
For people no wanting Panda Helper App, use Panda Helper Web version to download Pokemon GO iPogo.
If your devices are jailbroken, you can download Panda Helper Jailbroken Version to enjoy Pokemon GO iPogo.
Step 2: Trust the certificates with Panda Helper and apps.
If you can't open Panda Helper apps after intalling it, please go to your device main Settings > General > Profiles & Device Management and trust the profile that belongs to the Panda Helper app. (People using Panda Helper Jailbroken Version don't need it.)
Step 3:Find , download and install Pokemon GO iPogo on Panda Helper in 2021.
Launch Panda Helper, search for and Pokemon GO iPogo then download it.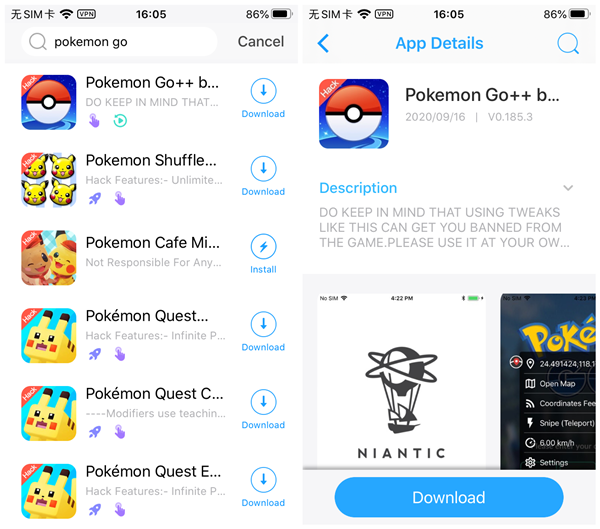 Step 4: If you don't see installation pop-up after it downloads, check here.
It will show a installaiton pop-up after it finishes downloading process. If you tap "Cancel" carelessly when installing notice coming up, please navigate to the main page of Panda Helepr and press here to install.

Step 5: Enjoy Pokemon GO iPogo!
Play Pokemon GO iPogo after installing successfully!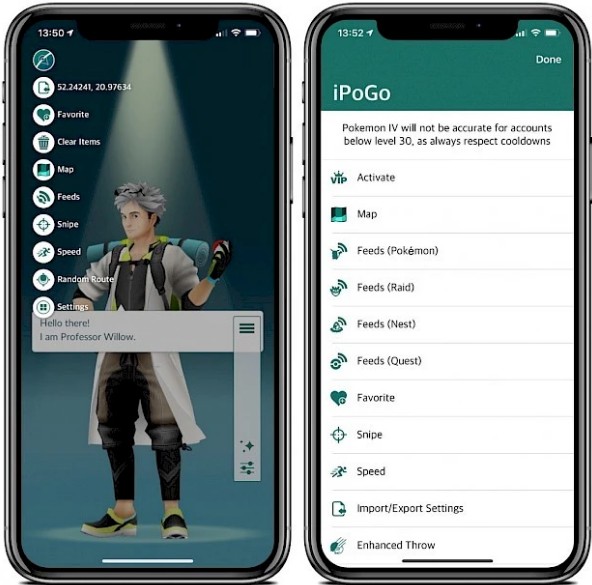 Read More
Recommended For You