Genshin Impact V1.3 has been out for more features.
Genshin Impact V1.3 with hack tools like auto-clicker, speeder, auto-touch etc without jailbreak has been out on Panda Helper, a safe and trusthworthy third party ap. If you are interested in how to use hack tools on Genshin Impact, see Genshin Impact with Speeder/Auto Clicker/ Auto Touch/Cheat Engine is Available on Panda Helper
Genshin Impact V1.3, "All That Glitters" has introduced a new character 'Vigilant Yaksha' Xiao to players. Xiao is a 5-star character. His version is Anemo, and his weapon is Polearm.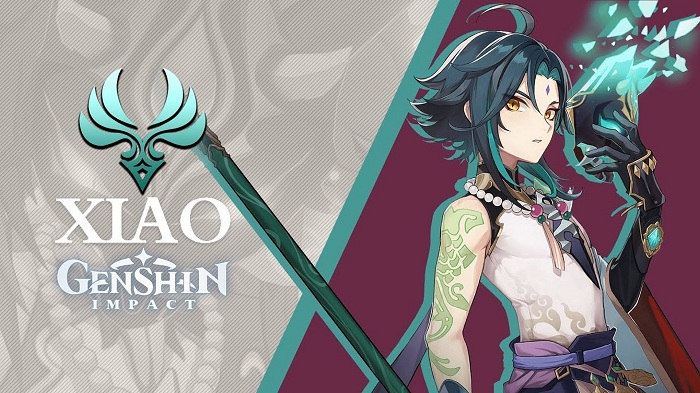 Xiao's elemental skill is "Lemniscatic Wing Cycling":Xiao instantly lunges forward, dealing DMG to enemies in his path. This maneuver can also be executed in mid-air.
His elemental burst is "Bane of All Evil": Xiao wears the Yaksha's Mask, which gives him enhanced abilities at the cost of draining his health. He deals increased DMG, attacks are converted to Anemo DMG, and his jumping ability is greatly increased.
Except the new character Xiao, Genshin Impact V1.3 has added the controller support as we reported before. From now on, Genshin Impact supports Xbox One, Xbox Elite Series 2, DualShock 4, and MFi controllers on iOS 14. PS4 owners get a new photography option with this update.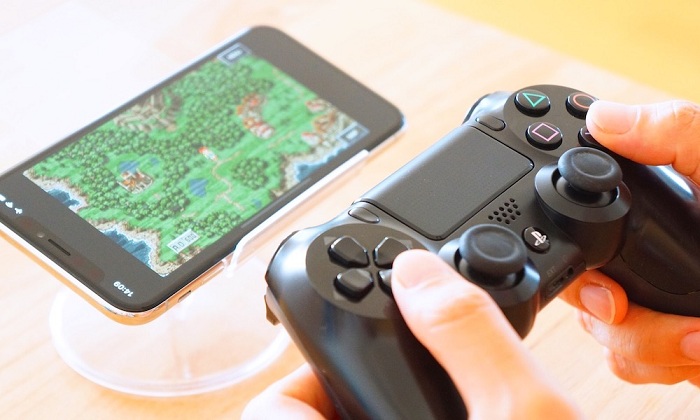 There is one more thing you need know. Notice that there are compensation rewards to eligible players. Please remember to claim the rewards from in-game mail before it is expired. All Travelers who have reached Adventure Rank 5 or above can obtain maintenance compensation, Primogems ×300 and issue fix compensation: Primogems ×300.
Read More