The Panda Helper is known as one of the most popular third party Apps stores for IOS and Android. Panda Helper offers hundreds of free apps; moreover, they allow you to download hacked or tweaked applications. This amazing third-party App Store also provides the Dragon Ball Z Dokkan Battle Japan mod version, a popular game compatible with iPhone, iPad, and iPod Touch.
What are the features of the Dokkan Battle Jp Mod version?
Because this mod is tweaked, you'll be able to enjoy the following:
Unlimited HP- you don't have to worry about dying because this mod makes you unkillable.
Unlimited Defense- your defense is unlimited, so you can become invincible even if you are pinned to a stronger opponent.
Unlimited Attack- you'll never run out of attacks.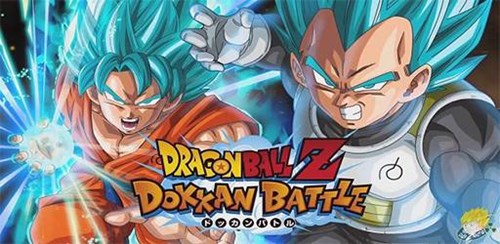 Guides and Tips:
Here are some strategic tips to help you in the battles, and you'll find them helpful along the way:
Collect all the seven dragon balls.
No surprise here. Even in the anime, it is a goal to collect all the seven powerful dragon balls for you to be given a chance to boost bonuses.
Don't waste your dragon stones.
Dragon Stones are the gems or currency that you'll get in every other game so save as much as you can. They can be used to Multi-summon rare characters.
Understand the type chart.
Familiarize yourself with how to use the type chart. Each type has its strength and weakness. Understand how each type is stronger or weaker than the others so you can maximize your attacks.
Claim the daily rewards.
By logging in daily, you can collect the reward every day, and the more you log in consecutively, the better the tips you'll receive.
How to download the dokkan battle jp mod version on iPhone(without jailbreaking)?
Step 1: Open Safari and go to Panda Helper official website or Scan QR code.

Step 2: When the website is loaded, There you can see "Download" button, tap on it.
If you are not the VIP member of Panda Helper, you have 2 options: to be the VIP participant or attempt Panda Free version.
For a far better experience, we suggest that you think about joining the Panda Helper VIP membership.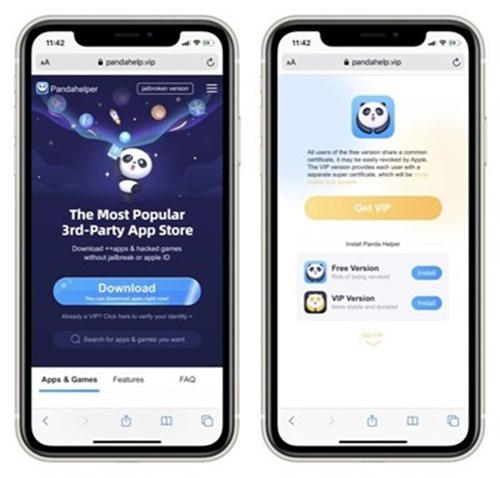 Step 3: If you are already the Panda Helper VIP user, click the text link below the Download button.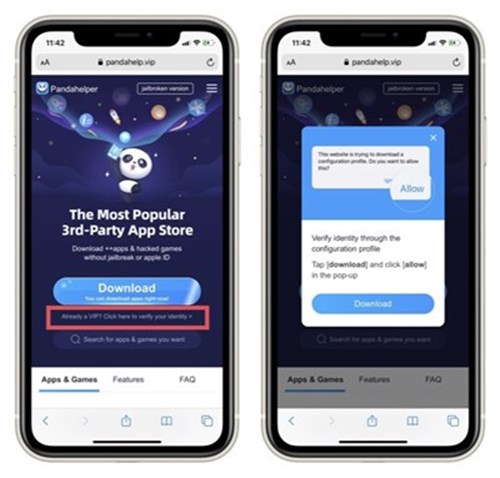 Step 4: Once done, go to your device's main Settings > General > Profiles & Device Management and trust the profile that belongs to the Panda Helper app.
Step 5: Now launch Panda Helper, search for DRAGON BALL Z DOKKAN BATTLE HACK and install it.When you open it at first time,if you see the "Untrusted Enterprise Developer"message again.Just go to the Settings app and trust the profile belonging to DRAGON BALL Z DOKKAN BATTLE HACK like you did with Panda Helper.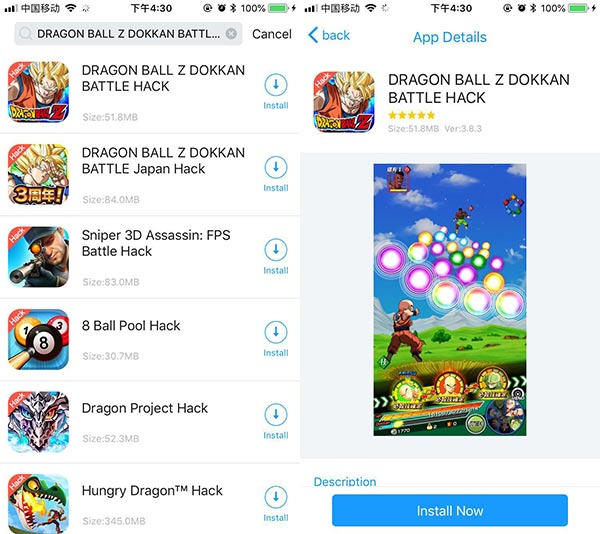 Step 6: Check out DRAGON BALL Z DOKKAN BATTLE HACK and enjoy it.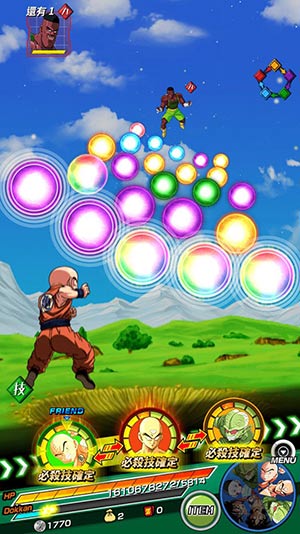 Moreover, you can also download the following hacked apps in the Panda Helper VIP without jailbreak.**
1.Football Manager 2019 Hack
2.PUBG MOBILE Hack
3.Bowmasters Hack
4.Soul Knight Hack
5.Lara Croft GO Hack
6.Hitman GO Hack
7.Bacon Escape Hack
8.Dead Effect 2 Hack
9.SimCity BuildIt Save Game
10.INSIDE Hack