Download Pokemon Go Hack Without Jailbreak
If you are looking for the hack version of Pokemon Go,you are at the right place.Panda Helper specially offer Pokemon Go Hack for you! This version is based on your real GPS location.
Direction key: Pokemon players can walk via controlling the direction key, or just walk in real life.
Home key: This key could help you go back to the location where you begin the game.
Teleport: You could enter the coordinate where the pokemon is in, and get to the location to catch the pokemon!
Move mode: walk, run and drive to change move mode.
Search: You could discover the pokemon nearby and set remind alarm. It could also automatically search for the little sprite near you.
If you want to more information about Pokemon Go Hack,you can go to the link:http://www.pandahelp.vip/app/1094591345?s=gg
Now you can download Pokemon Go Hack from Panda Helper without jailbreak.
Step 1: Open Safari and go to Panda Helper official website
http://m.pandahelp.vip/?s=gg or Scan QR code

Step 2: When the website is loaded, tap on the "Regular" option, There you can see "Download Free Version" button, tap on it.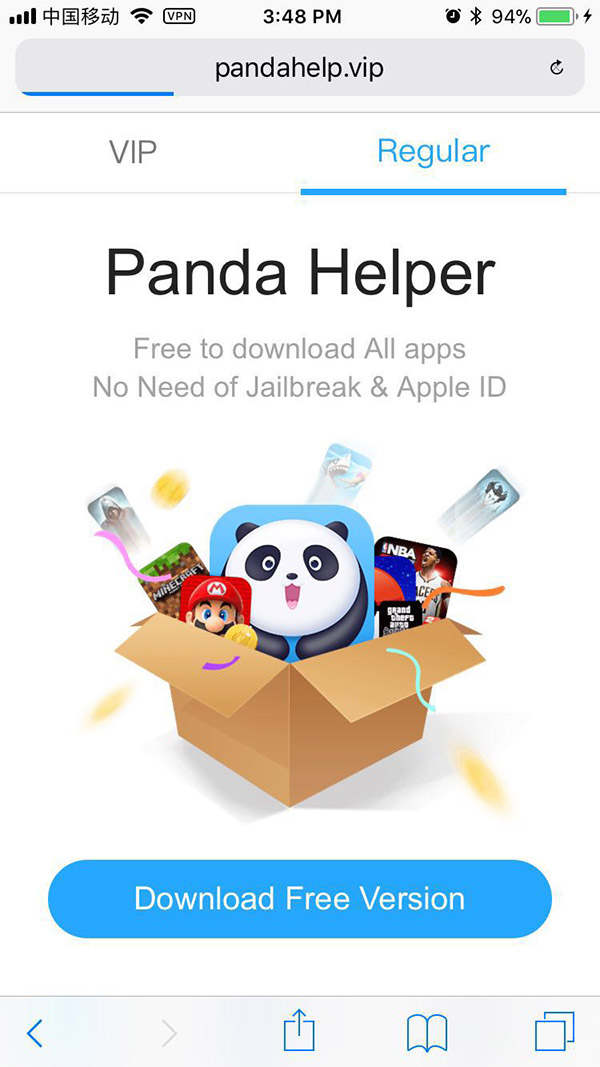 Step 3: When prompted, tap Install to confirm.Wait for a few seconds to download the app.
Step 4: Once done, go to your device's main Settings > General > Profiles & Device Management and trust the profile that belongs to the Panda Helper app.


Step 5: Now launch Panda Helper, search for Pokemon Go Hack and install it.When you open it at first time,if you see the "Untrusted Enterprise Developer"message again.Just go to the Settings app and trust the profile belonging to Pokemon Go Hack like you did with Panda Helper.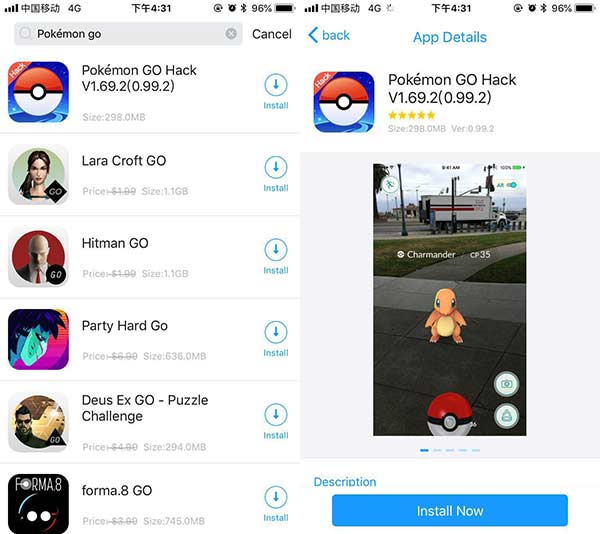 Step 6: Check out Pokemon Go Hack and enjoy it.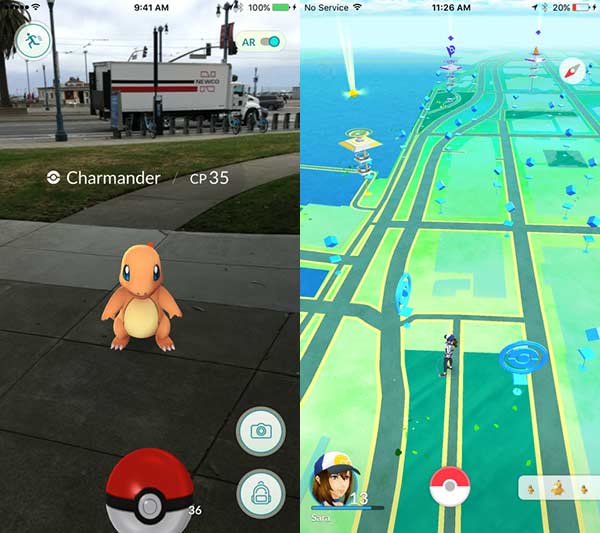 Recommended For You