Dragon Ball Legends mod is the mod version of Dragon Ball Legends. Dragon Ball Legends is a Gacha game based on the famous Dragon Ball anime series. It offers the best Dragon Ball gameplay on your mobile device with its impressive 3D visuals and animations. The game was developed by BANDAI NAMCO Entertainment Inc. and is available in different languages, including English, French, German, Japanese, Korean, and Chinese. Aside from your favorite Dragon Ball characters, you will also get to meet a new character and experience a brand-new adventure plot created to add a refreshing storyline to the game. Once you play the game, you will be virtually transported to the Dragon World to help Shallot, a Saiyan who has lost his memory. Helping him recover his memory is the only way to save the world.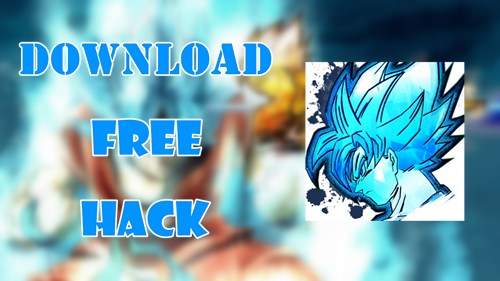 The Mod Version of Dragon Ball Legends
Dragon Ball Legends mod is a fun action game that has been well-accepted, especially by the broad fan base of the Dragon Ball anime series. A mod version of Dragon Ball Legends allows players to tailor fit the game based on their personal preference, and it can only get more exciting. Dragon Ball Legends Mod APK is an extensively modified version of this popular game where gamers can play with unlocked characters, unlimited resources, unlimited ki or energy, and more. By installing this mod version, you will play Dragon Ball Legends with ease since all sub-quests have been automatically completed.
Features of Dragon Ball Legends Hack
--Disable Enemy Attacks
--No Swap Cooldown
--No Vanish Cooldown
--No Ki Cost
--Auto Complete All Challenges - All challenges will be completed after a match.
--Tutorial Bypassed
--All Cards Give DragonBalls
Step 1: Open Safari and go to Panda Helper official website
or Scan QR code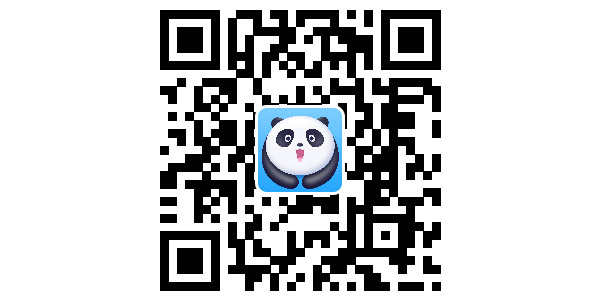 Step 2: Tap on the Download button.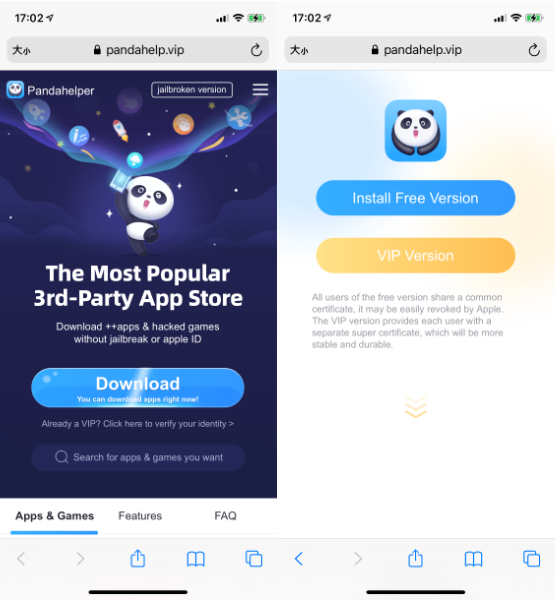 If you are not the VIP member of Panda Helper, you have two choices: to be the VIP member or try Panda Free version.
For a better experience, we recommend that you consider joining the Panda Helper vip membership.
Step 3: If you are already the Panda Helper VIP user, click on the text link below the Download button.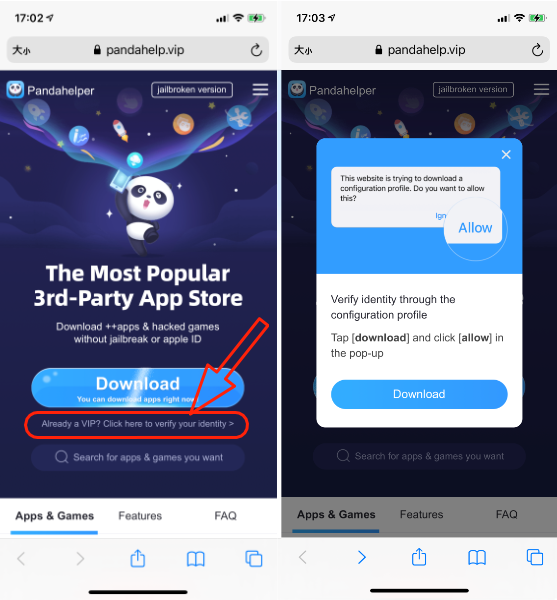 Step 4: Follow the prompts to install the panda helper profile so that panda can successfully obtain your VIP expiration date.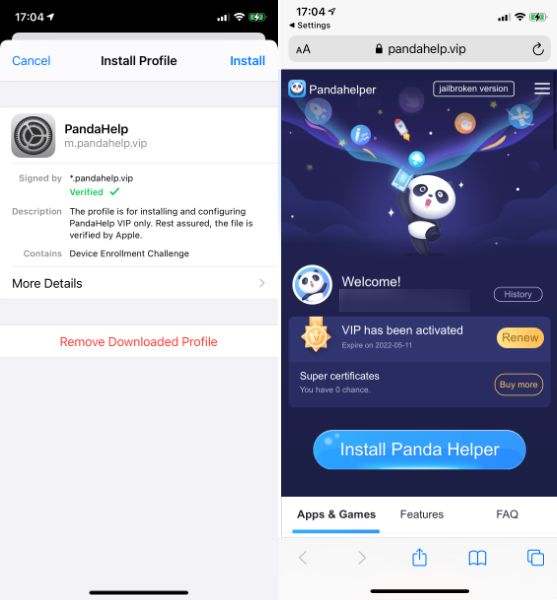 Step 5: Once the profile is installed, go back to the Panda Helper official website to download the Panda Helper VIP app.
Step 6: Now launch Panda Helper, search for Dragon Ball Legends Hack and install it.When you open Dragon Ball Legends Hack at first time,if you see the "Untrusted Enterprise Developer"message again.Just go to the Settings app and trust the profile belonging to Dragon Ball Legends Hack like you did with Panda Helper.
Step 7:Check out Dragon Ball Legends Hack and enjoy it.
Besides install Dragon Ball Legends Hack iOS, you may also be interested in: