Criminal Case iOS Hack [Unlimited Energy/Coins/Stars] without Jailbreak
Criminal Case Hack[Unlimited Energy/Coins/Stars] without Jailbreak
"Officer, a body was found dead. We must inspect the crime scene in order to find clues" --- Criminal Case is a crime scene investigation game for people above 13+. Players will become the detective to find crime clues, interrogate the suspect and send killers to the jail! When you start the game, you would be totally immerse yourselves into the scene to solve a series of murder cases!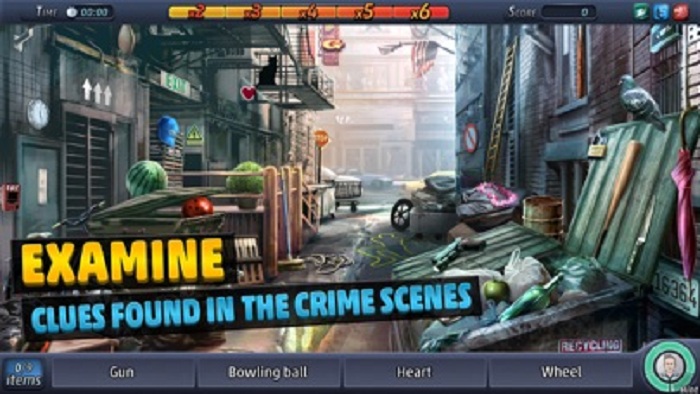 If you would like to play this detective game without any limits, Criminal Case Hack Version is a reasonable work worth playing for you. In this hack version of Criminal Case, its Unlimited Energy/Coins/Stars keeps you continue to solve the cases without lack of them. Don't stop your detective journey on Criminal Case Hack. Download it on Panda Helper without jailbreak!
For jailbroken, go over to Panda Helper Jailbroken version to play the game.
Download Criminal Case Hack [Unlimited Energy/Coins/Stars]
Step 1: Download Panda Helper first.
Download Panda Helper from Panda Helper official website with Safari or through Panda Helper Web version to download Criminal Case Hack.
Step 2: Trust the certificate of apps.
If you can't open Panda Helper apps after intalling it, please go to your device main Settings > General > Profiles & Device Management and trust the profile that belongs to the Panda Helper app.
Step 3: Search Criminal Case Hack on Panda Helper.
Launch Panda Helper, search for Criminal Case and then download it.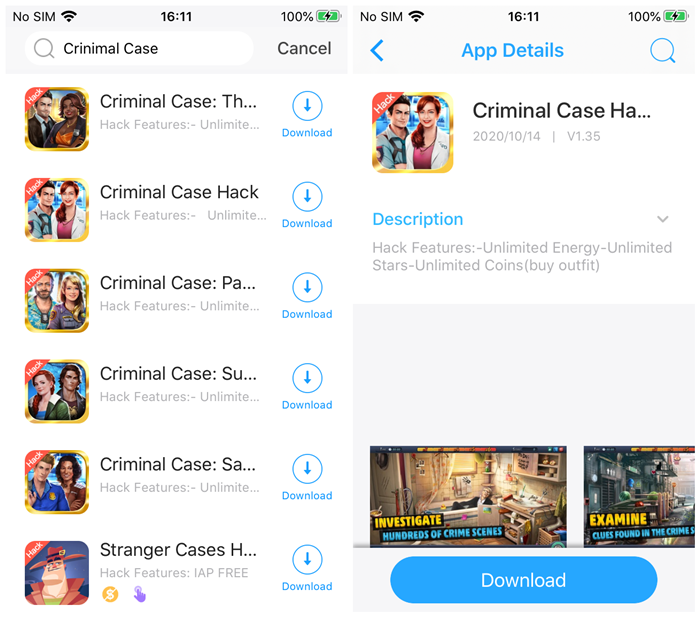 Step 4: Install Criminal Case Hack.
It will show a installaiton pop-up after it finishes downloading process. If you tap "Cancel" carelessly when installing notice coming up, please navigate to the main page of Panda Helepr and press here to install.

Step 5: Open Criminal Case Hack and enjoy the game.
After you pass the tutorial, you will see unlilmited energy, stars and coins on the game. Have fun!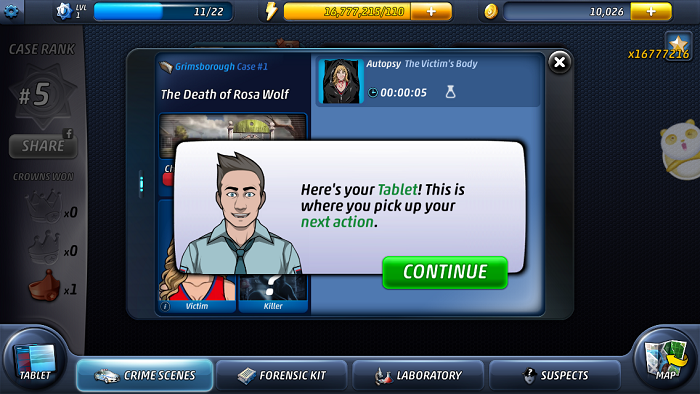 Crimial Case Hack Series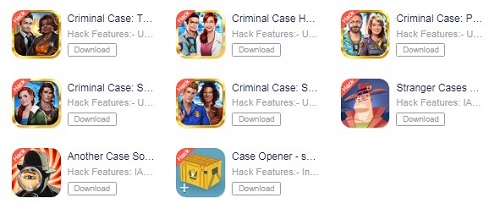 If you would like to enjoy other Criminal Case sequels Hack version, go to Panda Helper.
Read More
Recommended For You